I experienced a mental health crisis my freshman year of college and spent three months in a psychiatric hospital. It felt like "the internship of my life" in terms of learning from the inside-out how the mental health care system works. This empathy drives the work I do everyday as a filmmaker, researcher, and advocate in mental health.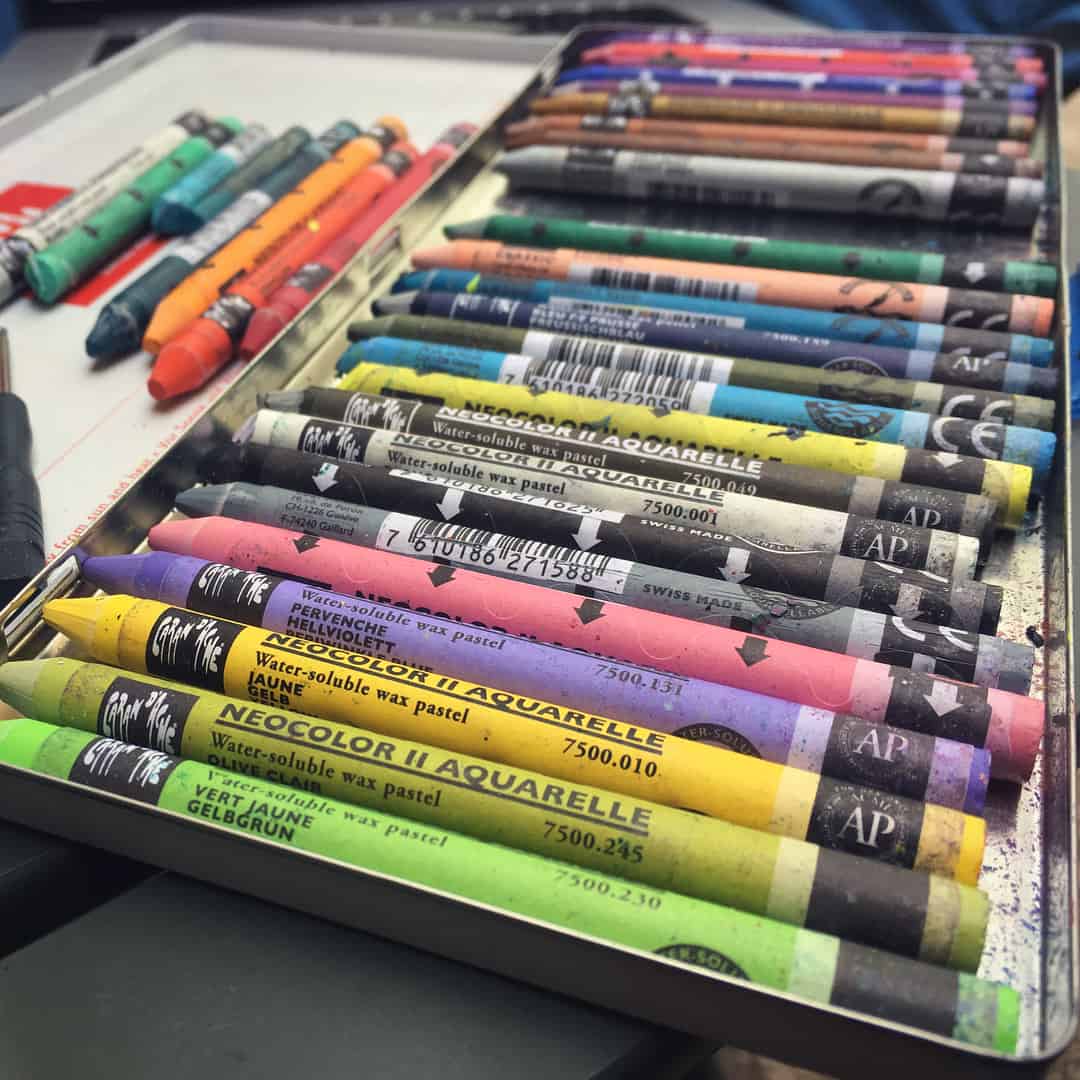 Recovery Started with Crayons
I believe it's "the little things" that add up to make impact.
During hospitalization, a nurse learned I was an artist and handed me a box of crayons. I could now access difficult feelings and channel them into an artistic medium that felt colorful and hopeful. Now I could start healing. After I was discharged, I began sharing my story and auctioning my crayon drawings to raise money for youth suicide prevention programs. This led to raising thousands of dollars and the idea for my project, The Giving Gallery, an online art platform where artists can sell their art to support mental health charities.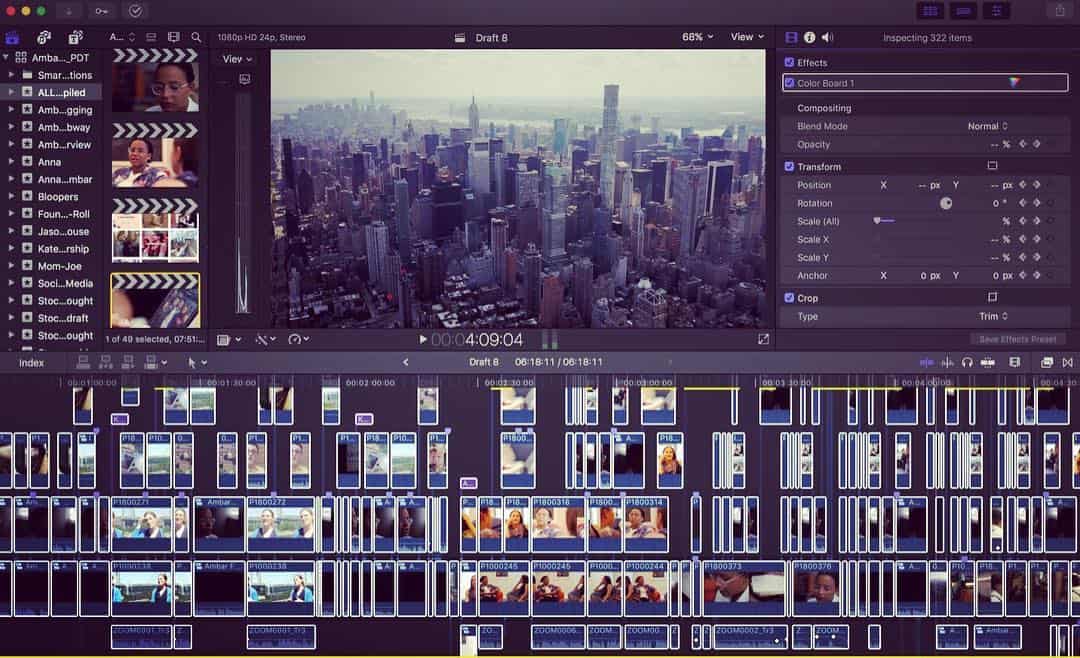 Mental Health Filmmaking
I've been tinkering with film since I was a young kid using my parent's old camcorder.
After I recovered, I went back to college at UC Davis to study Human Development and Film. I researched the cultural influences on psychiatric care, and produced my first short film in Europe, "A Global Mental Health Perspective". I interviewed historians of the oldest psychiatric hospital in the world at Bedlam in England, and attending an international mental health conference in Wales. I developed a deep passion at the intersection of mental health and culture.
When I returned to CA, I co-designed the first U.S.-hosted International Together Against Stigma Conference in San Francisco, sponsored by the World Psychiatric Association (WPA), and the California Mental Health Services Authority (CalMHSA). This conference brought together 700 researchers from 17 countries and I debuted the film I made in Europe.
I then launched my filmmaking company Lipp Studios and began working with clients making short films about mental health recovery stories and programs.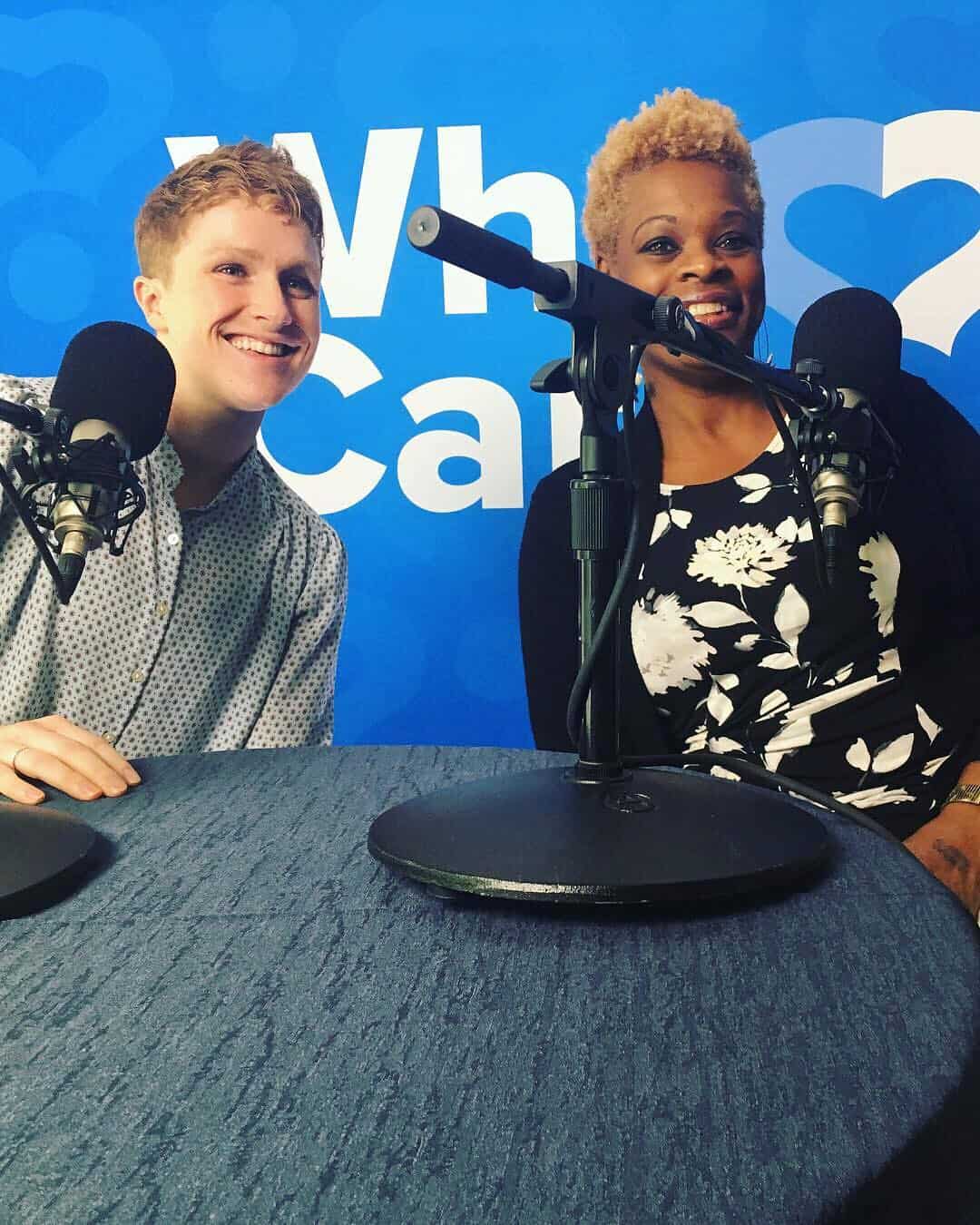 Civic Leadership & Systems Change
Building a career focused on advocacy and storytelling became my #1 goal.
My strategy began with volunteering and learning about organizational leadership. At 20 years old, I was appointed to the Board of Directors of the National Alliance on Mental Illness (NAMI), the largest grassroots mental health nonprofit in the nation. I served on the NAMI California board followed by NAMI National. This opportunity was pivotal in my leadership development: learning how to listen and then lead.
This led to other opportunities including joining Google's Mental Health Advisory Panel to convene with global stakeholders about how technology can help improve mental health for users. In was then invited by the Department of Health and Human Services to serve on the Interdepartmental Serious Mental Illness Coordinating Committee (ISMICC), created by Congress to advise on federal mental health policy.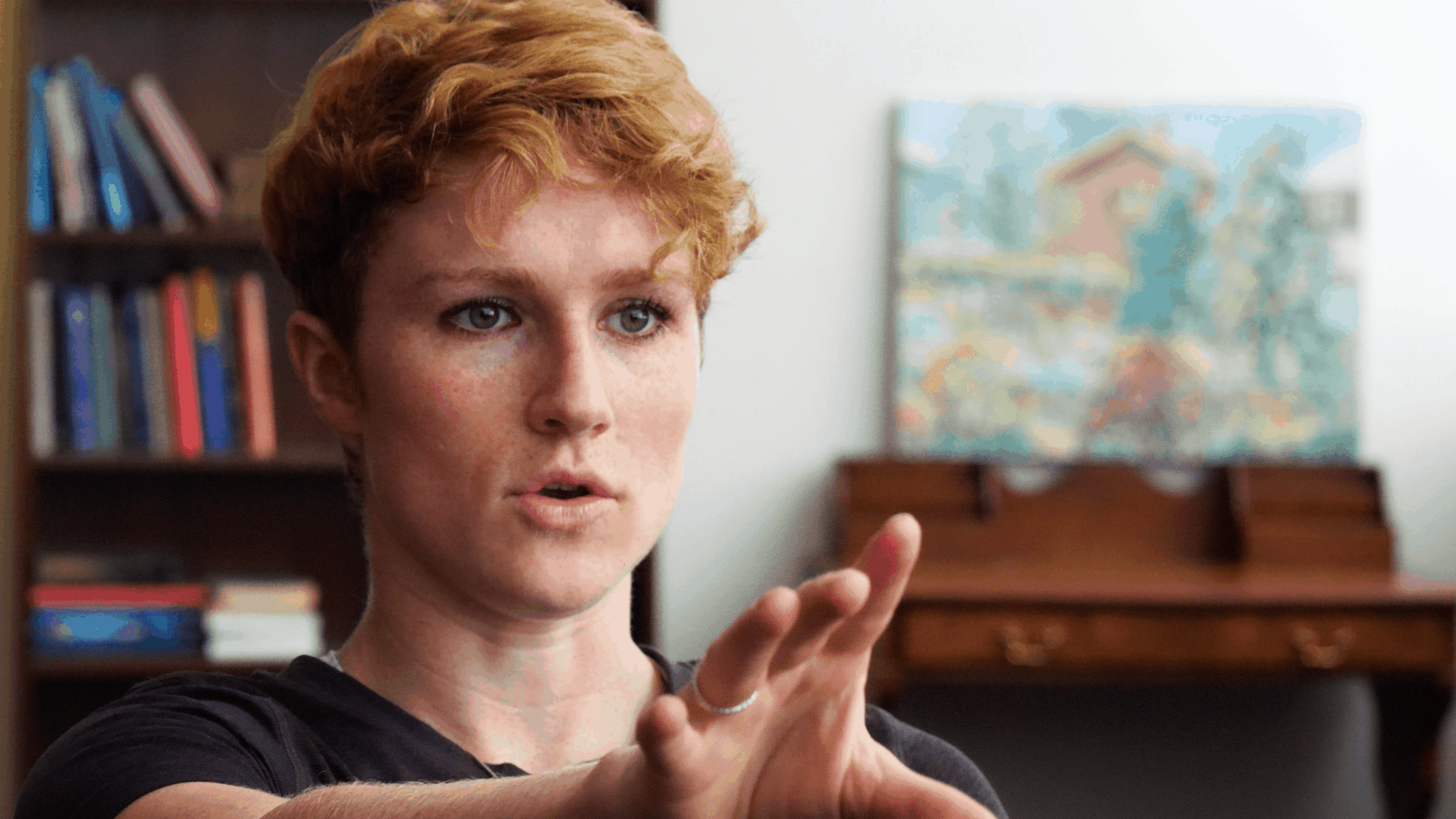 LGBTQ & Mental Health
I now realize that my mental health struggles growing up directly correlated with my journey coming out as gay. I was always that "tom boy" growing up, which is interesting because I was a girl that simply enjoyed "boy activities". But entrenched gender norms and lack of LGBTQ education enabled a culture of silence and confusion rather than exploration and open discussion. I came to learn that the likelihood of sexual minority death by suicide is estimated to be 2-7x times greater than heterosexual youth. This is why I believe mental health and identity are two sides of the same coin, and collaboration between these two areas is critically important.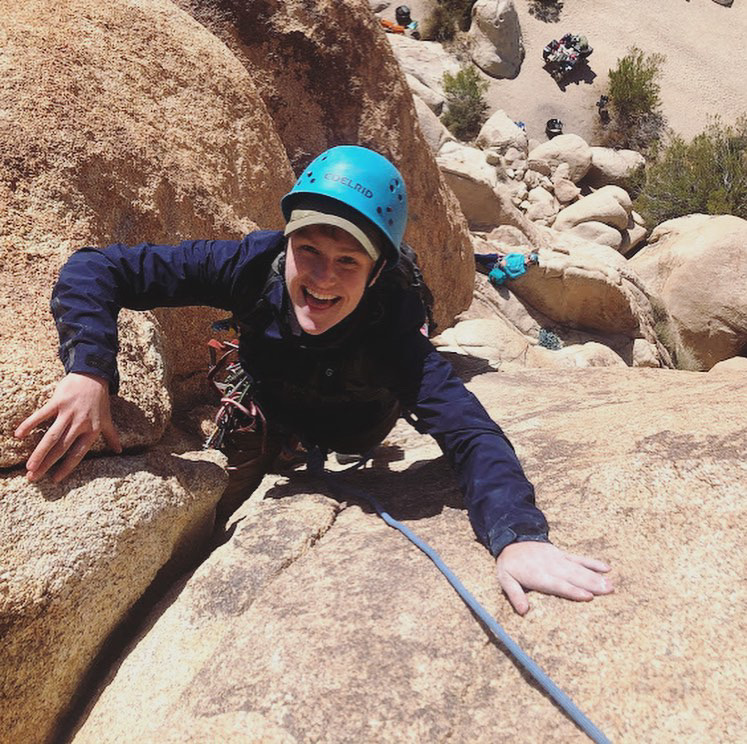 Maintaining Wellness
I manage my mental health through a combination of extreme sports, adventure, and therapy.
Growing up, I had many physical injuries playing competitive sports that taught me important mental health lessons as well. I learned from a young age the interplay between physical rehabilitation and mental fortitude.
I now focus my attention on more individualized or partner-based sports like rock climbing, SCUBA diving, mountain biking and karate. For me, physical exercise and nutrition is my #1 'mental health treatment'.
It's a journey and ever-optimizing process.
About one in five US adults cannot afford the mental healthcare they need, a grim reality exacerbated by COVID-19 and[...]
Speaking
Amanda shares her story from psychiatric hospitalization during college to becoming a social entrepreneur, documentary filmmaker, consultant, and speaker.
Learn More
Filmmaking
Amanda captures individuals stories from adversity to opportunity to promote mental health awareness and systems change. Amanda's creative approach is grounded in social psychology, behavioral change, and systems change theories.
Learn More
Comic Books
Translating complex topics like mental health into engaging resources is challenging. Graphic storytelling is a powerful method that uses empathy to educate and inspire.
Learn More
The Giving Gallery
Amanda first had the idea for The Giving Gallery startup while she was a patient at a psychiatric hospital during college. She raised thousands of dollars for mental health nonprofits from auctioning the crayon drawings she made during her recovery. This evolved into a global online art gallery where artists can sell their art and share their story to fundraise for mental health nonprofits.
Learn More