Here's why I do what I do: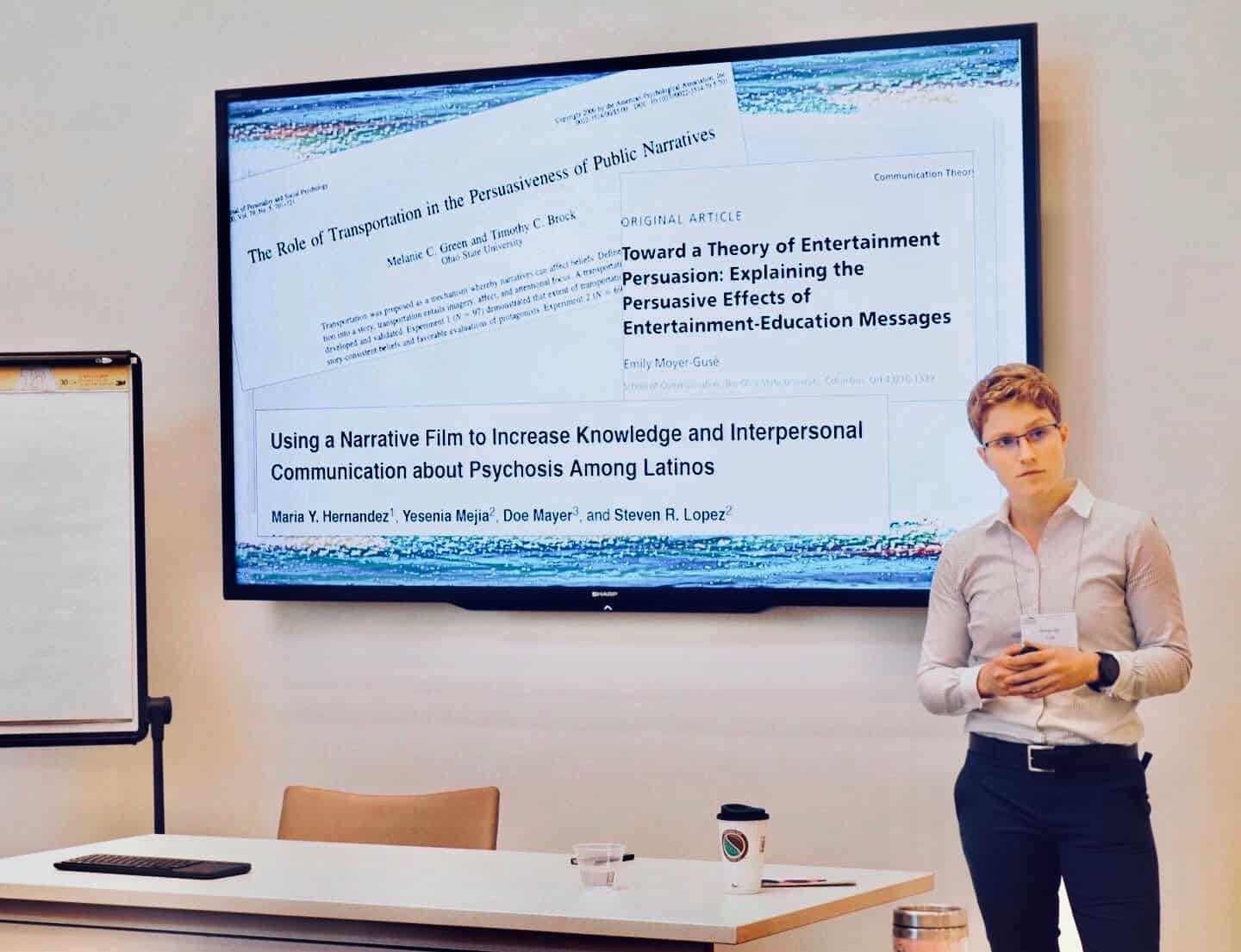 Suicide is the leading cause of death—globally— with 800,000 lives lost each year, and the second leading cause of death among individuals between the ages of 10 and 34 in the United States. It's critical that we invest in innovation and policy related to prevention, early intervention, and access to quality mental health services for youth and young adults.
My freshman year of college I had a mental health breakdown and went through an experience that I now consider to be the "internship of my life": becoming a patient at a psychiatric hospital. The stress of transitioning into college, coming out as gay, and trauma culminated into the perfect storm of risk factors that led to psychosis, attempting suicide, giving away all my money, and getting admitted to a psychiatric hospital.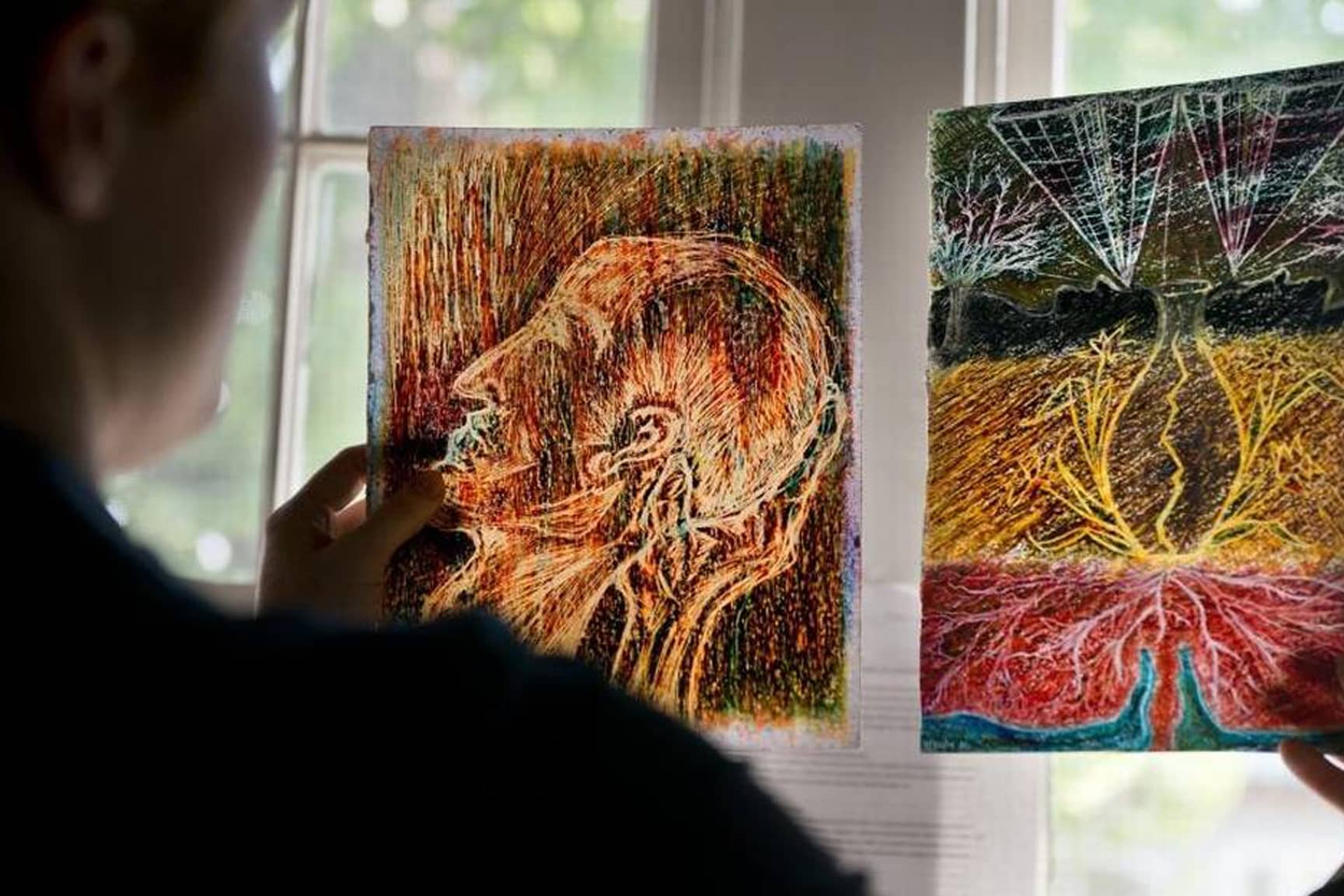 Recovery started with a box of crayons
During hospitalization, a thoughtful psychiatric nurse handed me a box of crayons. This became a language and pathway to begin recovery. After I was discharged, I began speaking and auctioning my crayon drawings to raise money for local mental health programs. This led to raising thousands of dollars and the idea for my startup, The Giving Gallery, which is now a global online art platform where artists can sell their art and share their story to support partnered mental health nonprofits, two of which are the largest in the U.S. (Mental Health America & Active Minds).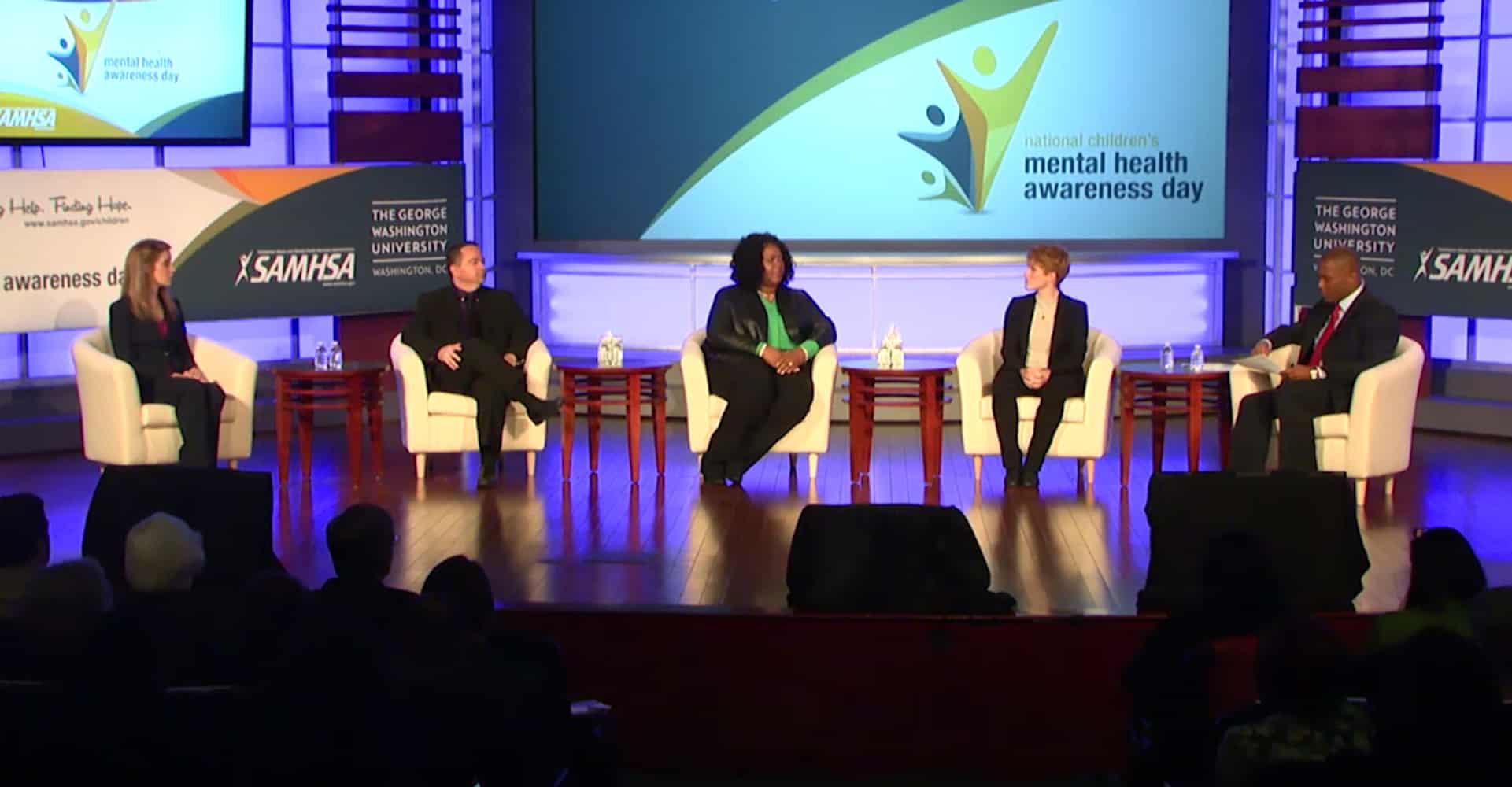 Adversity to advocacy
After hospitalization, raising awareness and volunteering for mental health became my #1 goal. I re-enrolled in college at the University of California, Davis, to earn my B.S. in Human Development. I started speaking out and gave over 150 talks across the nation to students, faculty and school administrators sharing my story and mental health resources. Then at 20, I was appointed to the board of directors of the largest mental health nonprofit in the United States, the National Alliance on Mental Illness (NAMI). I served two consecutive three-year terms for NAMI California and, in 2017, was elected to serve on the NAMI National board. In 2019 I was appointed as a board advisor to the Technology & Adolescent Mental Wellness research initiative at the University of Wisconsin-Madison, Department of Pediatrics.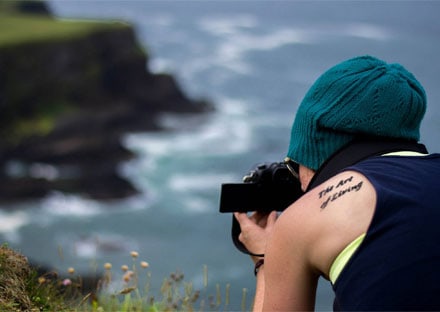 Filmmaking & Global Mental Health
During college, I taught myself filmmaking and got accepted into a documentary film program at Trinity University, Dublin Ireland, where I produced my first film on global mental health. I began to cultivate global partnerships and co-designed the first U.S.-hosted 2015 International Together Against Stigma Conference, sponsored by the World Psychiatric Association (WPA). I then launched my filmmaking and consulting firm, Lipp Studios, and began working with clients around the globe on mental health films and social impact campaigns, from Columbia University's OnTrackNY program specializing in youth psychosis, to the Substance Abuse and Mental Health Services Administration (SAMHSA).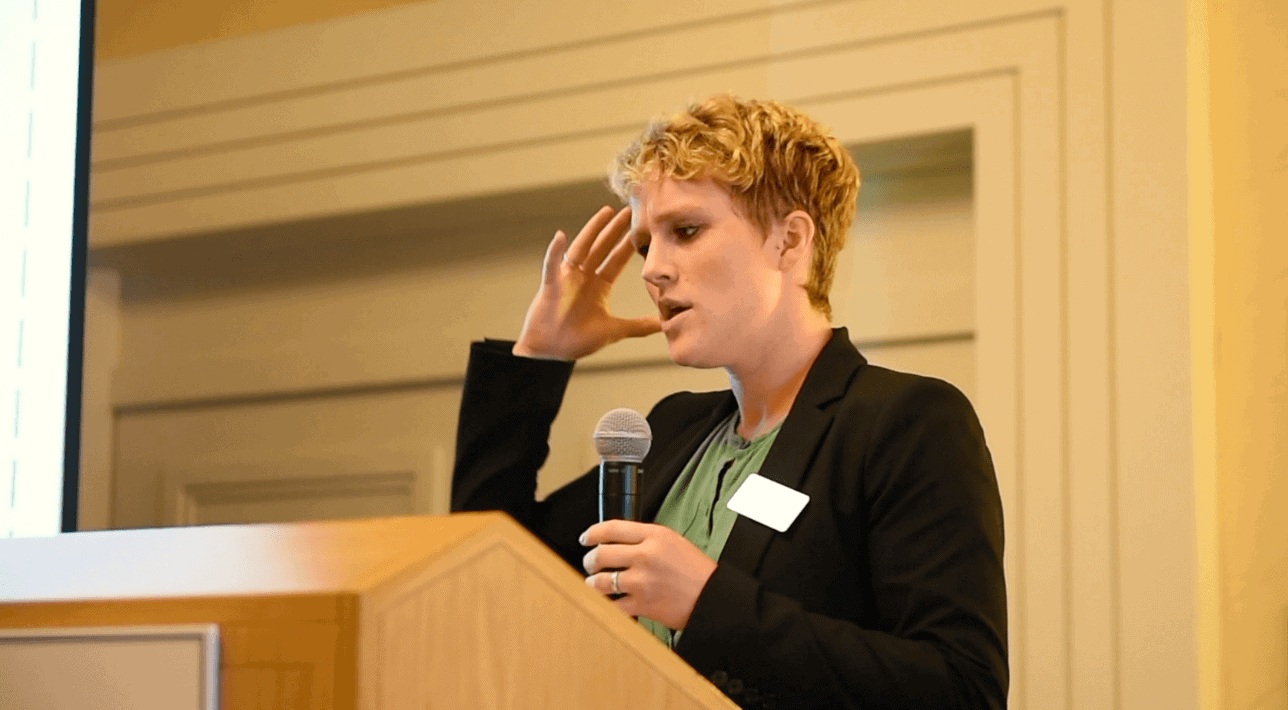 Coming out. LGBTQ & mental health
I now realize that my mental health issues growing up directly correlated with my journey coming out as gay. Coping with bullying, new schools, or just feeling alone and isolated, had a direct impact on my emotions and behaviors. This is why I believe mental health and sexual identity/expression are two sides of the same coin, and collaboration between mental health and LGBTQ partners is critical. This is especially important because research shows that victimization and suicide is especially high in youth with crossgender appearance, traits or behaviors, or who express minority sexual orientation at an early age. Now, thankfully, many states mandate the inclusion of LGBTQ in school curricula and training/diversifying school personnel is the new "norm", but there is still a high demand for advocacy and inclusive resources.
Speaking
Amanda shares her story from psychiatric hospitilization during college to becoming a global speaker, entrepreneur, and documentary filmmaker.
Learn More
Filmmaking
Amanda captures individuals stories from adversity to opportunity to promote mental health awareness and systems change. Amanda's creative approach is grounded in social psychology, behavioral change, and systems change theories.
Learn More
Comic Books
Translating complex topics like mental health into engaging resources is challenging. Graphic storytelling is a powerful method that uses empathy to educate and inspire.
Learn More
The Giving Gallery
Amanda first had the idea for The Giving Gallery startup while she was a patient at a psychiatric hospital during college. She raised thousands of dollars for mental health nonprofits from auctioning the crayon drawings she made during her recovery. This evolved into a global online art gallery where artists can sell their art and share their story to fundraise for mental health nonprofits.
Learn More
Mental Health Innovation
Blog subscribers get email updates immediately weekly, or monthly.