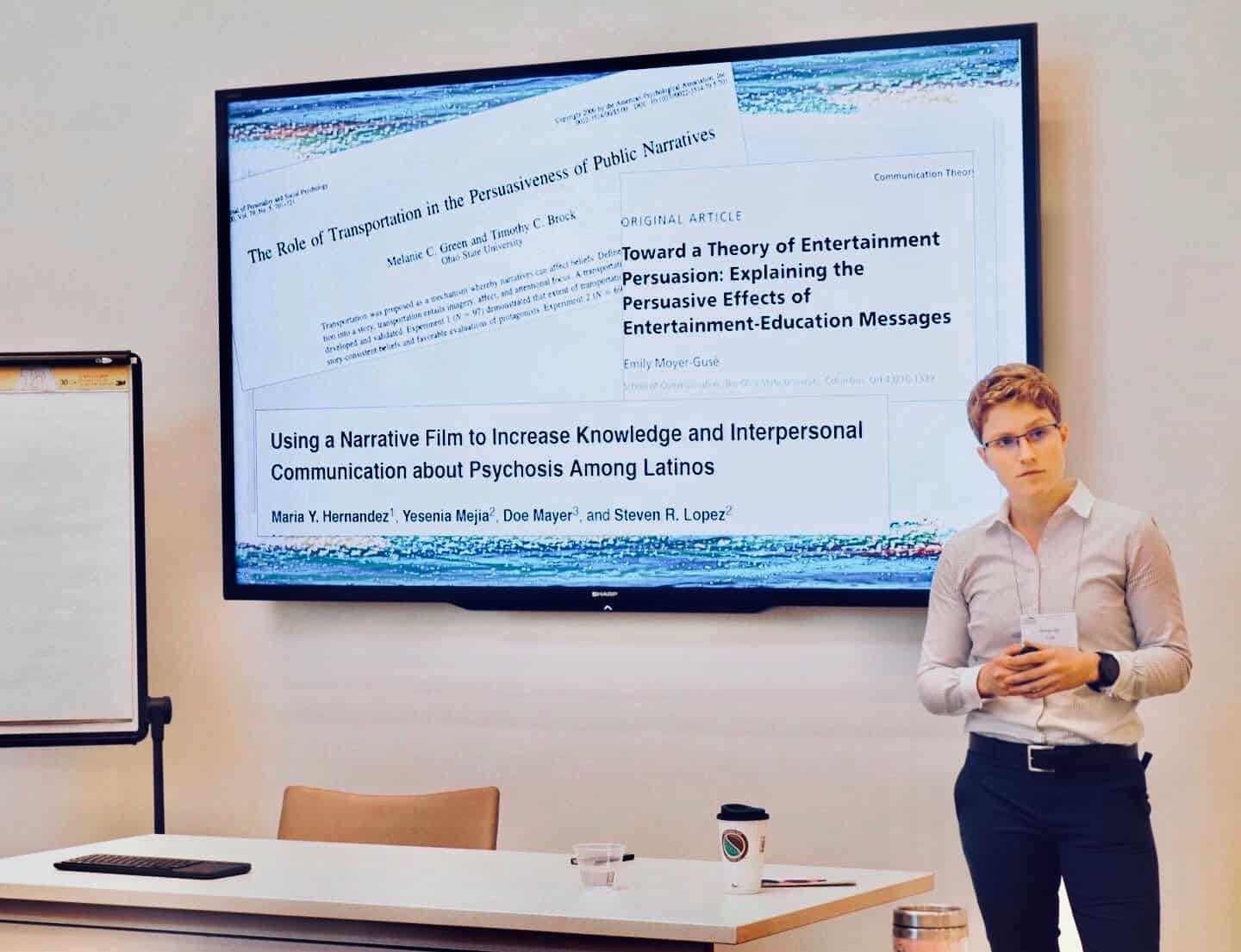 I experienced psychosis and had a mental health breakdown my freshman year of college in 2009. This experience felt like "the internship of my life" in terms of learning from the inside-out how the mental health care system works. But first, I had to find myself and begin recovery.
Leading up to my breakdown, there were a lot of stressors - some normative, and some more extreme.
Transitioning into college, coming out as gay, and repressed childhood trauma had culminated into the perfect storm that led to psychosis, attempting suicide, giving away all my money, and dropping out of college. I then cycled between inpatient and outpatient psychiatric services for three months trying to get back on track.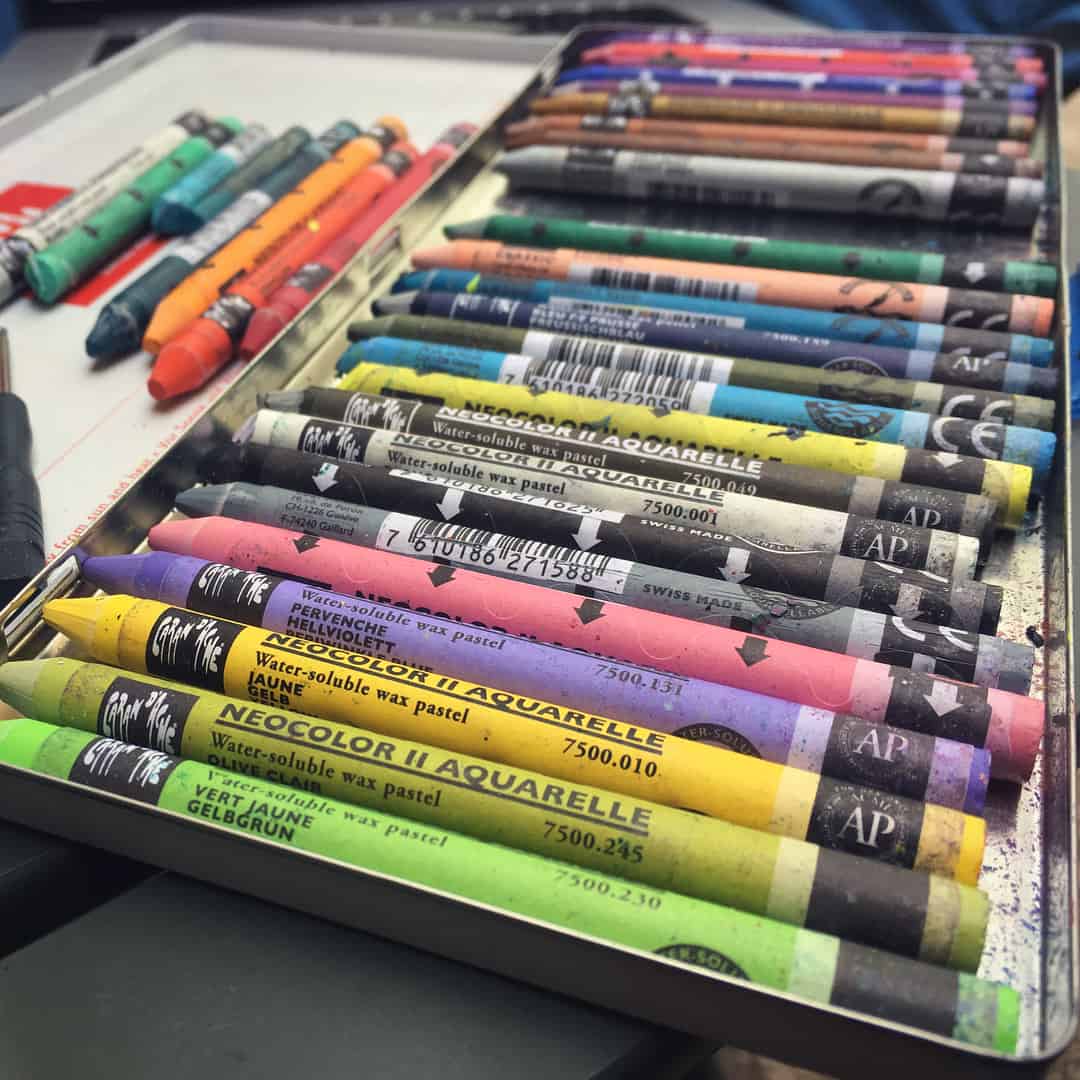 Recovery Started With a Box of Crayons
I believe it's little things that can make the biggest impact.
During hospitalization, a thoughtful psychiatric nurse handed me a box of crayons. This became my language for recovery. I could now access feelings of pain, hope, and empathy - and channel them into a visual medium.
I learned that there is power in vulnerability and expression. After I was discharged, I began sharing my story and auctioning my crayon drawings to raise money for local mental health programs.
This led to raising thousands of dollars and the idea for my startup, The Giving Gallery, which is now an online art platform where artists can sell their art in collaboration with partnered mental health nonprofits.
I re-entered college and graduated from the University of California, Davis, to earn my B.S. in Human Development. I started speaking out giving talks across the nation to students, faculty, and school administrators sharing my personal story and mental health resources.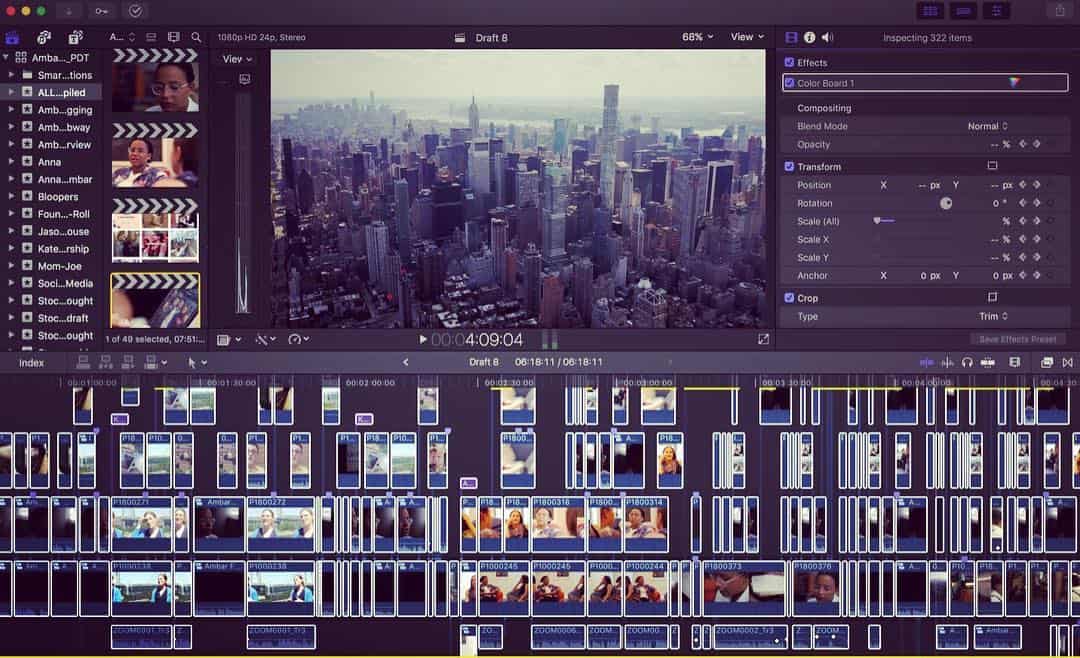 Mental Health Filmmaking
During college, I taught myself filmmaking and got accepted into a documentary film program at Trinity University, Dublin Ireland. I researched the cultural influences on psychiatric care, and this culminated in the production of my first short documentary entitled, "A Global Mental Health Perspective". My research included interviewing historians of the oldest psychiatric hospital in the world at Bedlam in England, and attending an international mental health conference in Wales. I began to cultivate partnerships, and a deep passion at the intersection of mental health and culture.
When I returned to CA, I co-designed the first U.S.-hosted 2015 International Together Against Stigma Conference in San Francisco, sponsored by the World Psychiatric Association (WPA), and the California Mental Health Services Authority. This conference brought together over 700 researchers and advocates from over 17 countries, and I debuted the film I made in Europe.
I then launched my filmmaking company, Lipp Studios, and began working with clients around the globe producing short documentary films. Clients have included Columbia University's OnTrackNY program, University of Wisconsin, and Sutter Health.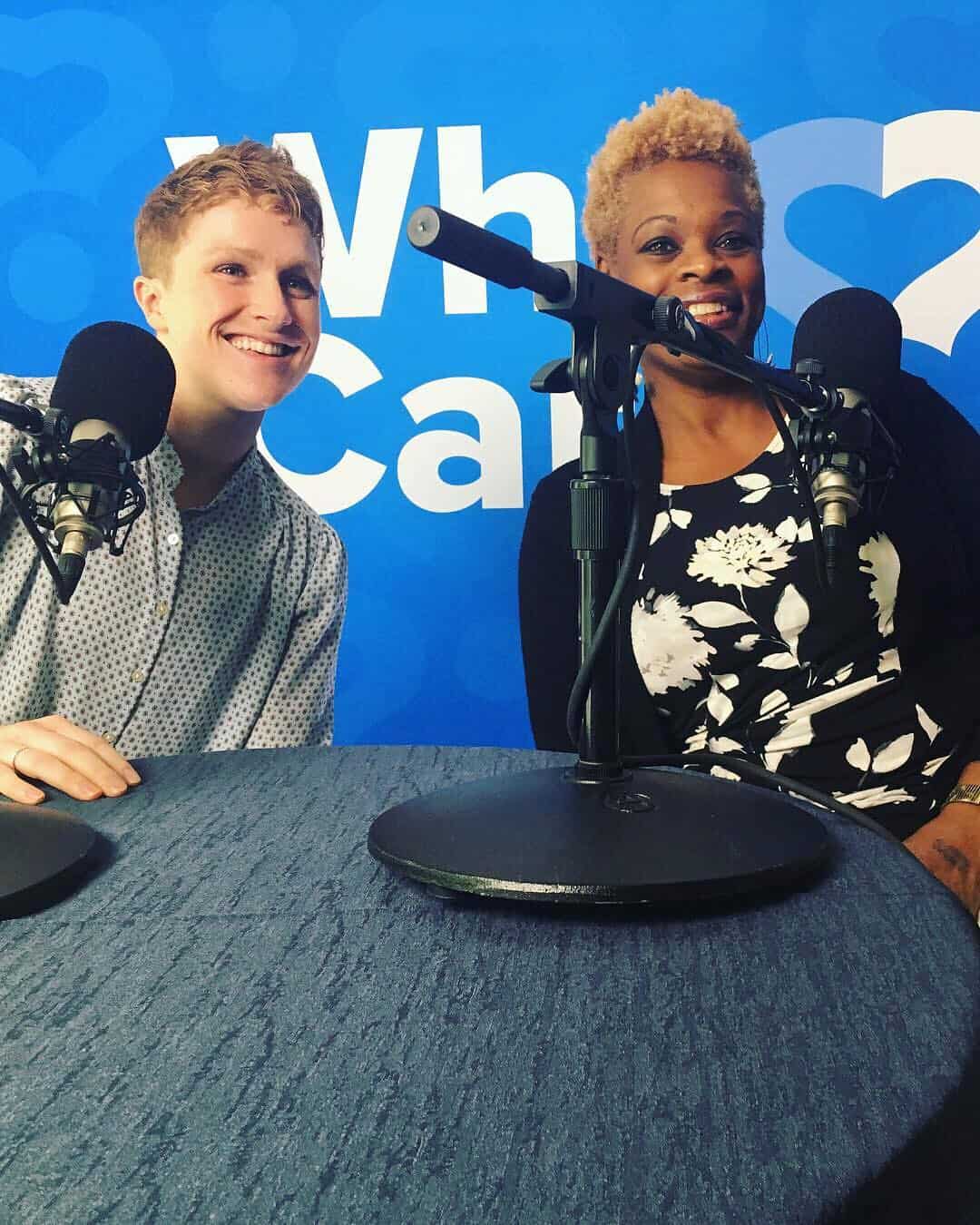 Speaking Out & Civic Leadership
Building a sense of self and career centered advocacy and innovation for mental health became my #1 goal.
At 20 years old, I was appointed to the Board of Directors of the largest mental health nonprofit in the U.S., the National Alliance on Mental Illness (NAMI). After serving on the NAMI California board for six years, I was elected in 2017 to serve on the NAMI National board.
In 2019, I joined as a Board Advisor for the Technology & Adolescent Mental (TAM) Wellness research initiative at the University of Wisconsin-Madison, Department of Pediatrics.
In 2020, I was invited to join Google's Mental Health Advisory Panel to convene with global stakeholders about how Google and YouTube can help improve mental health for users.
In 2020, Secretary Azar invited me to serve a three year term on the Department of Health and Human Services, Interdepartmental Serious Mental Illness Coordinating Committee (ISMICC), created by Congress to advise on federal mental health policy.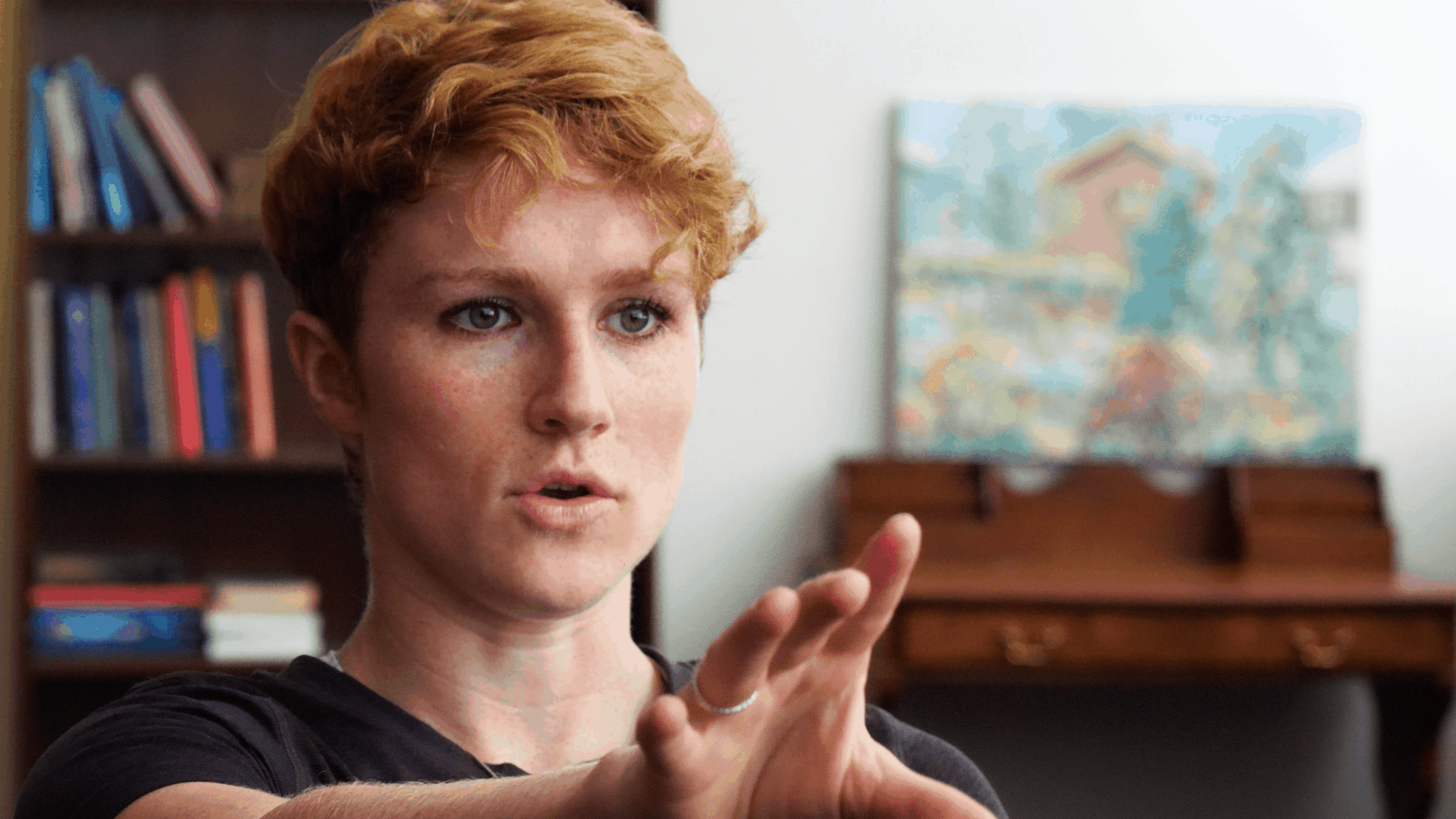 Intersectionality: LGBTQ & Mental Health
I now realize that my mental health struggles growing up directly correlated with my journey coming out as gay. And research shows that the likelihood of sexual minority death by suicide is estimated to be 2-7x times greater than heterosexual youth. This is why I believe mental health and LGBTQ are two sides of the same coin, and collaboration between these two areas is critically important.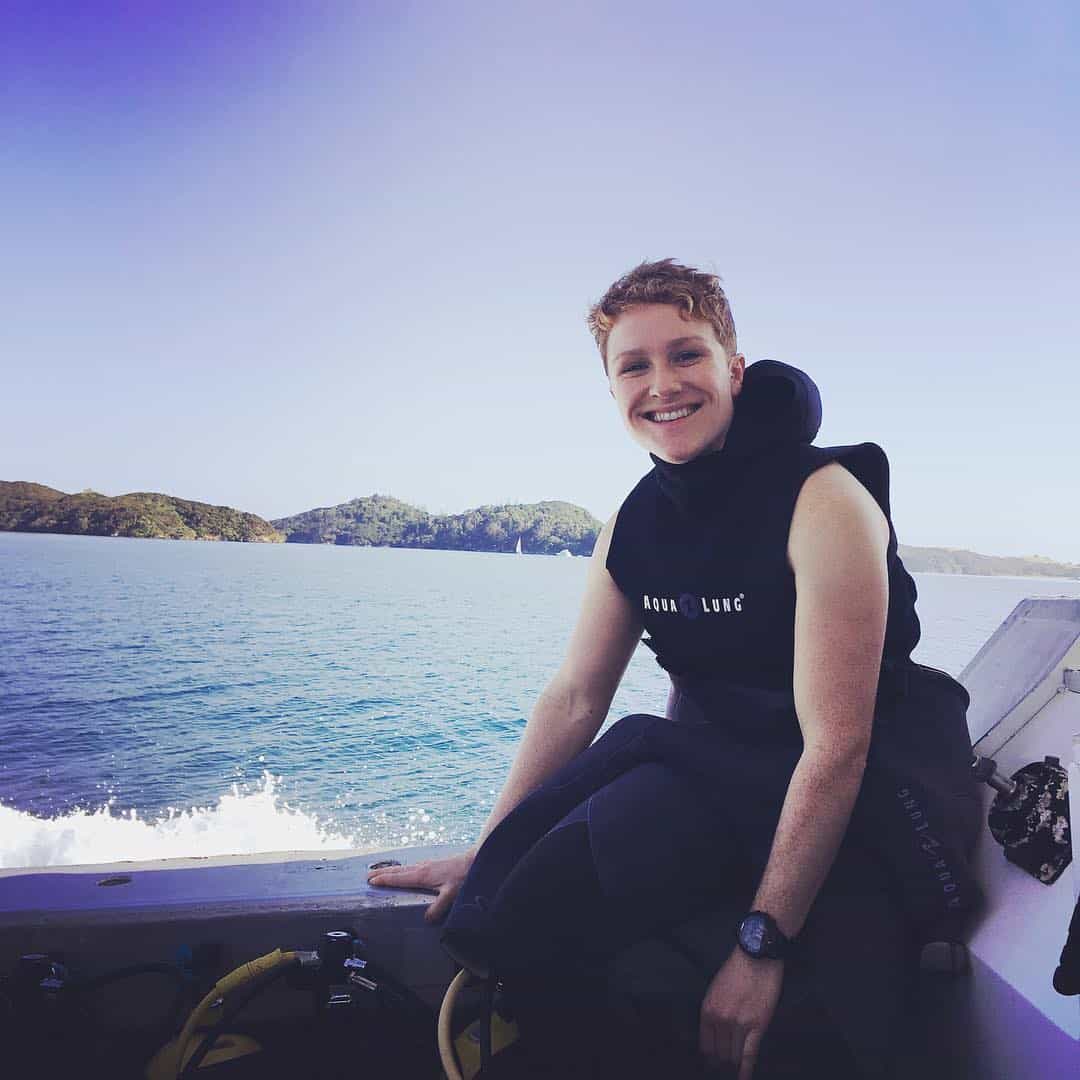 Wellness Through Adventure
I manage my own mental health through a combination of therapy, nature adventures, and extreme sports.
I grew up playing competitive soccer, softball, and basketball - but had to give it up after blowing out my ACL's and breaking over 20 facial bones in a soccer accident.
So my passion turned to more individualized sports: rock climbing, mountain biking, SCUBA diving, and kickboxing. For me, physical exercise and a healthy diet are critical.
Speaking
Amanda shares her story from psychiatric hospitalization during college to becoming a social entrepreneur, documentary filmmaker, consultant, and speaker.
Learn More
Filmmaking
Amanda captures individuals stories from adversity to opportunity to promote mental health awareness and systems change. Amanda's creative approach is grounded in social psychology, behavioral change, and systems change theories.
Learn More
Comic Books
Translating complex topics like mental health into engaging resources is challenging. Graphic storytelling is a powerful method that uses empathy to educate and inspire.
Learn More
The Giving Gallery
Amanda first had the idea for The Giving Gallery startup while she was a patient at a psychiatric hospital during college. She raised thousands of dollars for mental health nonprofits from auctioning the crayon drawings she made during her recovery. This evolved into a global online art gallery where artists can sell their art and share their story to fundraise for mental health nonprofits.
Learn More
Mental Health Innovation
Blog subscribers get email updates immediately weekly, or monthly.
Subscribe!