I'm passionate about mental health systems and storytelling because I experienced my own crisis during college and learned from the inside out how the system works. This empathy drives the work I do everyday in my various roles a documentary filmmaker, advocate, social entrepreneur, and public speaker. My goal is to raise awareness, improve systems and policies, and make inspiring films about tough topics. I choose to share my story openly as a personal challenge to myself, and to inspire others to reflect on their own. Here's my
resume
and board roles, and short
video
about my background.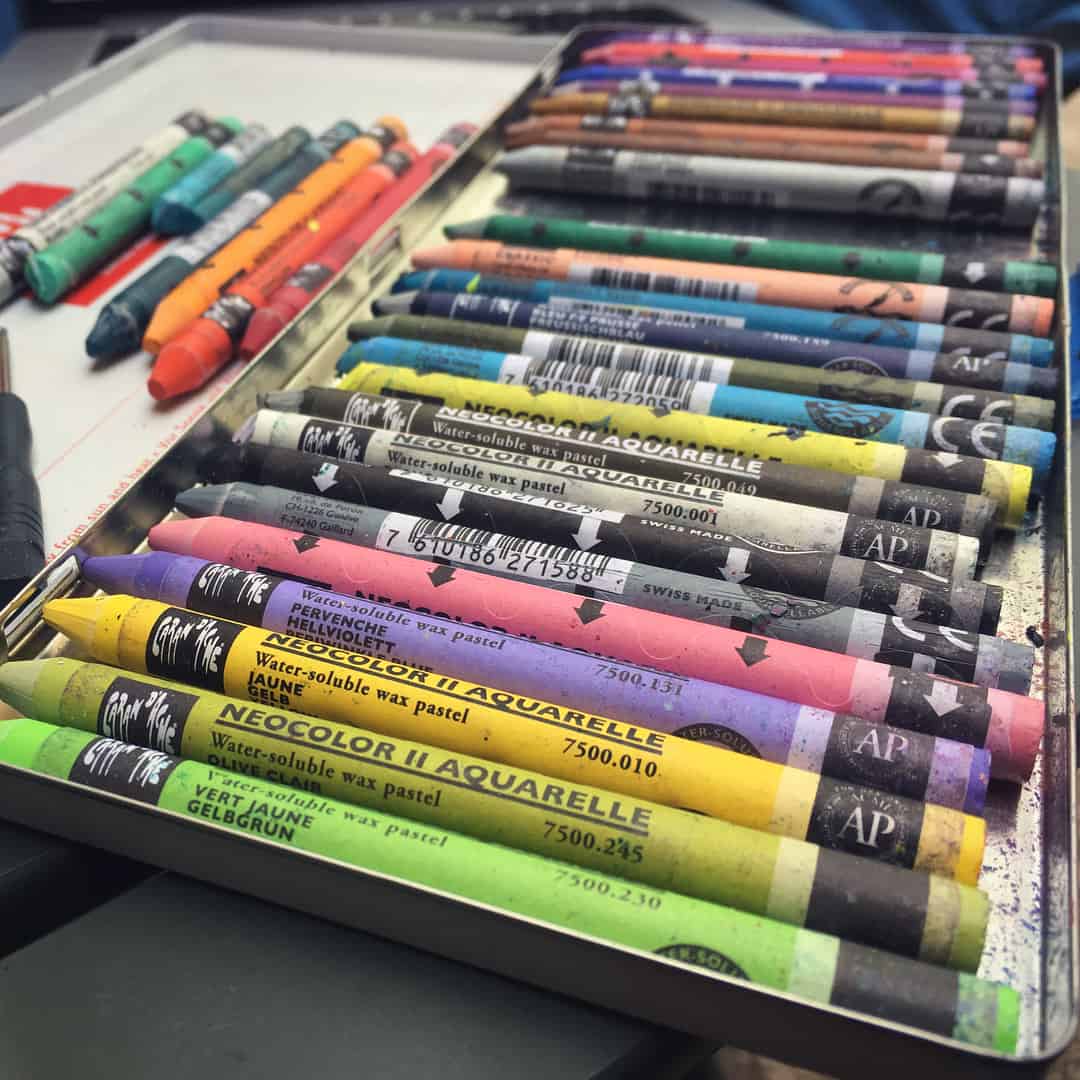 "It started with a box of crayons"
It's the little things, right? During my hospitalization I was given a box of crayons by a thoughtful psychiatric nurse. This small gesture changed everything for me. Drawing became a central part of my healing and expression. After I was discharged, I began sharing my story and auctioning my crayon drawings to raise money for suicide prevention programs. This led to raising thousands of dollars and the idea to build The Giving Gallery, an online art platform where artists can sell their art in partnership with mental health charities.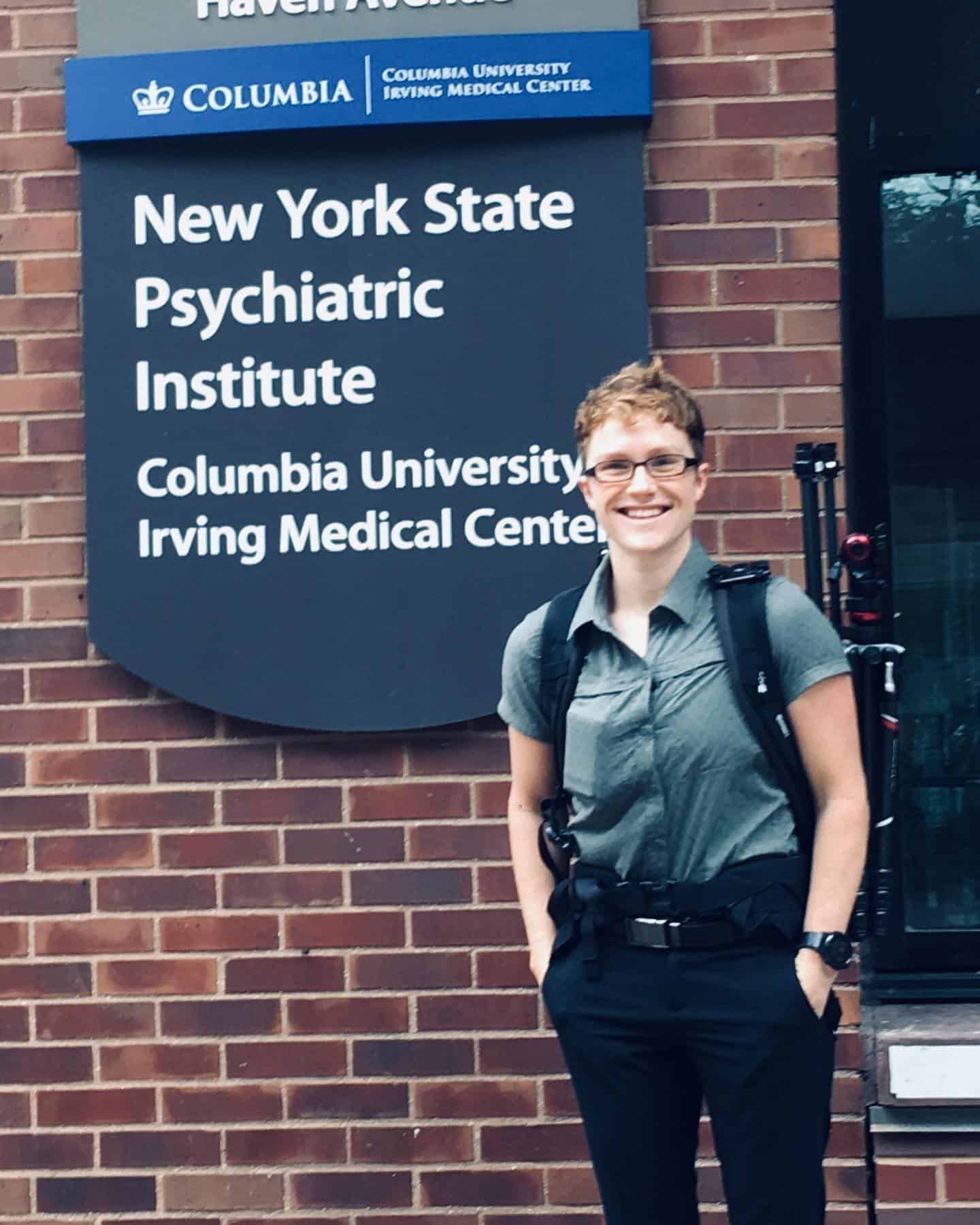 Mental Health Filmmaking
I bought my first camera during college in 2012 and flew to England to visit Bedlam, the oldest psychiatric hospital in the world. I was drawn to the history of asylums and cultural differences in mental health care. This trip was also part of my study abroad program in Documentary Film at Trinity University in Dublin, Ireland. This trip culminated in my first short film "A Global Mental Health Perspective". I then launched my filmmaking company Lipp Studios and began producing films for treatment programs around the U.S. My first project was working with Columbia Psychiatry's OnTrackNY program to create a series of films about youth psychosis.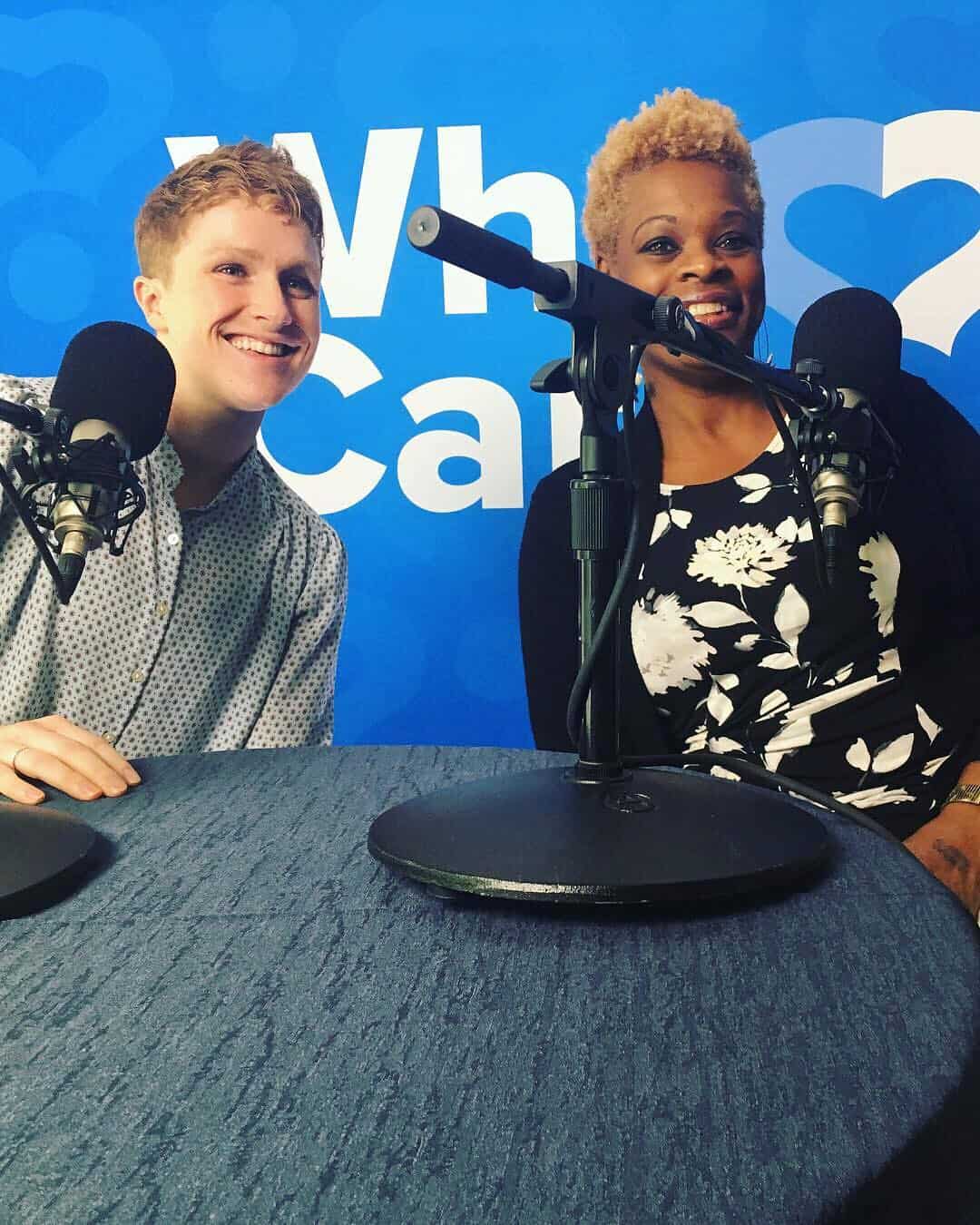 Mental Health Leadership
At age 19 I became interested in mental health policy and civic leadership. I began volunteering at suicide prevention fundraisers and speaking at local high schools. This led to getting appointed to the board of the California National Alliance on Mental Illness (NAMI), followed by NAMI National. This experience was challenging and inspiring; learning at a young age how to speak up and represent an issue that is both personal and a public health issue.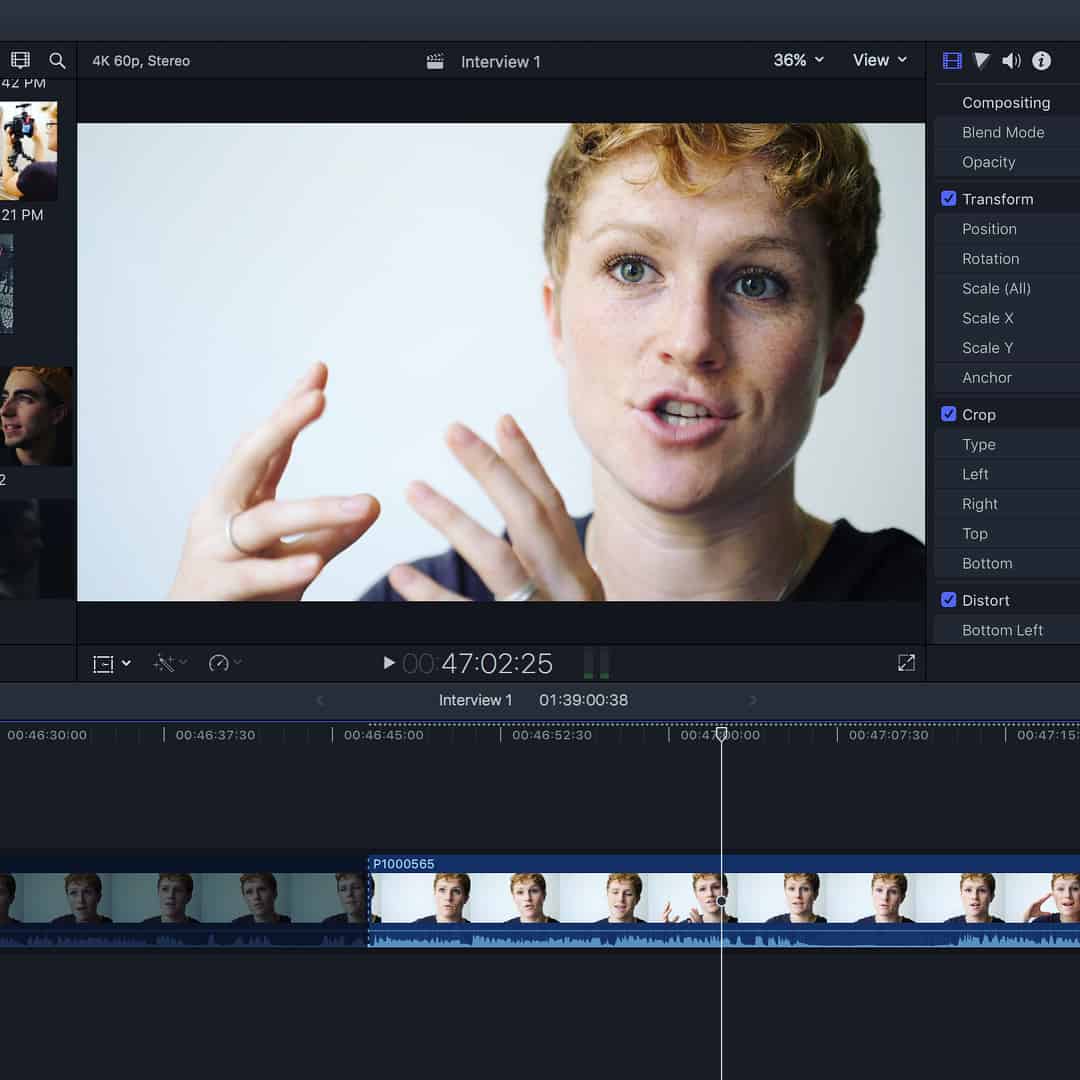 Coming Out
Coming out as gay was - and is - a big part of my mental health. I now realize that my struggles growing up correlated with my struggles navigating my sexual orientation and identity. I came to learn that the likelihood of sexual minority death by suicide is estimated to be 2-7x times greater than heterosexual youth.This is why I believe mental health and LGBTQ are two sides of the same coin, and collaboration and research between the two is critically important.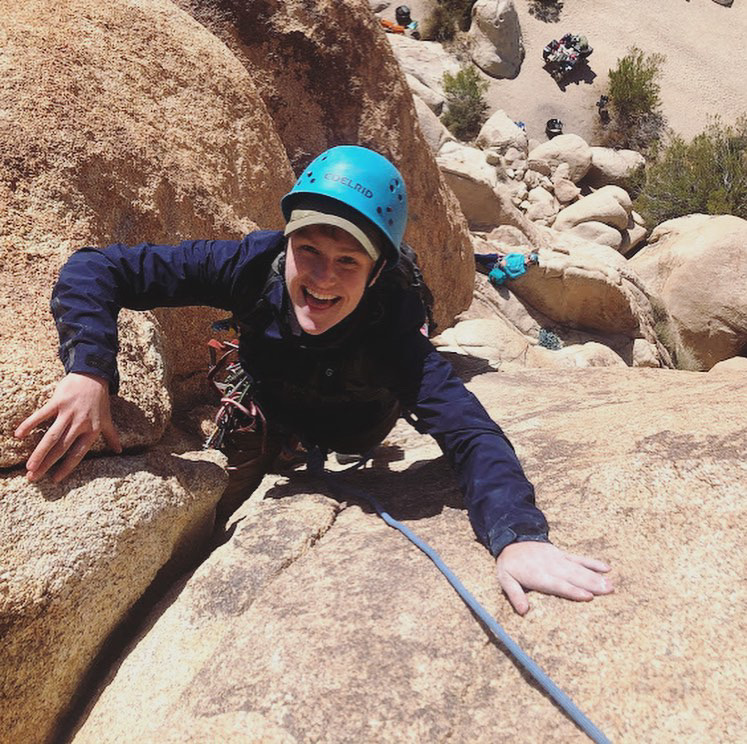 Finding Balance
I feel most the most at peace when I'm rock climbing up a mountain, or descending down on my mountain bike. These more "extreme" activities serve as a counter-balance to the extremes of my own mind, and where I can simply have fun and meet like-minded people. It's a constant practice for me to find this balance and invest in myself as much as my work career.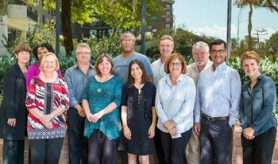 We all sat around the table, having met each other only moments before. There were 14 of us from states[...]
Speaking
Amanda shares her story from psychiatric hospitalization during college to becoming a social entrepreneur, documentary filmmaker, consultant, and speaker.
Learn More
Filmmaking
Amanda captures individuals stories from adversity to opportunity to promote mental health awareness and systems change. Amanda's creative approach is grounded in social psychology, behavioral change, and systems change theories.
Learn More
Comic Books
Translating complex topics like mental health into engaging resources is challenging. Graphic storytelling is a powerful method that uses empathy to educate and inspire.
Learn More
The Giving Gallery
Amanda first had the idea for The Giving Gallery startup while she was a patient at a psychiatric hospital during college. She raised thousands of dollars for mental health nonprofits from auctioning the crayon drawings she made during her recovery. This evolved into a global online art gallery where artists can sell their art and share their story to fundraise for mental health nonprofits.
Learn More