Since age 18, Amanda has been sharing her story experiencing psychiatric hospitalization during college to becoming a filmmaker, advocate and social entrepreneur in the mental health field. She has given over 150 speeches locally and globally to non-profits, corporations, universities, high schools, and hospitals.  She weaves in her personal lessons of recovery, documentary films, and research into a compelling and creative presentation that will challenge the status quo of how we think about mental health for ourselves and in our communities.
Speaking and Workshop Points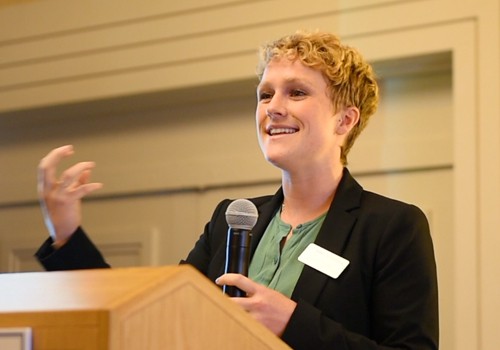 Topic 1: Layers of Identity: Narrative & Expression
Amanda shares her journey finding her voice and navigating self and social stigma after psychiatric hospitalization during college. She shares real-life interviews from her documentary films, and theoretical models and self-help templates for the audience to consider in their own lives.
How do we navigate identity and sense of self after trauma and adversity?
How do we deal with self and social stigma in our daily lives?
How do we translate adversity into opportunity?
How do our mental health narratives change across contexts and age?
What creative outlets help maintain our wellness, or cope during adversity?
What creative outlets help maintain our wellness, or cope during adversity?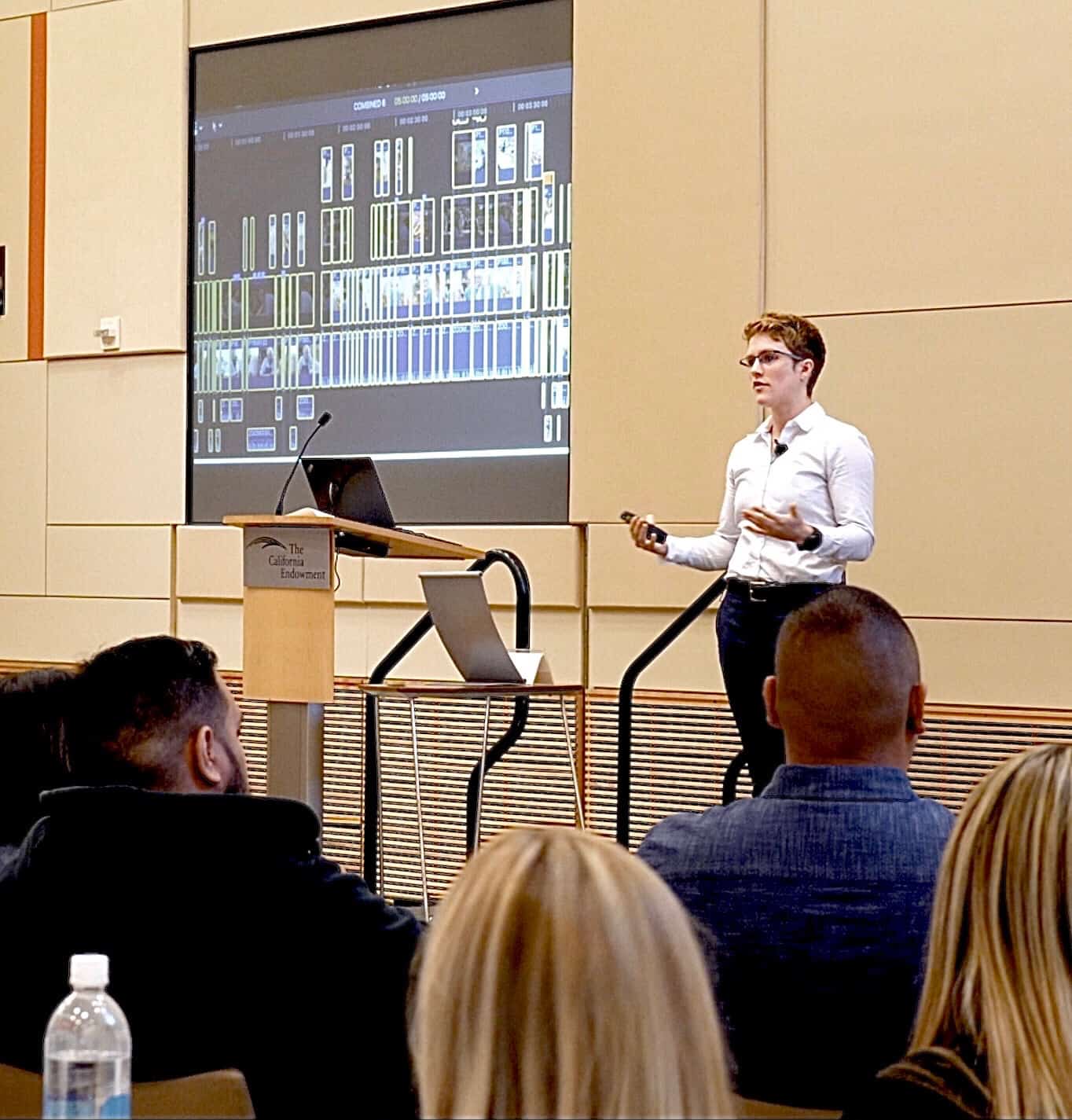 Topic 2: Technology and Storytelling for Mental Health
In this Digital Age, the Internet could be considered a "modern first responder" of information. Amanda shares the role of filmmaking and storytelling as it relates to health-related and help-seeking behavior stages online. For example, she shares her lessons producing over 10 short documentary films in NYC to promote their youth psychosis early intervention program online.
How do we use stories to build trust, and promote prosocial and help-seeking behaviors?
How do we use digital advertising to help people find resources and support online?
How do we apply sociological and entertainment-education theories in crafting thoughtful creative productions and media/health campaigns?
Amanda in action at...