Since age 18, Amanda has been given over 150 talks and workshops locally and globally to non-profits, corporations, universities, high schools, and hospitals.  She weaves in her personal lessons of recovery, documentary films, and research into a compelling and creative presentation that will challenge the status quo of how we think about mental health for ourselves and in our communities.
Speaking and Workshop Points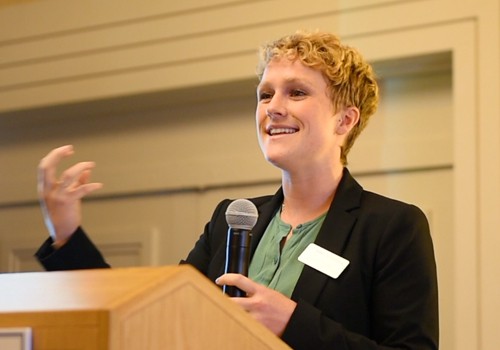 Topic 1: Layers of Identity: Narrative & Expression
Amanda shares her journey navigating the mental health system during college, and how it empowered her to embrace the challenge as the beginning of an opportunity.
Navigating identity, self stigma, and social stigma
Challenging traditional systems of care and practices
Embracing creative recovery outlets and mental health narratives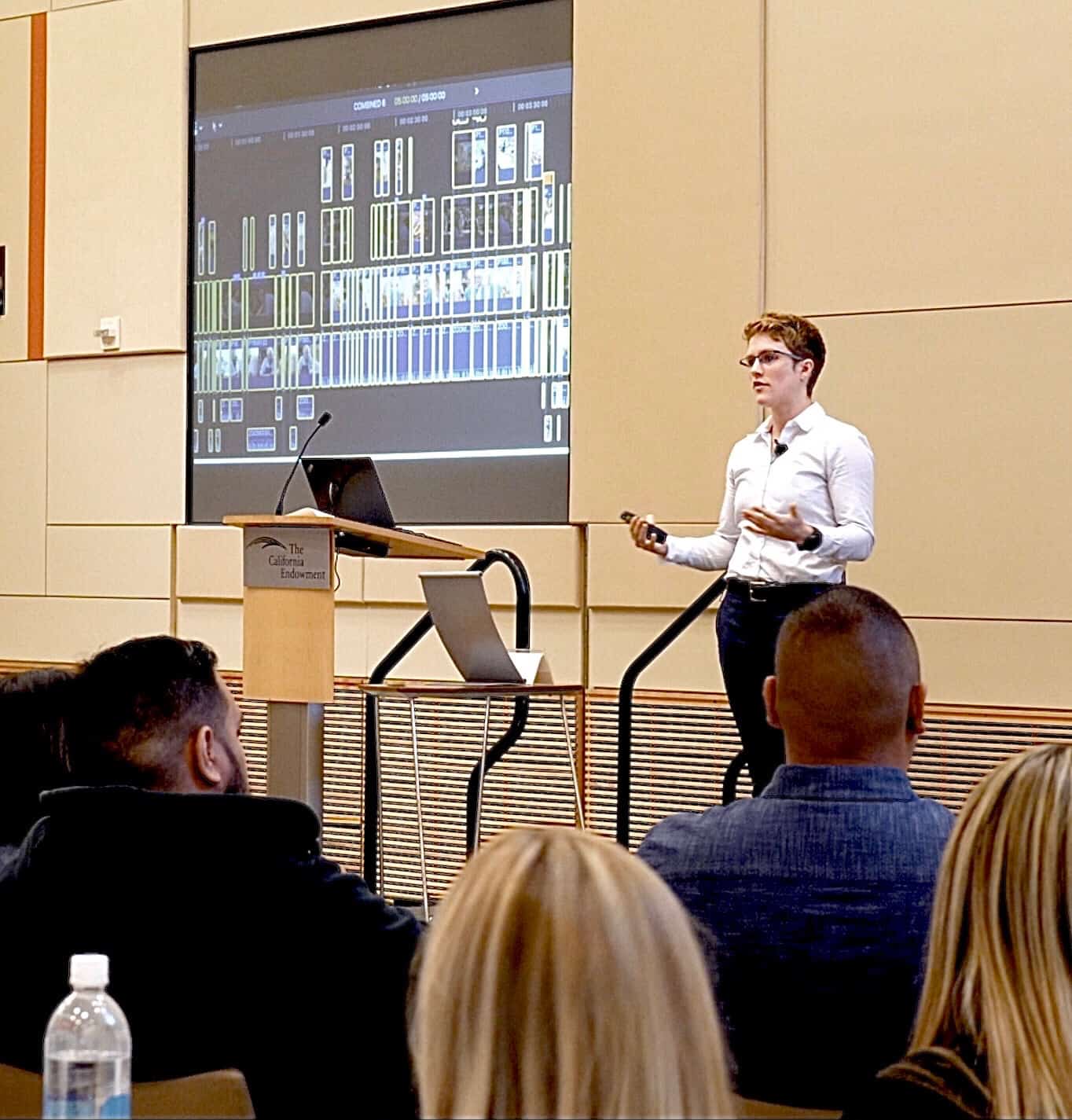 Topic 2: Technology and Storytelling for Mental Health
Amanda shares the role of filmmaking in improving help-seeking experiences online, and as storytelling tools for advocacy and fundraising. She shares her production practices and lessons creating over 50 short documentary films about youth treatment programs, digital wellness, art therapy, and more.
Telling stories as mechanisms to build rapport and to promote prosocial help-seeking behavior.
Applying digital advertising methodologies - films and stories as gateways to resources.
Considering sociological, social cognitive, and entertainment-education theories in mental health filmmaking
Amanda in action at...