Amanda Lipp is a filmmaker and athlete passionate about mental health, extreme sports, and alternative ways of living (tiny homes, #vanlife).
Rock Climbing & Wilderness Medicine
Meet Natalie - a rock climber and educator in wilderness medicine. Natalie talks about the role of fear in how we make decisions, and how climbing is like a metaphor for that - committing to a process, that it's okay to be afraid, and it's more about how we interpret the fear and how it's giving us information.
Rock Climbing & Portaledge Music Video
Lillian had a bold idea to submit a rock climbing music video / short doc as her submission for NPR's Tiny Desk Concert. She empowers people to create music and go after their dreams in the great outdoors.
ReBuilding Butte: A short documentary - on tour 2022!
ReBuilding Butte is a story about tiny homes for California fire survivors. It's on global tour with Wild & Scenic Film Festival visiting over 180 events globally to raise awareness and funds for grassroots environmental causes.
Mental Health & Adventure
The outdoors provides a natural canvas to explore our identity, strengths, and areas to grow.
Wilderness First Aid:
Being prepared and competent in assessing injury and risk in the outdoors.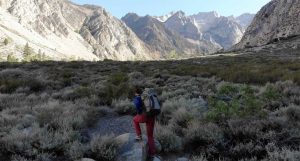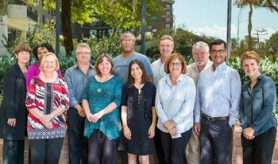 We all sat around the table, having met each other only moments before. There were 14 of us from states[...]