Project Background:
This film project was funded by the Technology and Adolescent Mental Wellness program (TAM), a philanthropically funded research initiative led by the Social Media and Adolescent Health Research Team (SMAHRT) at the University of Wisconsin-Madison. The overarching purpose of TAM is to unify representatives from the academic, industry, and community levels around a single foundational question: "How can technology support adolescent mental wellness?"
6-part Short Film Series:
Note: Please feel free to share and utilize these film links! Full YouTube playlist here.
Dr. Megan Ranney explains the objective of IMPACT (Intervention Media to Prevent Adolescent Cyber-conflict through Technology) that aims to support at-risk youth age 13-17 who have experienced online victimization
Stephaine Craig Rushing explains the We R Native website – a global platform of multimedia resources and stories for Native youth, by Native youth, providing content and stories about the topics that matter most to them.
Keshet Ronen talks about online social support for pregnant and postpartum adolescents. The goal of this study is to develop and pilot a social media-based group counseling intervention to prevent depression in pregnant and postpartum adolescents. The intervention will be based on an evidence-based in-person curriculum called the Mothers and Babies program.
Celesta Campos-Castillo talks about privacy co-management practices on social media among LatinX youth.
Heather Inyart explains the power of media literacy for middle school students. This study is a collaboration between Media Power Youth and the Center on Media and Child Health at Boston Children's Hospital.
Youth leaders share their insights on tech and mental health. This short film showcases the Technology Adolescent Mental (TAM) Wellness Youth Advisory Board..
How Hollywood can support adolescent mental health | Yalda Uhls & UCLA
This study is about the ways 13 Reasons Why impacts adolescent mental health, and about finding an innovative way to bridge the work of the entertainment industry and scientific researchers to support adolescent wellness.
Project Partners
This research program and film project was made possible by a group of diverse partners in philanthropy, media, and academia.
Funded Research Teams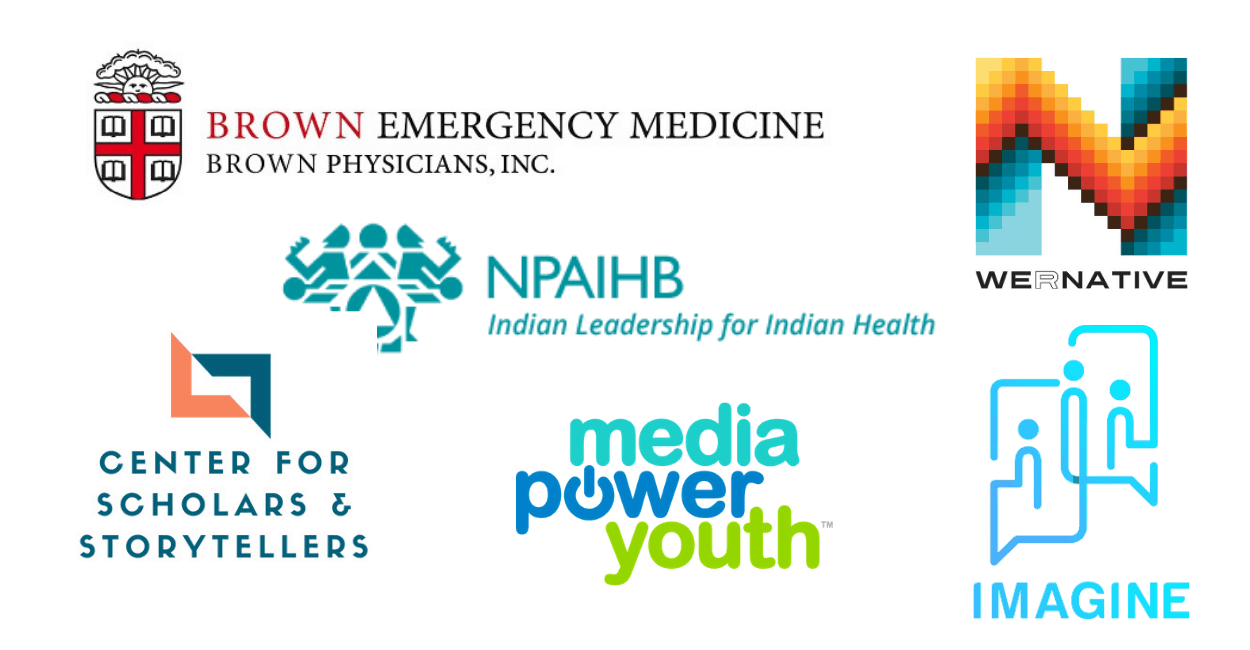 Project Partners