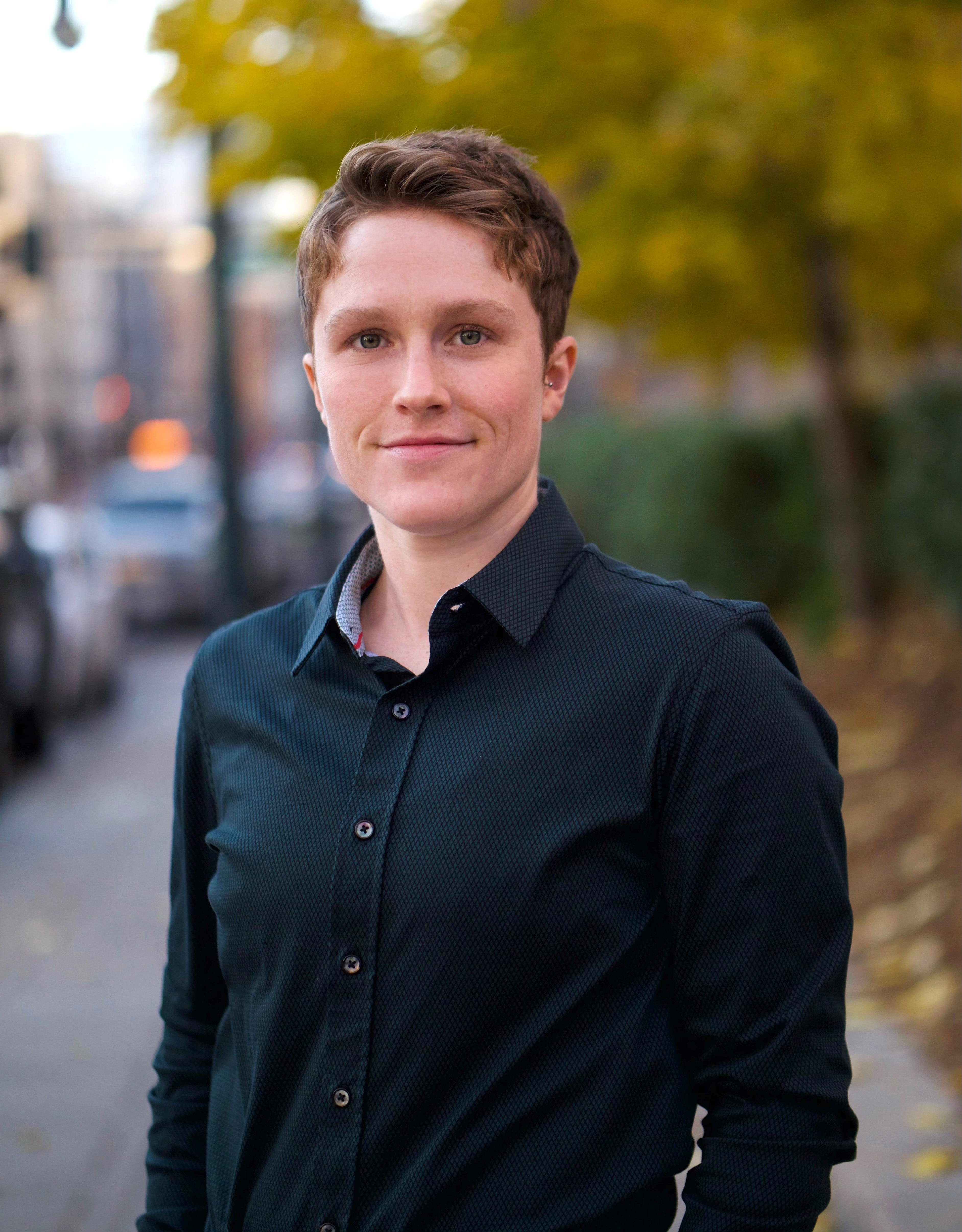 Amanda has produced over 80 short documentary films about mental health and social impact. She is focused on elevating complex topics like youth psychosis, mass trauma, and recreation therapy. Since age 18, she has given over 150 talks and workshops around the globe sharing mental health resources, films, and her own personal story. Amanda is passionate about mental health leadership, policy change, and tying films to larger mental health research studies and campaigns. She currently serves on the Mental Health Advisory Panel at Google, and the Interdepartmental Serious Mental Illness Committee (ISMICC) created by Congress to advise on federal mental health policy. Amanda formerly served as the youngest board member of the National Alliance on Mental Illness (NAMI), the largest grassroots mental health nonprofit in the U.S. She also advises the Technology & Adolescent Mental Wellness Program at the University of Wisconsin Department of Pediatrics. Amanda graduated from UC Davis with a B.S. in Human Development. Her hobbies include mountain biking, rock climbing, and snowboarding.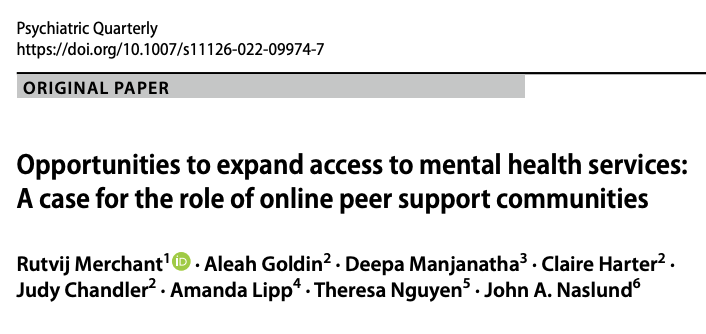 Research Study on Online Peer Support
We investigated whether with disruptions in care due to the COVID-19 pandemic, persons who self-identified as living with a mental health condition increased their usage of an online peer support community.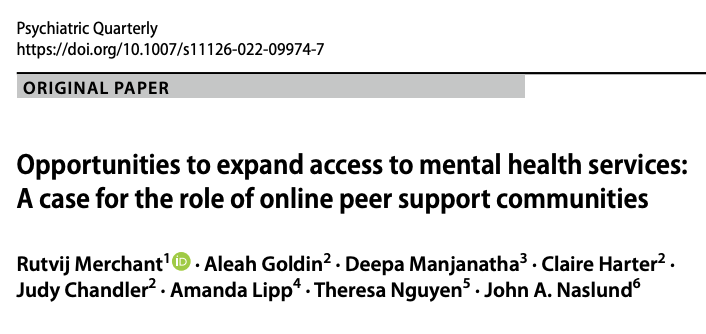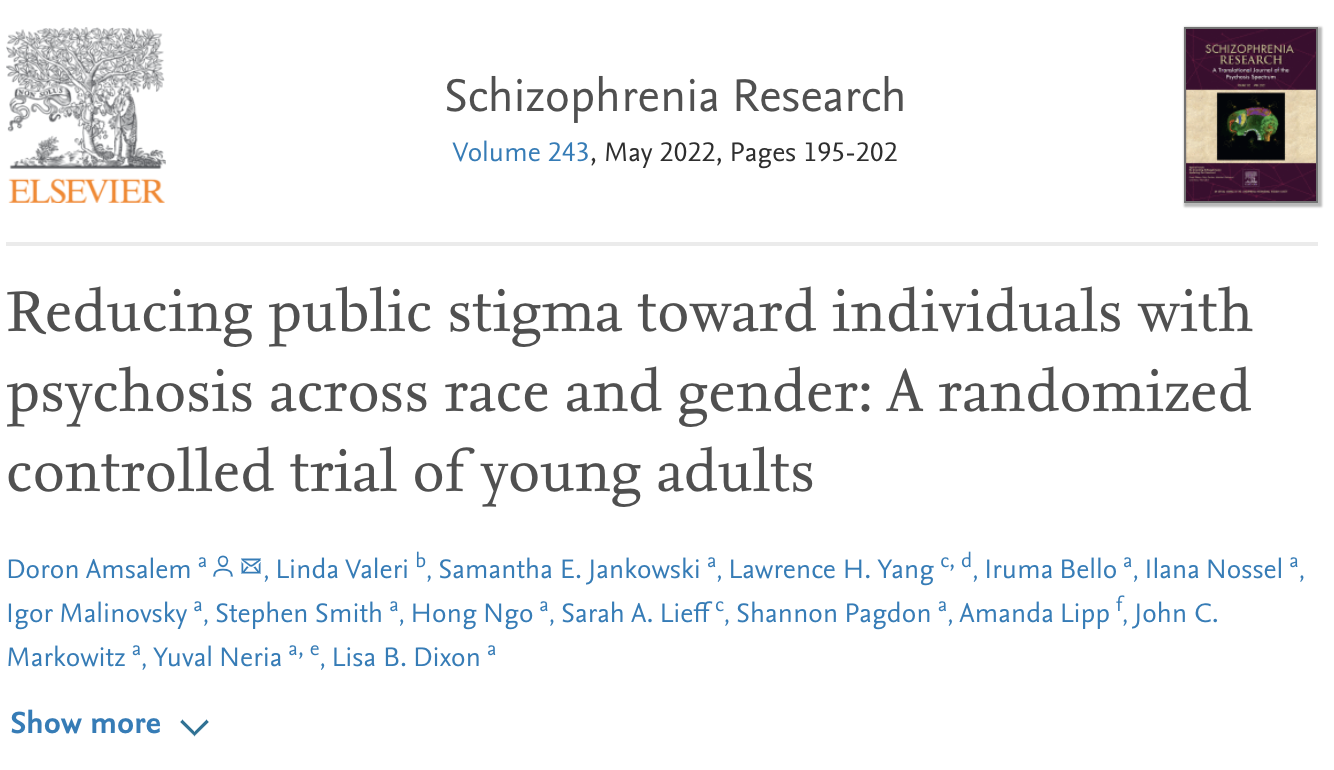 Video Intervention for Psychosis Stigma Reduction
We demonstrated the efficacy of 90-second video interventions in reducing stigma (across five stigma domains: social distance, stereotyping, separateness, social restriction, and perceived recovery). The videos described the experience of psychosis and reduced stigma, suggesting their potential utility on social media platforms to increase the likelihood of seeking services and ultimately may improve access to care among young individuals with psychosis.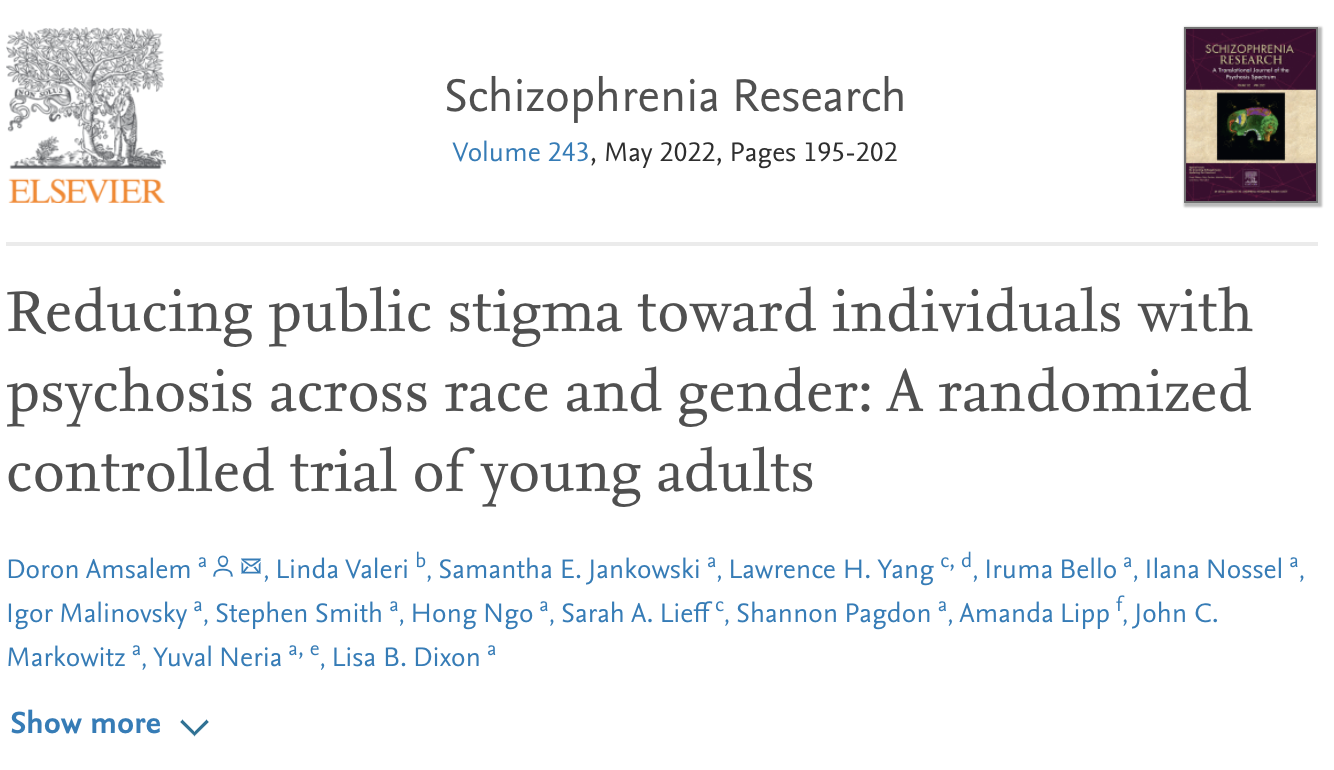 ReBuilding Butte: A short documentary - on tour 2022!
ReBuilding Butte is a story about tiny homes for California fire survivors. It's on global tour with Wild & Scenic Film Festival visiting over 180 events globally to raise awareness and funds for grassroots environmental causes.
Rock Climbing & Wilderness Medicine
Meet Natalie - a rock climber and educator in wilderness medicine. Natalie talks about the role of fear in how we make decisions, and how climbing is like a metaphor for that - committing to a process, that it's okay to be afraid, and it's more about how we interpret the fear and how it's giving us information.
Rock Climbing & Portaledge Music Video
Lillian had a bold idea to submit a rock climbing music video / short doc as her submission for NPR's Tiny Desk Concert. She empowers people to create music and go after their dreams in the great outdoors.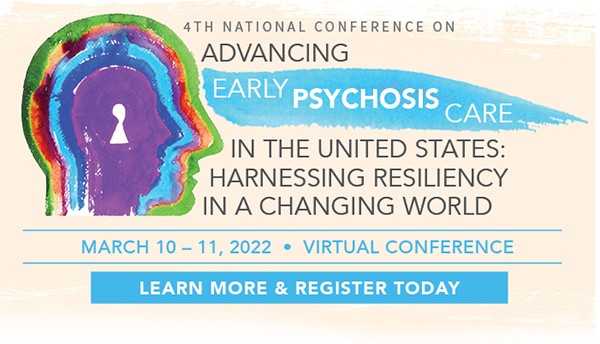 Workshop at 4th National Conference Psychosis Care in the U.S.
Amanda's workshop: Filmmaking & Storytelling about Youth Psychosis:
This workshop walks through examples and utilities for how documentary films and comic books can be used in psychosis treatment programs, digital advertising, and research. Stories have the power to shape policy and programs; and perhaps most importantly: offer hope and connection.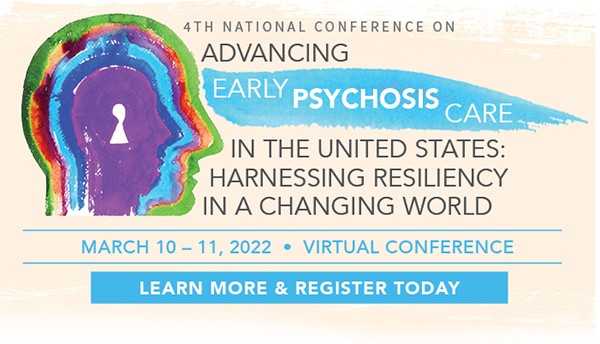 Comic Books
Translating topics like schizophrenia through graphic novels and illustration.
Learn More
The Giving Gallery
(In development!) Engaging artists in selling their art in partnership with leading mental health charities
Learn More
Story and project featured in: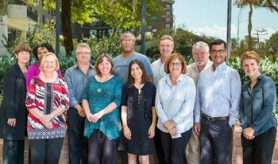 We all sat around the table, having met each other only moments before. There were 14 of us from states[...]