About Amanda (she/her)
Amanda Lipp is a documentary filmmaker, consultant, and public speaker focused on mental health and social impact. She is passionate about combining creativity and strategy to improve systems.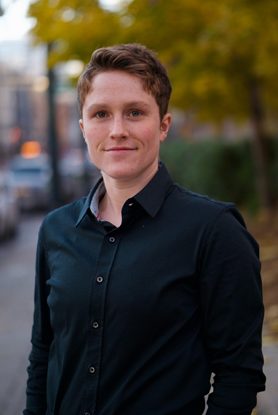 Work:
Amanda has produced over 70 short documentary films and graphic novels about mental health and social impact. She is focused on giving voice to underrepresented and complex topics - like trauma, youth psychosis, and suicide prevention. She is a passionate advocate, having given over 150 speeches since age 18 sharing her own recovery story, debuting her films, and sharing resources. Clients include Columbia Psychiatry, Sutter Health, University of Wisconsin, and Princeton University. As a Research Associate for the Center for Applied Research Solutions, Amanda works on LGBTQ and public health initiatives funded by the Department of Health and Human Services (DHHS), CA Department of Education, and the Substance Abuse and Mental Health Services Administration (SAMHSA). She previously worked at the California Mental Health Services Authority (CalMHSA).
Leadership:
Amanda currently serves on the Mental Health Advisory Panel at Google, and is an appointed member of the Interdepartmental Serious Mental Illness Committee (ISMICC) created by Congress to advise on federal mental health policy. She serves on the advisory board of Peer Mental Health, and the Technology and Adolescent Mental Wellness (TAM) at the University of Wisconsin-Madison. Amanda formerly served on the board of the National Alliance on Mental Illness (NAMI) - the NAMI California board for six years and NAMI National board three years.
Education:
Amanda graduated from UC Davis with a B.S. in Human Development. She is a fellow of CORO Northern California and the Nehemiah Emerging Leaders Program (NELP), and a Senior Fellow for the Center for Scholars and Storytellers at UCLA.
Recreation:
Amanda's hobbies include mountain biking, rock climbing, scuba diving, and she holds a black belt in Kung Fu and Kenpo. Amanda works remotely - based in Sacramento, California.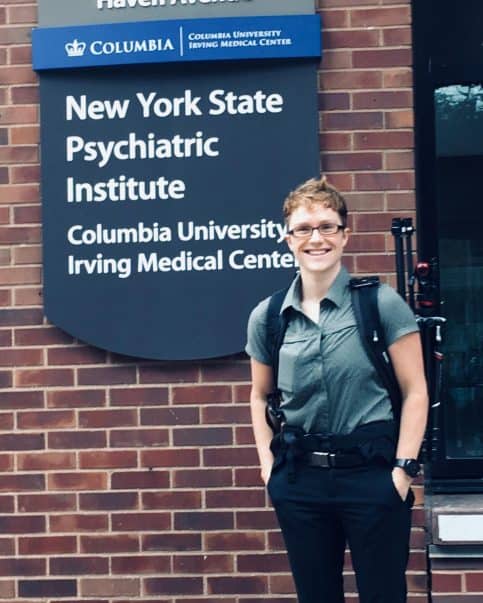 ReBuilding Butte: A short documentary - on tour!
This film follows a heartfelt tiny house building project in response to the deadliest fire in California history in 2018 – The Camp Fire – that destroyed Paradise and surrounding communities. We're screening at the Wild & Scenic film festival in January. Learn more
Short Documentary Series NYC Youth Psychosis
Check out this short narrative series featuring youth sharing their experience of psychosis produced in NYC with OnTrackNY, Columbia Psychiatry. Learn more
I'm always excited to connect with people to discuss ideas for films and innovative projects around mental health and social impact. Please email me and subscribe below for updates on projects!
Impact Filmmaking
Short documentary and narrative films about mental health and social impact.
Learn More
Comic Books
Translating topics like schizophrenia through graphic novels and illustration.
Learn More
The Giving Gallery
(In development!) Engaging artists in selling their art in partnership with leading mental health charities
Learn More
A Film Festival by Activists for Activists
SYRCL's Wild & Scenic Film Festival inspires environmental activism and a love for nature–through film. Wild & Scenic shares an urgent call to action, encouraging festival-goers to learn more about what they can do to save our threatened planet. Save the Date for our 20th Anniversary edition – taking place Jan. 13-17, 2022.
About one in five US adults cannot afford the mental healthcare they need, a grim reality exacerbated by COVID-19 and[...]