About Amanda
Amanda Lipp is a social entrepreneur, filmmaker, consultant, and speaker working at the intersection of mental health, digital storytelling, technology, and philanthropy.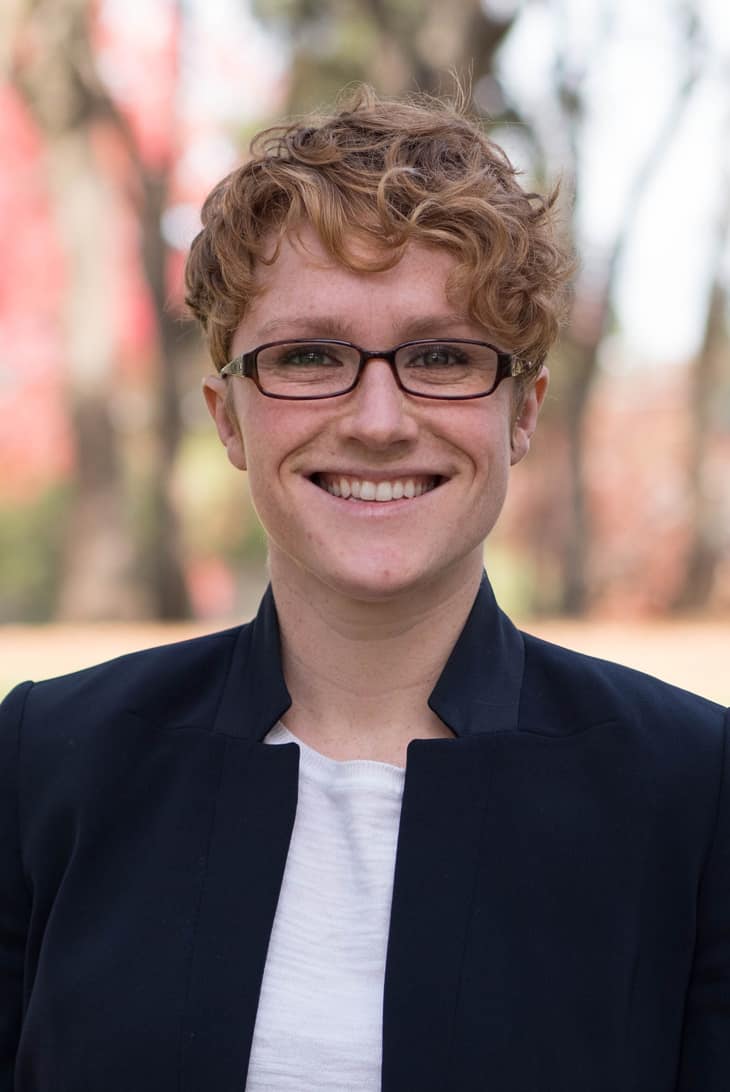 Amanda Lipp, 28, is Founder & CEO of The Giving Gallery, Documentary Filmmaker of Lipp Studios, and Specialist for the Center for Applied Research Solutions (CARS). Amanda has given over 150 speeches locally and globally about mental health and social impact storytelling, digital intervention, social entrepreneurship, and youth leadership. She has made over 30 short documentaries and comic books about youth psychosis, schizophrenia, art therapy, natural disaster relief, and social impact issues. Amanda is the youngest board director of the largest grassroots mental health nonprofit in the U.S., the National Alliance on Mental Illness (NAMI), and board advisor to the Technology Adolescent Mental Wellness (TAM) research initiative led by the University of Wisconsin-Madison that funds adolescent mental health technology projects across the U.S. Amanda is a graduate of CORO Northern California and Nehemiah Emerging Leaders Program (NELP Class X). 
Read Amanda's Story
Speaking
Since age 18, Amanda has been sharing her story going through psychiatric hospitalization during college to becoming an advocate and innovator in mental health.
Learn More
Filmmaking
Amanda captures people's stories from adversity to opportunity to promote innovative treatment models and person-centered mental health care. Amanda's creative approach is grounded in social psychology, entertainment-education, and systems change theory.
Learn More
Comic Books
Amanda designs comic books about mental health advocacy and policy-change. Graphic storytelling is a powerful method that uses empathy to educate and inspire. Translating complex topics like mental health into user-friendly resources is critical.
Learn More
The Giving Gallery
Amanda first had the idea for The Giving Gallery platform while she was a patient at a psychiatric hospital during college. This evolved into a global online art gallery where artists can sell their art and share their story to raise funds for partnered mental health nonprofits.
Learn More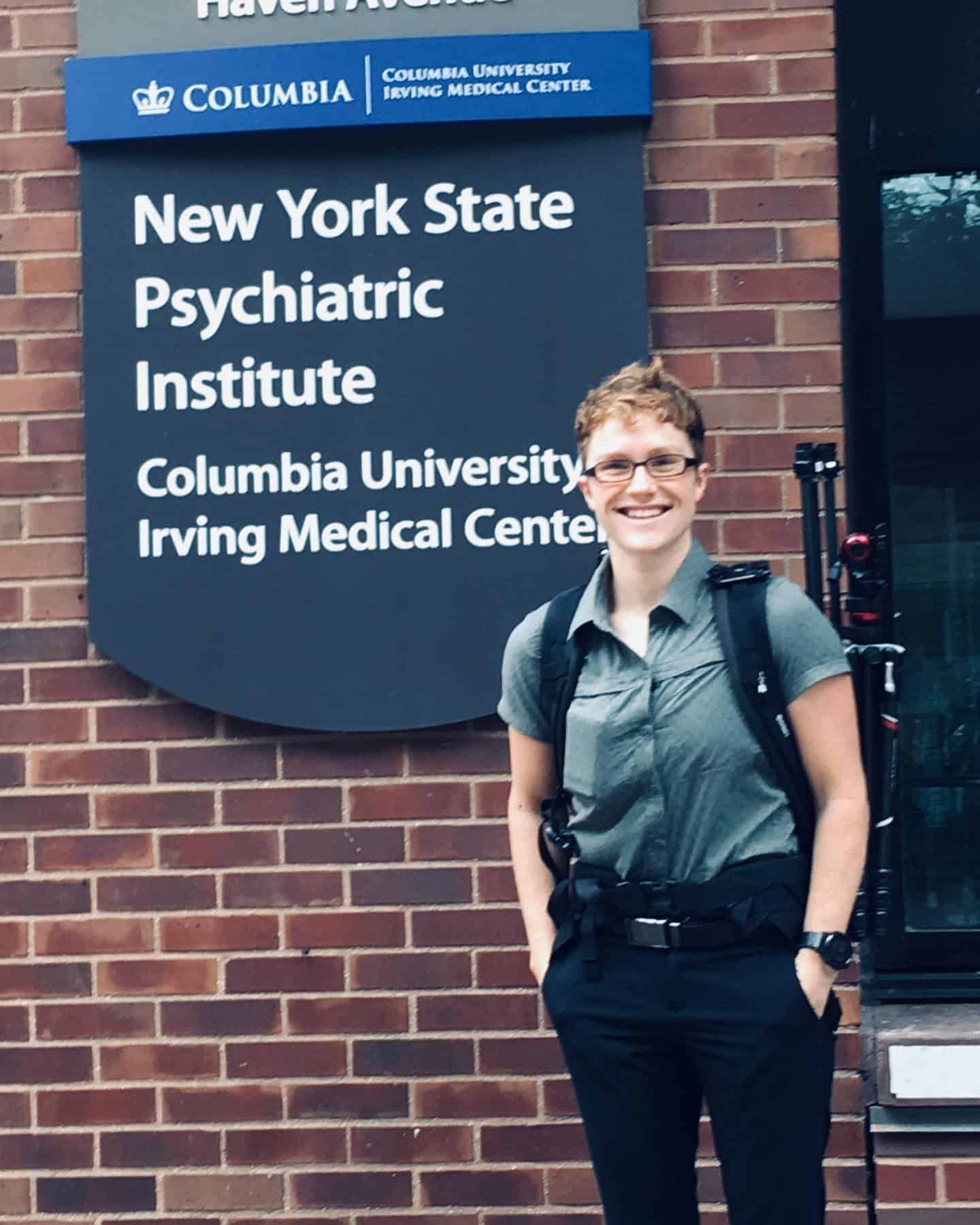 NYC Mental Health Films - In production!
OnTrackNY is a youth psychosis program within Columbia University Medical and New York State Psychiatric Institute. These films serve as an awareness tool for providers and to inspire help-seeking behavior and conversations around mental health and identity.
Tiny House Building for Paradise Fires - In production!
Making a documentary film about a tiny-house building project in Butte County, California. "The Camp Fire" that occurred in November 2018 was the most destructive wildfire in CA history and 6th deadliest in the U.S. Over 18,000 structures burnt down, 86 killed, and total damage was $16.5 billion. 

Over 400 families are still displaced and on the tiny-home waitlist.
See projects
Blog Coming Soon!
Blog Coming Soon!
Mental Health Innovation
Blog subscribers get email updates immediately weekly, or monthly.