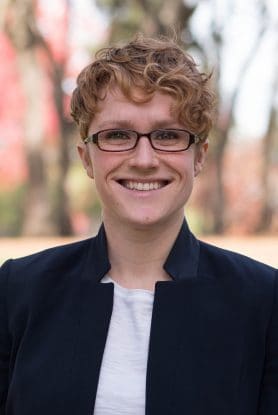 Amanda currently serves on the Mental Health Advisory Panel at Google and is an appointed member of the Interdepartmental Serious Mental Illness Committee (ISMICC) created by Congress to advise on federal mental health policy. Amanda formerly served as the youngest board member for the largest grassroots mental health nonprofit in the U.S., the National Alliance on Mental Illness (NAMI).
Amanda's empathy drives her creativity. During college, she spent three months in a psychiatric hospital after having her own crisis. She began storyboarding patients' stories and witnessed the power of vulnerability and storytelling. Amanda has since produced over 60 short films about mental health and social impact - covering complex topics such as youth psychosis to tiny home building for CA fire survivors. Since age 18, she has given over 150 speeches sharing her personal story, debuting her films, and spreading advocacy. Clients have included Columbia Psychiatry, Sutter Health, University of Wisconsin, and Princeton University.
Amanda graduated from UC Davis with a B.S. in Human Development. She is a fellow of CORO Northern California and the Nehemiah Emerging Leaders Program (NELP).
Amanda's hobbies include mountain biking, rock climbing, scuba diving, and she holds a black belt in Kung Fu and Kenpo. Amanda works remotely and is based in Sacramento, California.
Speaking
Speaking out about mental health and LGBTQ to raise awareness and inspire connection
Learn More
The Giving Gallery
Selling art online to support mental health charities (in development)
Learn More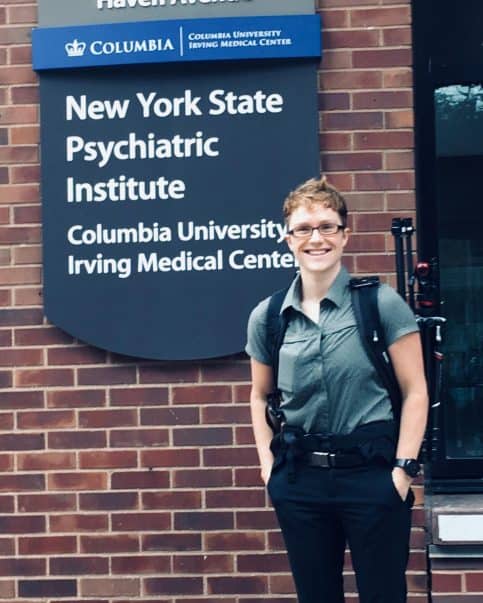 Short Documentary Series NYC Youth Psychosis
I have produced over 12 short films the past four years in NYC covering youth psychosis and the Coordinated Specialty Care treatment model at OnTrackNY, Columbia Psychiatry. Learn more
Tiny Home Building for CA Fire Survivors - In Post-Production (completing mid-2021)
I am directing a short documentary about a tiny home building project for California fire survivors. We raised over $17,000 in 2020 for post-production and now submitting to 2020-2021 film festivals. Stay tuned for the public debut. Learn more
My next film ideas:
The intersection of women, rock climbing, and mental health
Extreme sports and mental health
I'm looking for collaborators and partners on my films. Please email me and subscribe below for updates.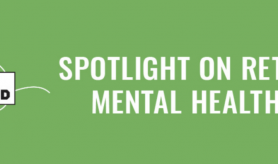 The COVID-19 pandemic and its effects--i.e., home isolation protocols, lockdowns and shutdowns, economic recession, and massive layoff--has affected almost everyone's[...]