Amanda Lipp is a documentary filmmaker focused on mental health and social impact storytelling. She has produced over 80 short films with clients around the globe - ranging from local treatment centers, national mental health organizations, and independent entrepreneurs. Clients have included Columbia Psychiatry, Sutter Health, and Foresight Mental Health. Her films have been included in research studies around
psychosis stigma reduction
, and digital advertising to reach people online seeking help. Her creative approach is grounded in social psychology and entertainment-education.
Latest projects: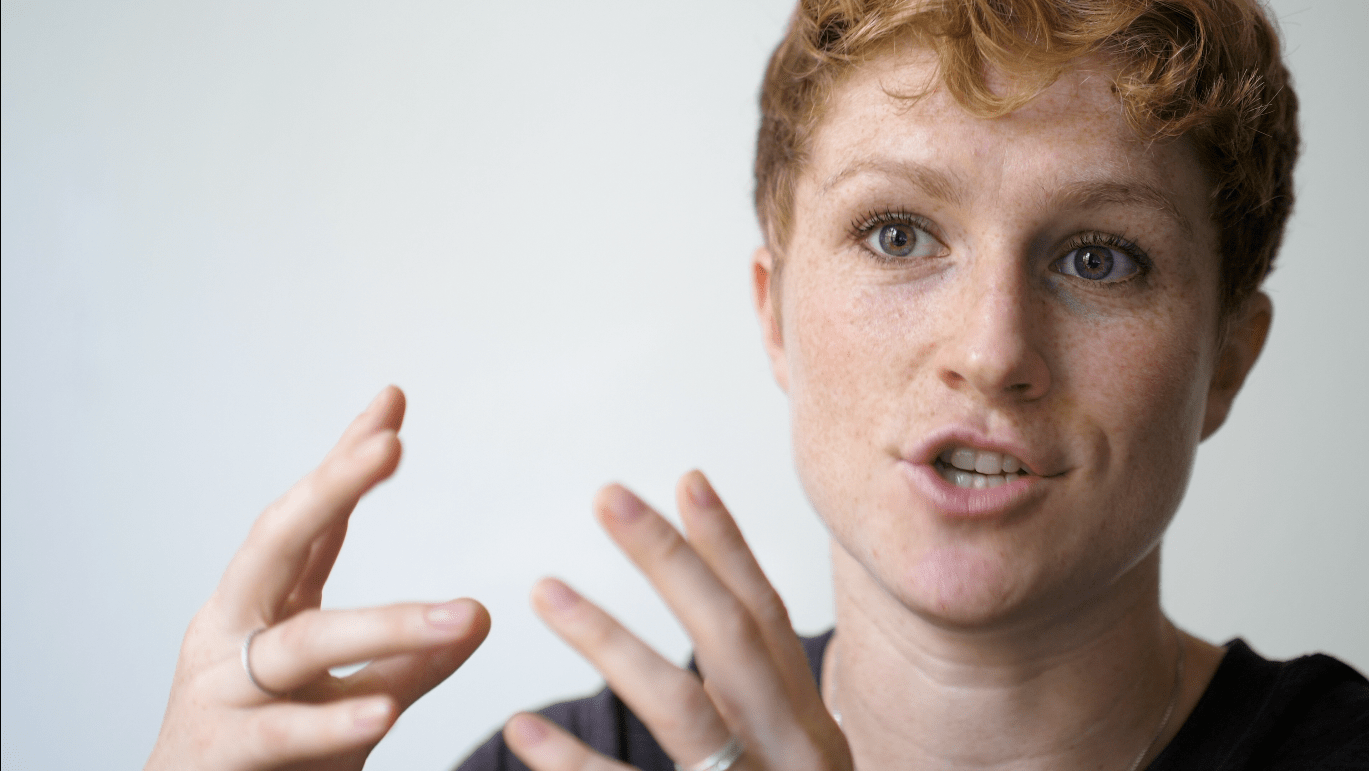 ReBuilding Butte

A short documentary that follows a tiny home building project for fire survivors of the deadliest fire in CA history. Learn more

NYC Youth Psychosis

A short narrative series about youth's experience coping with psychosis. Learn more

Teens, Mental Health & Social Media

A short series featuring researchers' solutions about digital wellness. Learn more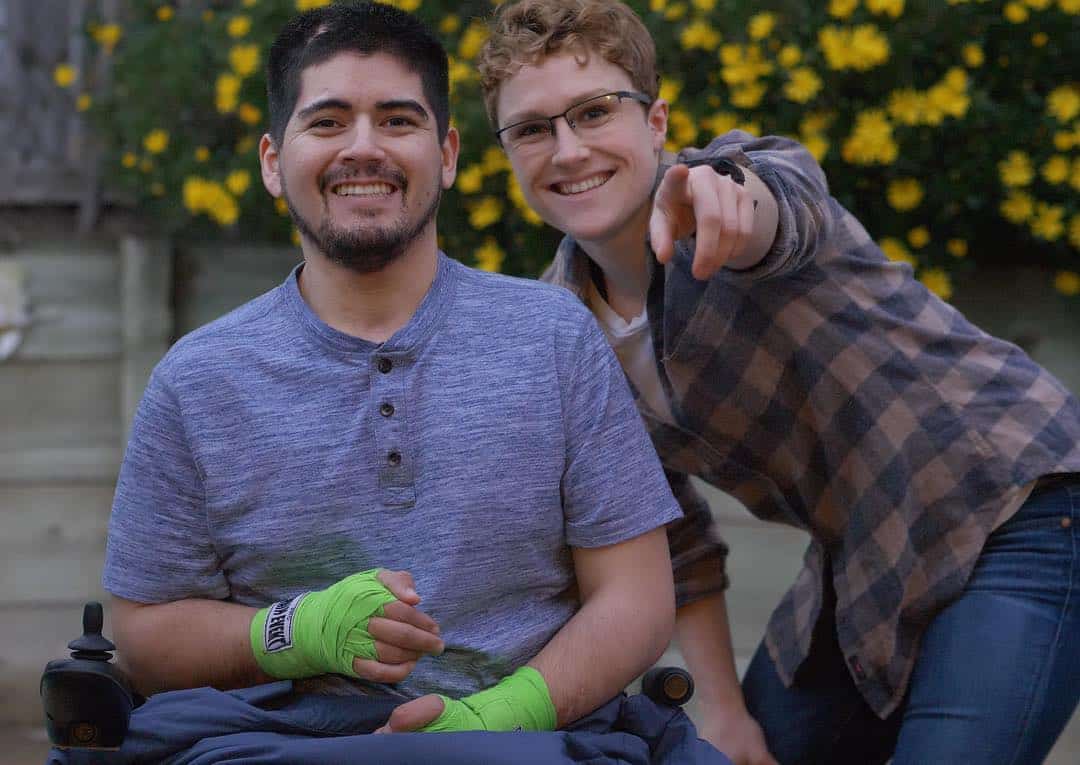 Empathy Produced
Amanda is mindful that interviewees are often sharing personal stories, or educating about topics that they care deeply about. Amanda has been on both sides of the camera, so she gets it. As a member of the
Society of Professional Journalists
, Amanda upholds herself to ethical journalism - especially, "give voice to the voiceless".
Production best-practices include:
Consent and collaboration
Trauma-informed
Strategic sharing
Peer-to-peer
Person centered
Identity driven
Watch this 1 min. trailer about Drew's story with psychosis. Learn more about NYC Youth Psychosis project here.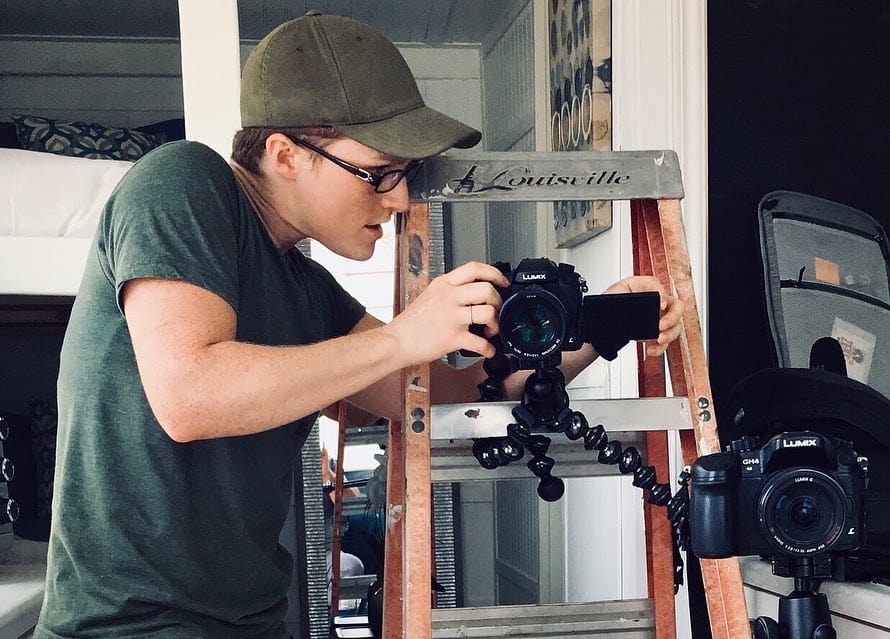 Creative Collaboration
On every film, Amanda works closely with clients, interviewees, and relevant organizations to maximize impact. She believes creating a film is a discovery process, and an opportunity to build relationships and give voice to underrepresented stories.
Production steps:
Kick-off: vision, goals, audience, timeline, budget
Pre-production: storyboarding and scripting
Production: interviews and footage
Post-production: media management, editing, review rounds
Promotion: marketing and distribution
Here's how I started and some interviews I've done:.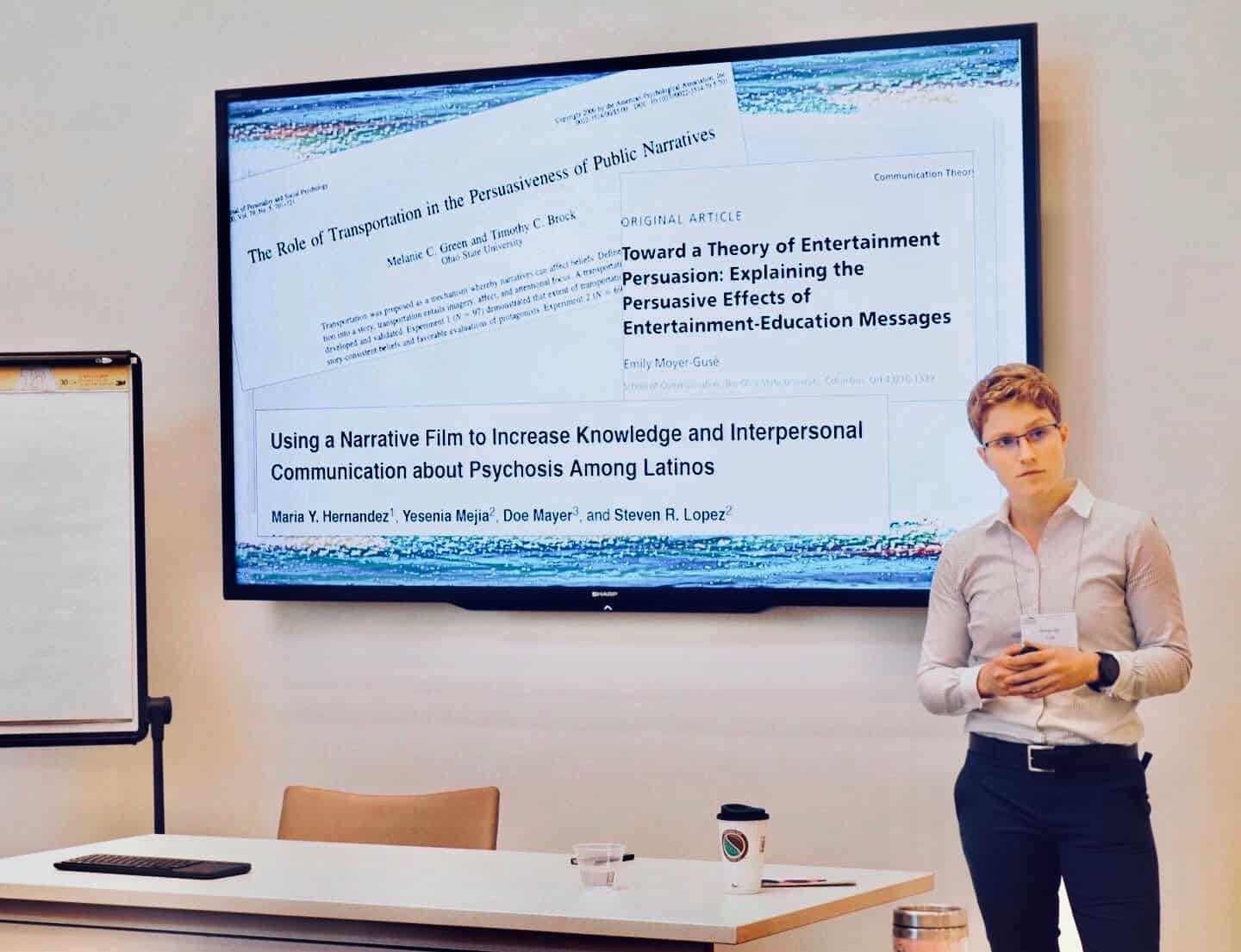 Theory to Creativity:
Filmmaking is an art and science. Amanda's creative approach is grounded in social psychology, entertainment-education, and systems change theory. Essentially, the goal is to deliver prosocial health messages to positively influencing awareness, knowledge, attitudes, or behaviors.
For example:
Transportation Theory (Green & Brock)

The extent that individuals are absorbed into a story (identification)

The Identification Scale (Cohen)

The extent to which viewers identify with a character

Entertainment Overcoming Resistance Model (Moyer-Guse).

The narrative format increases absorption in the drama, reducing resistance to the messaging.

Elaboration Likelihood Model (Petty, Cacioppo, Shrum)

Immersive engagement making it easier to influence beliefs, attitudes, and behavior.

Social Cognitive Theory (Bandura)

The most commonly applied theory in the area of entertainment-education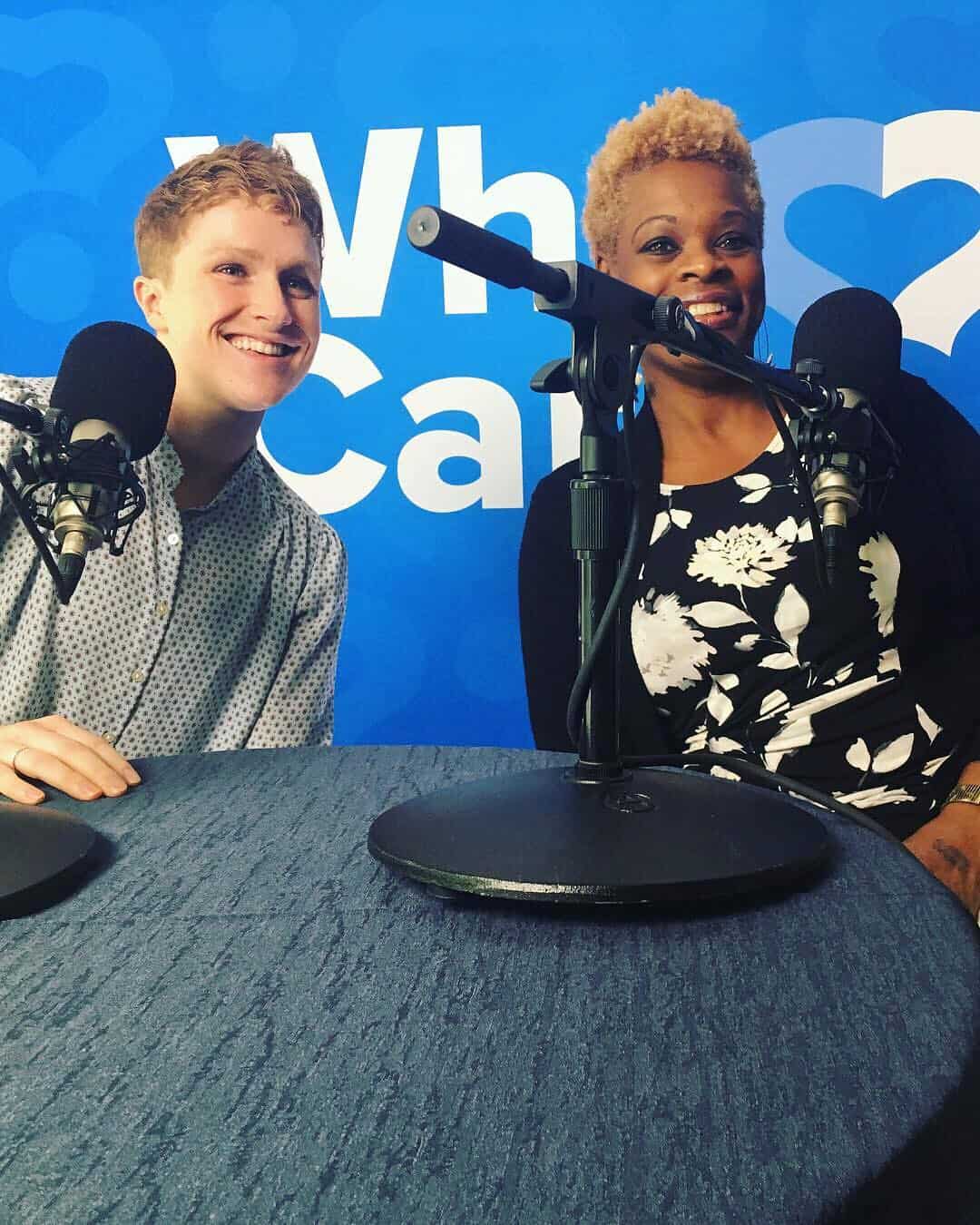 Film Ambassador
Amanda believes films are a movement and call to action. She is a passionate ambassador of her films and the causes and organizations they represent. She leverages her public speaking platform to raise awareness on a larger scale. Since age 18, she has given over 150 speeches across the globe on filmmaking, mental health recovery, and social entrepreneurship.
NYC Youth Psychosis Program
A short series with OnTrackNY within Columbia University Medical Center. These films showcase young people's stories of mental health recovery.
Learn More
Teens & Digital Wellness
A short series with Technology and Adolescent Mental Wellness program (TAM) led by the University of Wisconsin-Madison, Department of Pediatrics. These films showcase youth and researchers tackling the intersection of teens, tech, and wellness.
Learn More
ReBuilding Butte: A Short Documentary
This film follows a heartfelt tiny house building project in response to the deadliest fire in California history in 2018 – The Camp Fire – that destroyed Paradise and surrounding Butte County communities.
Learn More
We all sat around the table, having met each other only moments before. There were 14 of us from states[...]