Project goals:
Over 400 families are still displaced from The Camp Fire and on the tiny-home waitlist. Our goal is to make a film that can help raise awareness about alternative housing, community re-building, and the impact of natural disasters on mental health. Stay tuned for our little film fundraiser and how you can support!
Here's the story:
I remember ash pouring down on my porch in Sacramento as winds carried ash from The Camp Fire (a.k.a "Paradise fire") that occurred in November, 2018, in Butte County (about an hour from Sacramento). It was the most destructive wildfire in CA history and the 6th deadliest in the U.S. Over 18,000 structures burnt down, 86 people killed, and total damage was $16.5 billion.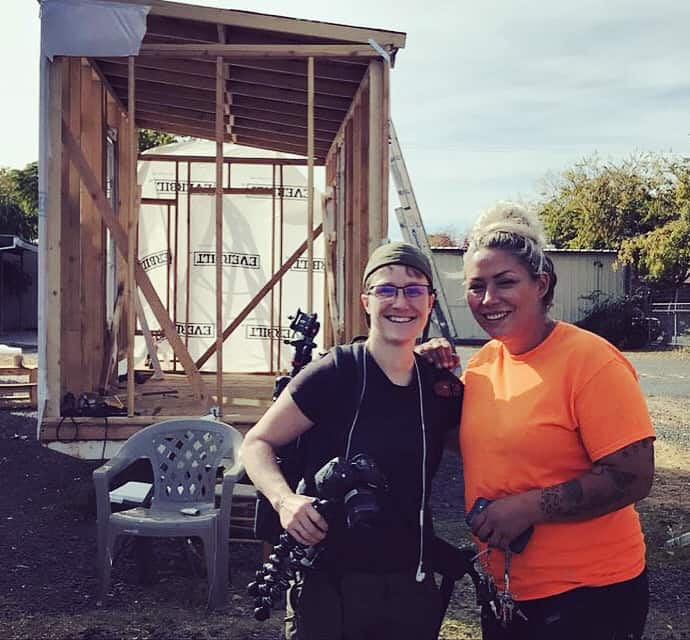 A friend told me about the Founder, Alyssa Nolan-Cain, of the Tiny Homes for Camp Survivors project. I was so inspired by Alyssa's efforts fundraising and learning how to build tiny homes from watching YouTube videos. She is a mother of three and also lost her home to the 2008 Butte Fire. She is a true survivor and is leading a community from tragedy to hope.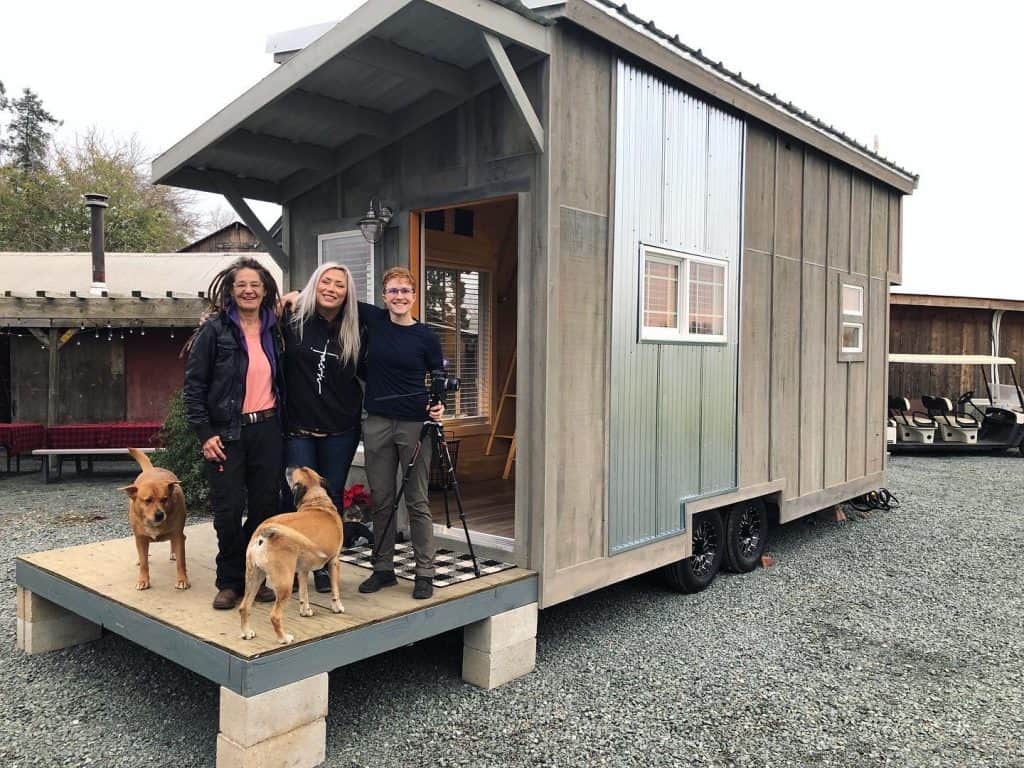 I felt called to offer my filmmaking expertise to help raise funds, awareness, and hope for this community. I've been honored to interview families, community leaders, and philanthropists who are tirelessly volunteering their time and resources to help build tiny homes for survivors.