The story:
We're very excited to share with you the debut of ReBuilding Butte. This short documentary follows a heartfelt Tiny House Building Project in response to the deadliest fire in California history in 2018 – The Camp Fire – that destroyed Paradise and surrounding Butte County communities. This story follows Alyssa Nolan-Cain, a local resident and mother of three who learned how to build tiny homes by watching YouTube videos. The tiny home build site became a place for recovery and community when it was most needed. This film is dedicated to all those who experienced loss from fire.
Upcoming Events
I'm excited to share that ReBuilding Butte is going on tour in 2022 with Wild & Scenic Film Festival among other incredible films for their 20th edition anniversary. They take the festival to over 180 events globally each year, partnering with groups who are working to raise awareness and funds for grassroots environmental causes. This festival is all about activism and a love for nature–through film.
Come join me in historic Nevada City for the festival and screening, and I'll be speaking afterwards. This means a lot to me personally because it's my first time attending a film festival, and it holds some of my favorite mountain bike trails. Surrounding areas were impacted by the fires this year as well.
Save the Date for the 20th annual Wild & Scenic Film Festival, taking place in person Jan. 13-17 and online Jan 13-23, 2022.
ReBuilding Butte plays 1/15 between 3:30-5:30 PST @ Grass Valley Center for the Arts Main Stage Theater @ 314 W Main St Grass Valley, CA 95945.
Single Session In-Person and Virtual tickets available too if you can't attend whole festival.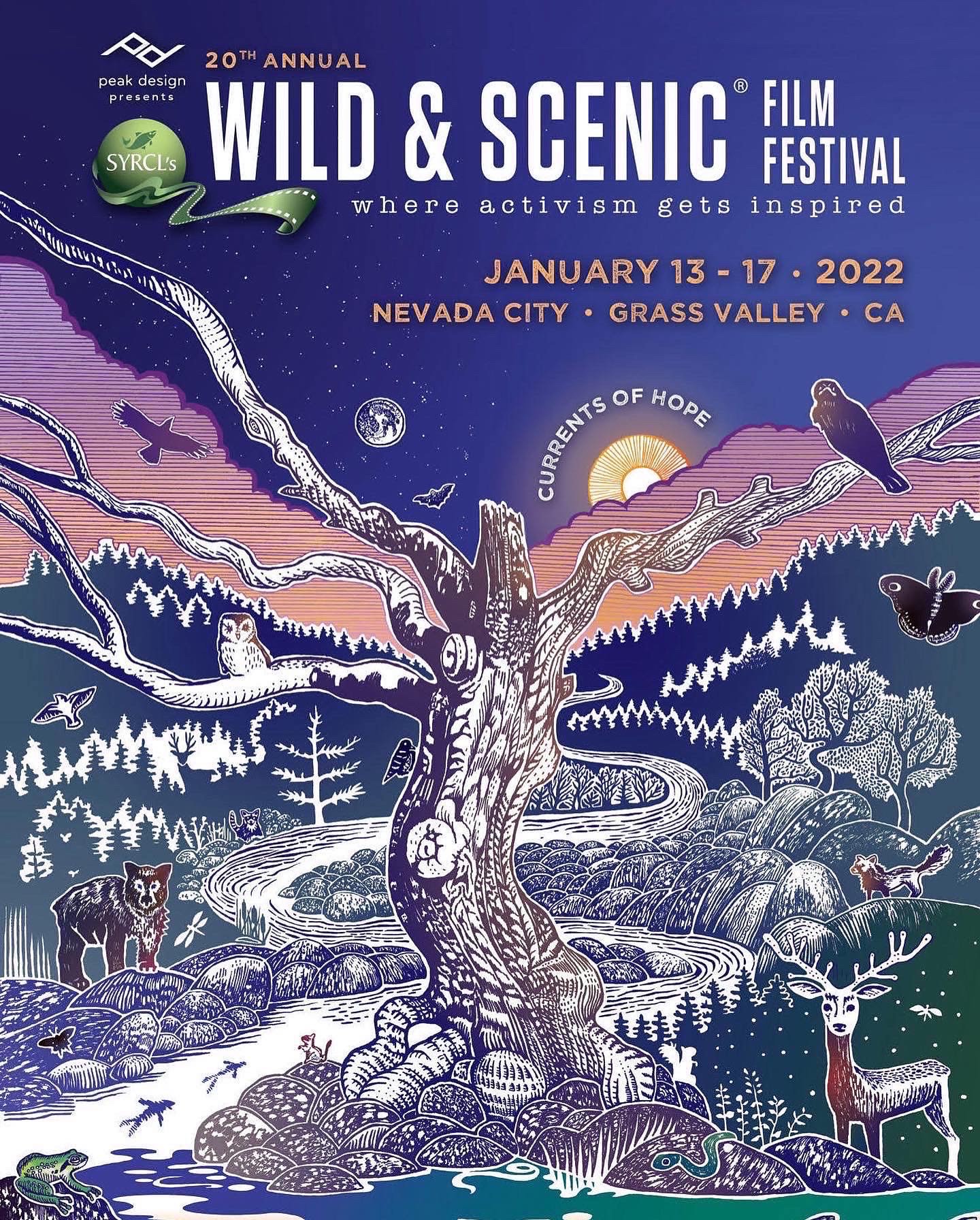 Completed Events
November 6, 2021: Drive-In Screening.
November 8, 2021: Virtual Premiere.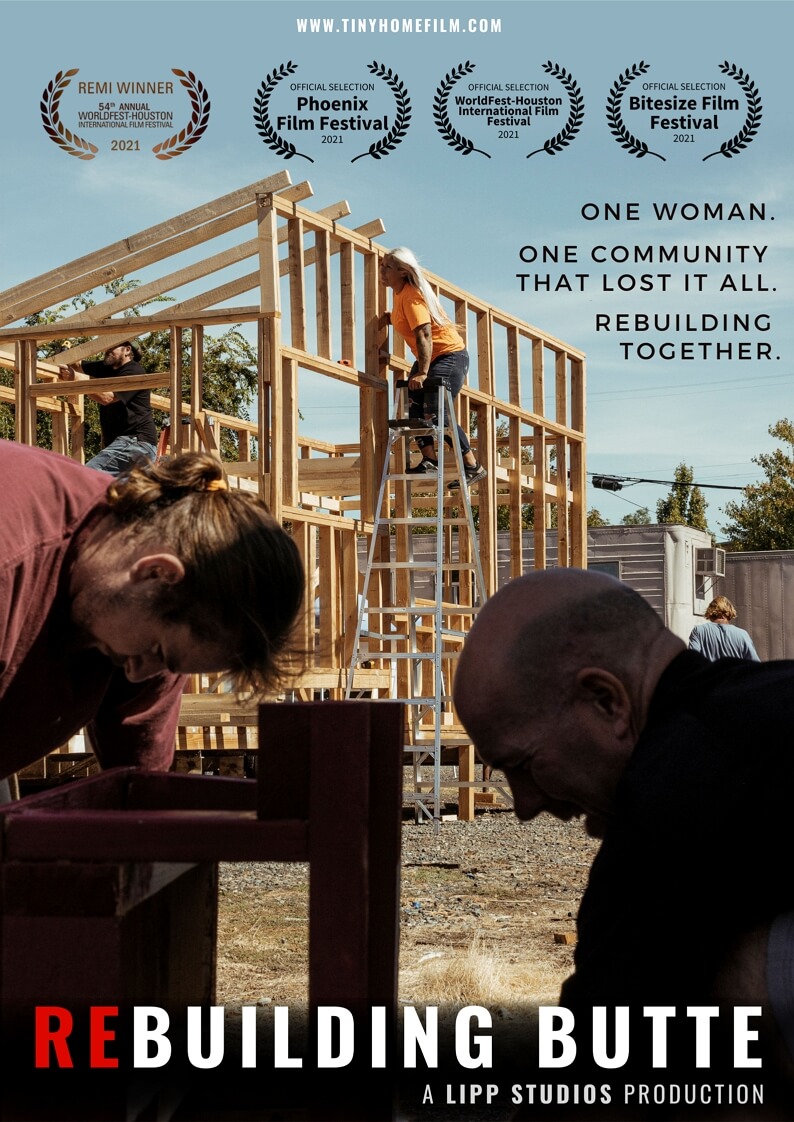 This Film Has Been a 100% Volunteer Project
Please consider donating to Tiny Pine Foundation who are dedicated to building tiny homes for fire survivors and giving back to the local community.
Film Director's Statement:
When I first learned about Tiny Homes for Fire Survivors, I volunteered as a builder. This evolved into a two-year filmmaking journey and discovering that tiny houses have become a "tiny but mighty" solution around the world in response to major social and environmental issues we face today – like homelessness, reducing our carbon footprint, and families navigating displacement from wildfires. I'm fascinated by trauma and how people persevere at all odds. My goal as a filmmaker is to tackle tough topics in a hopeful and uplifting tone.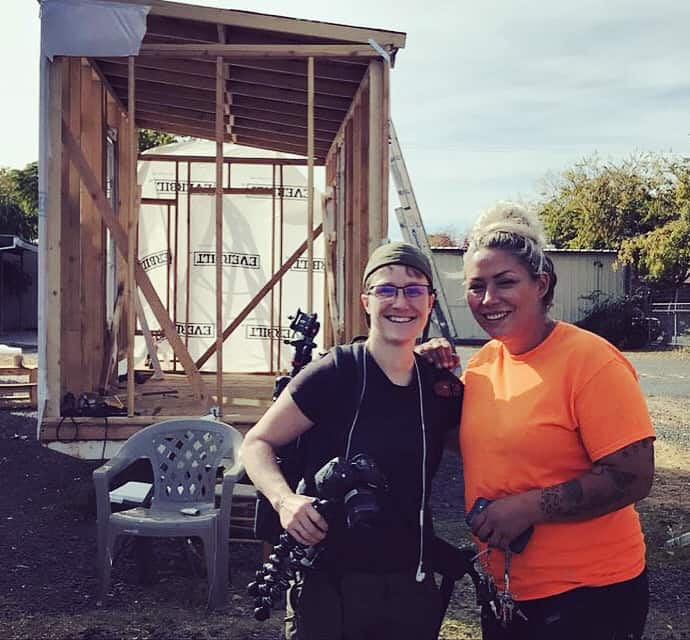 Meet the Film Crew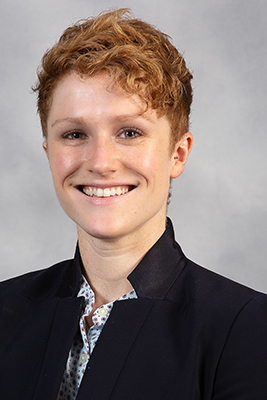 Amanda
Lipp
Director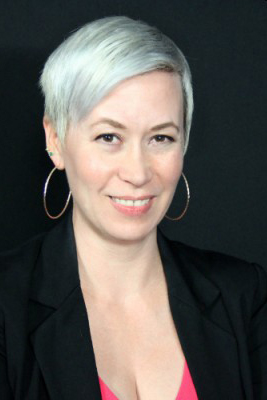 Darcy
Totten
Producer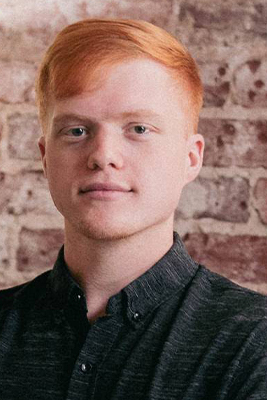 Quinn
Farley
Camera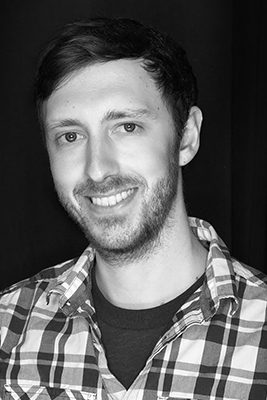 Raphael
Fimm
Music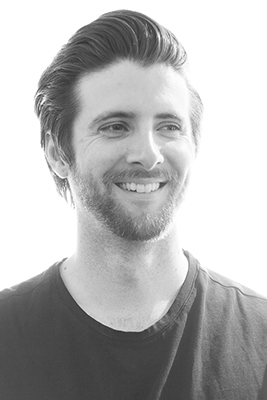 Darrin
Wood
Sound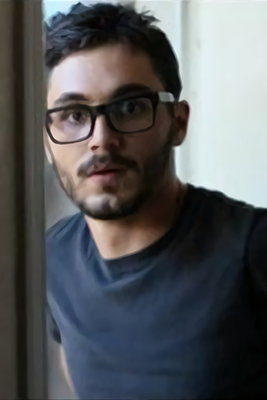 Jordan
Radach
Graphics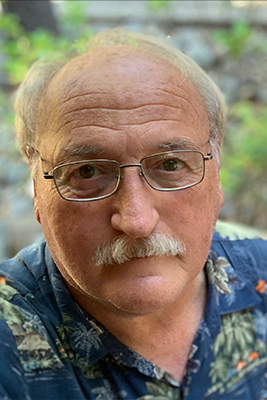 Tim
Walton
Archival
Behind the Scenes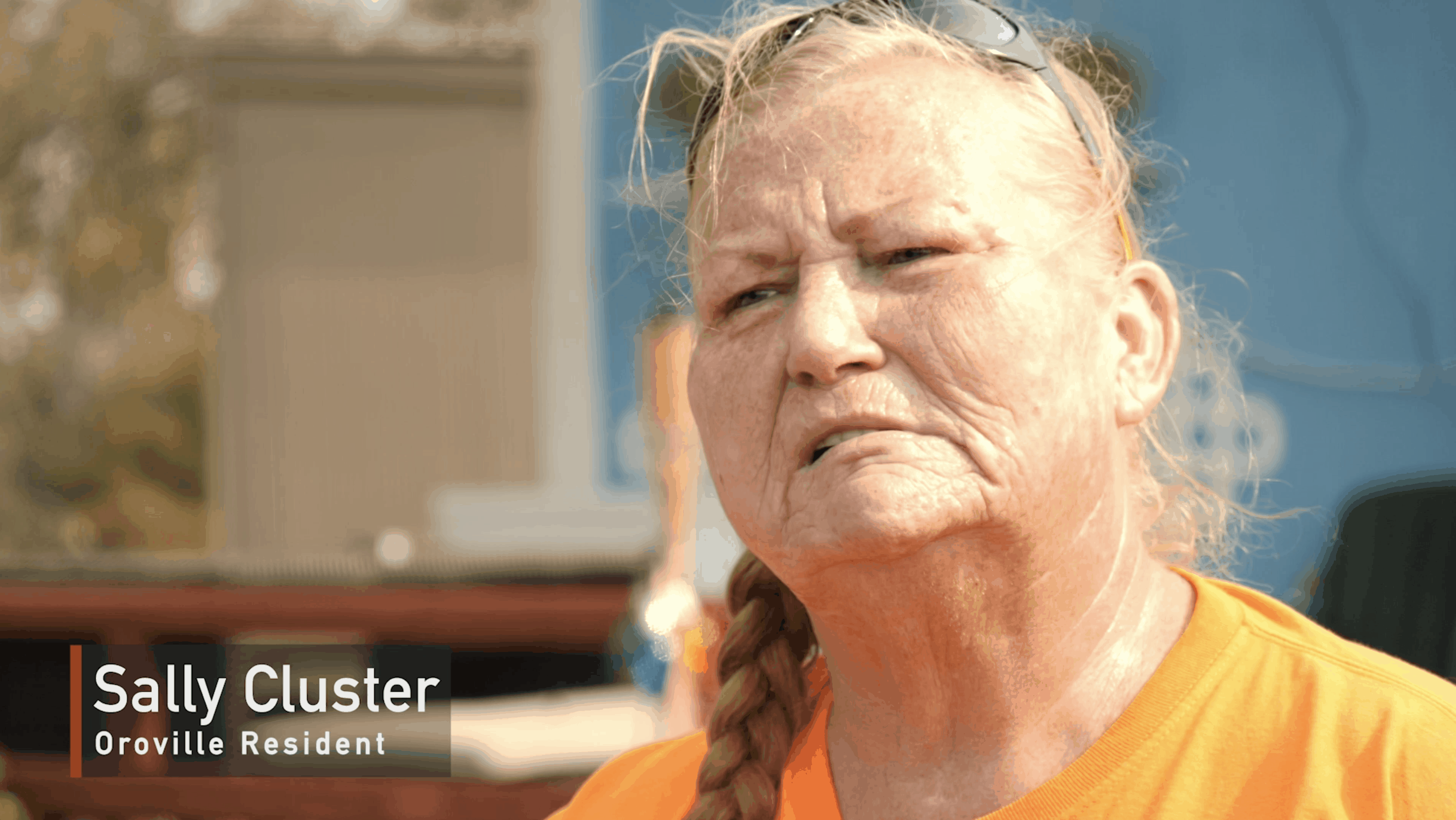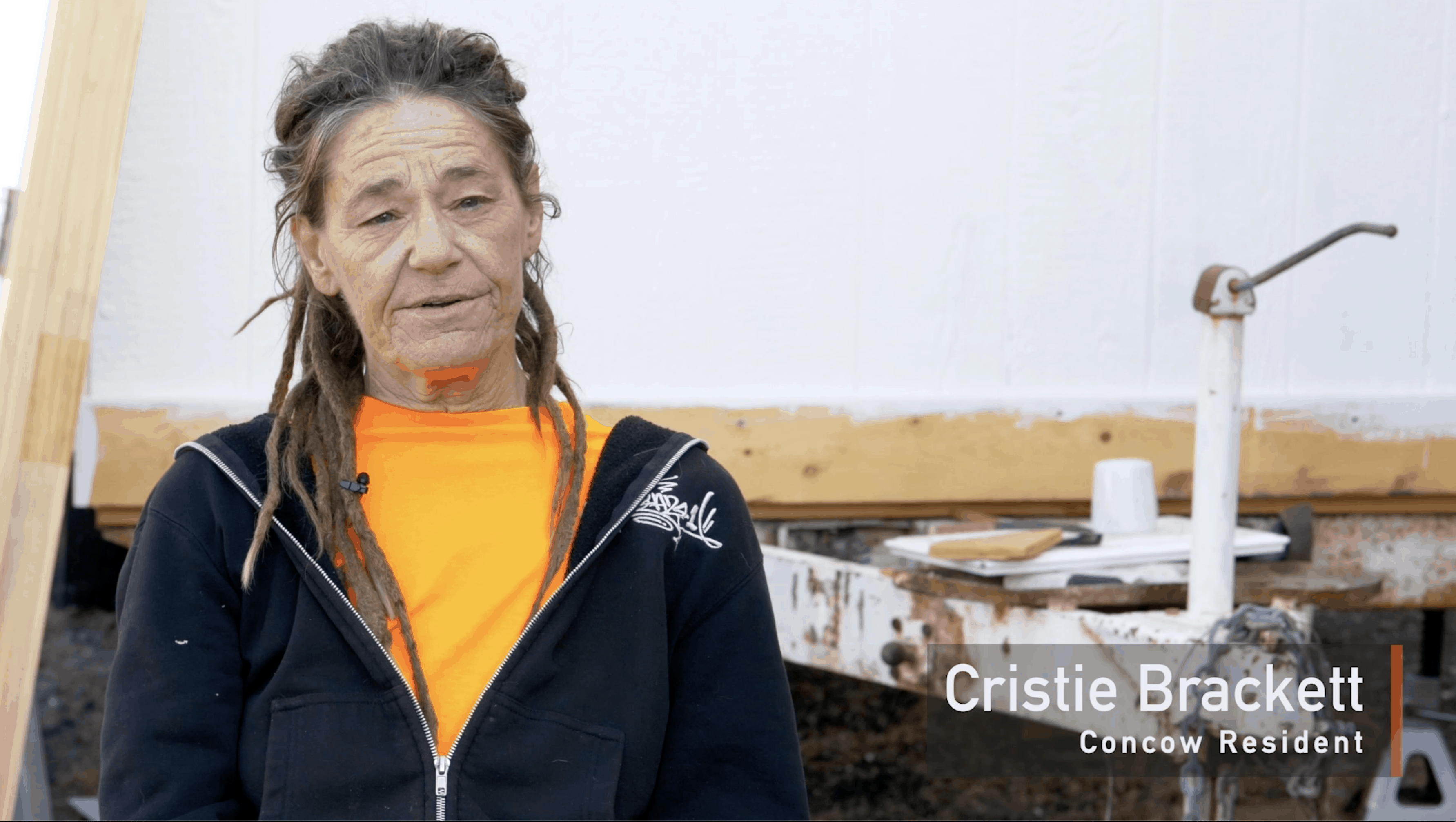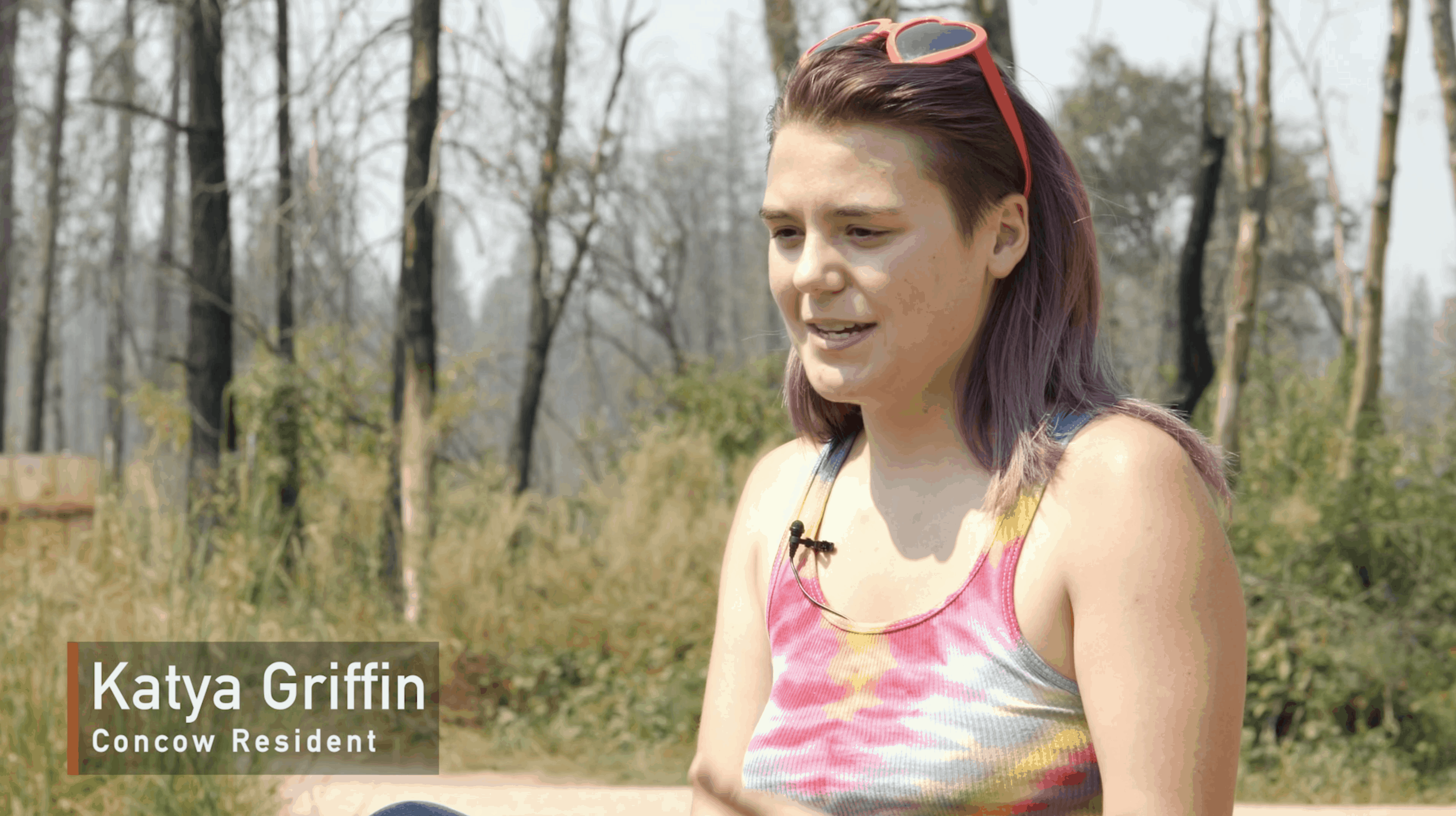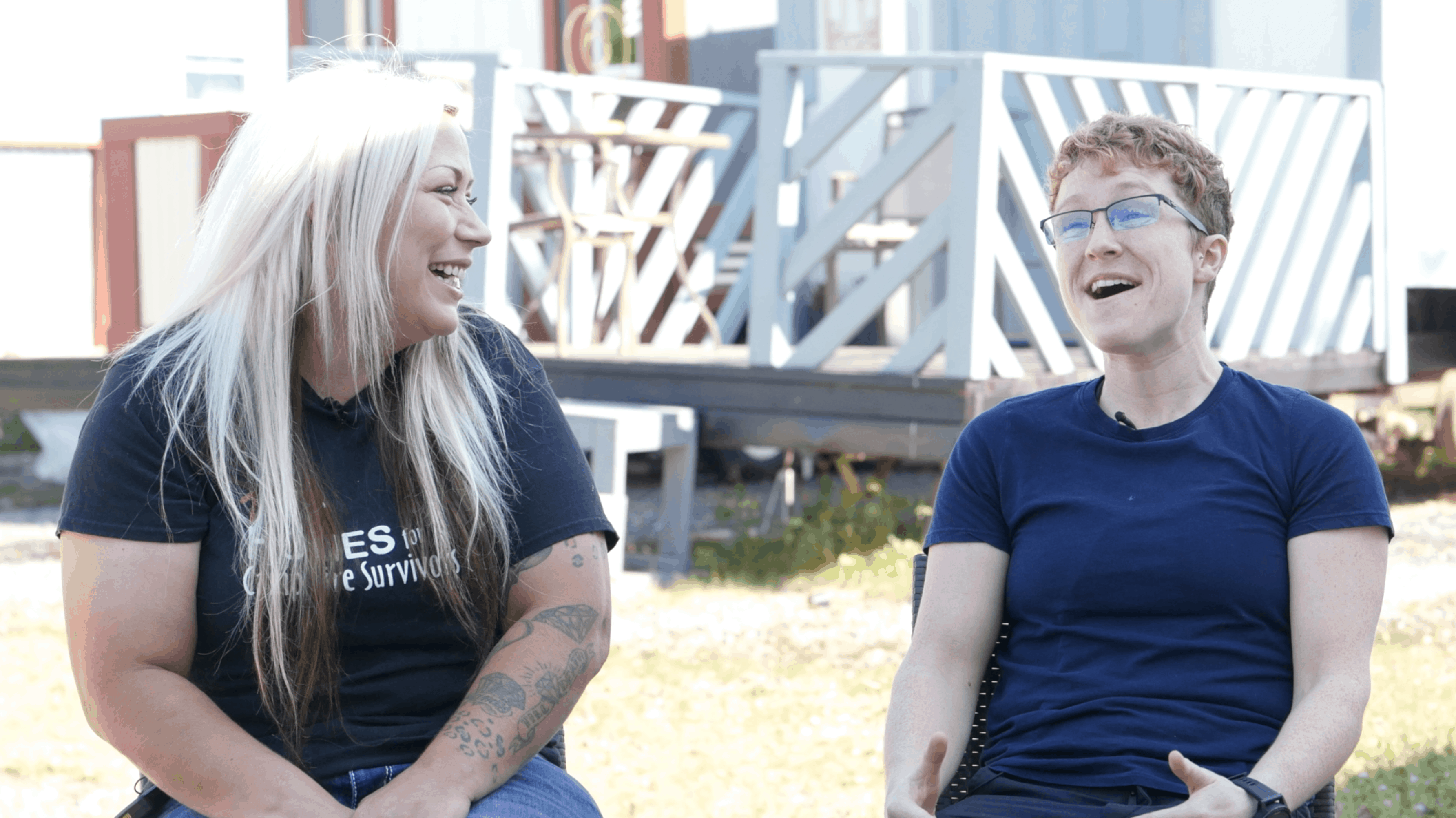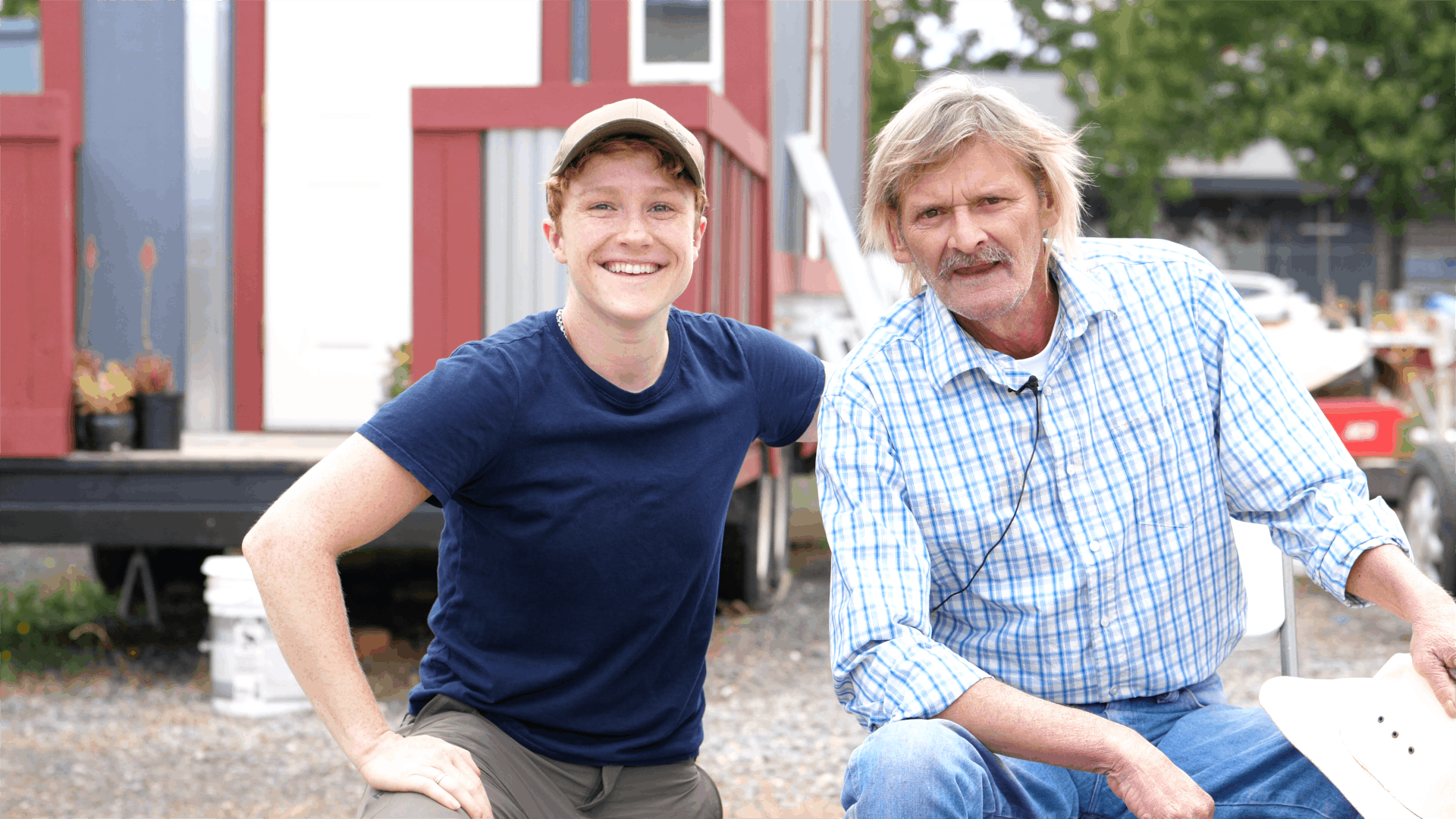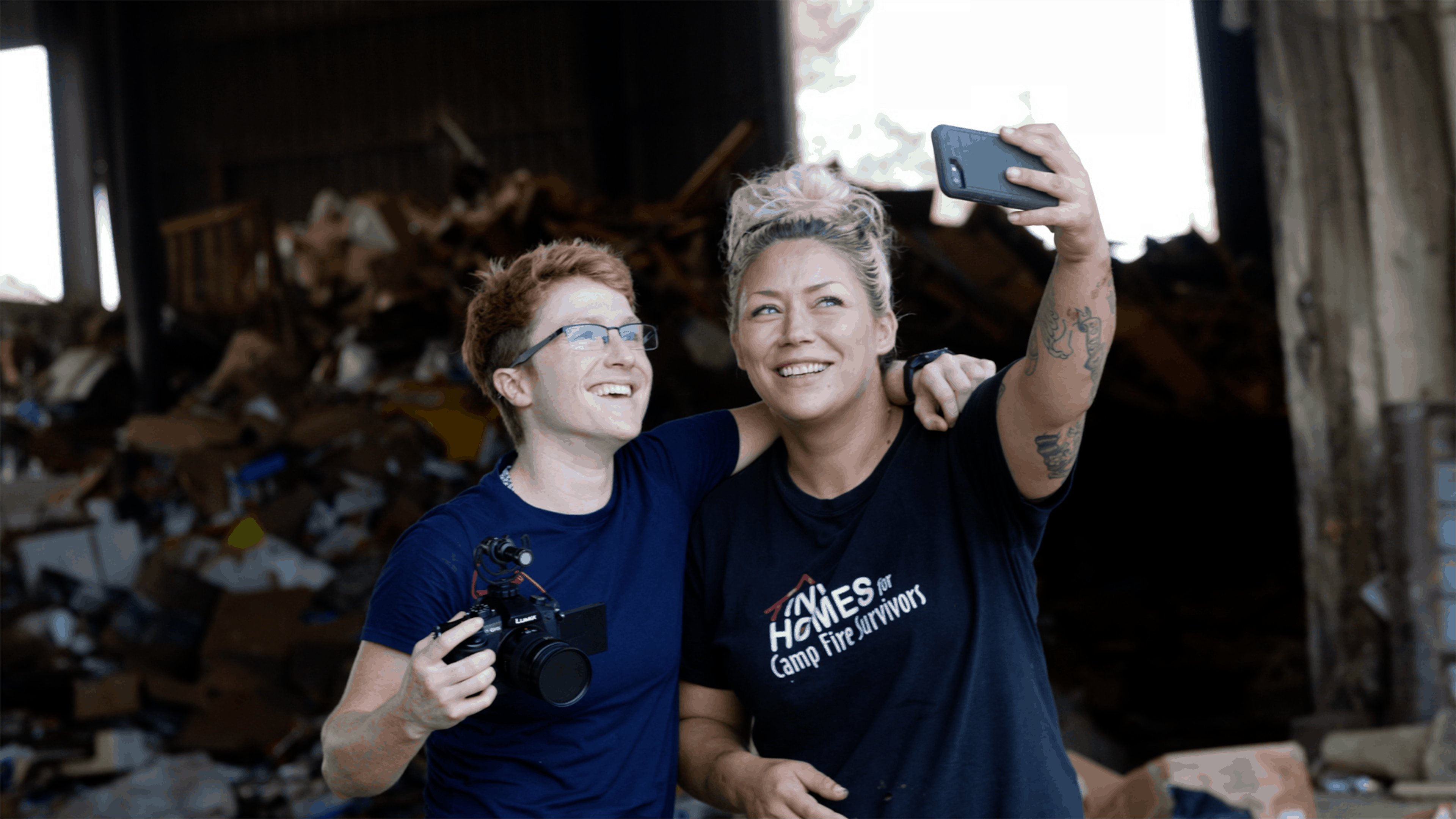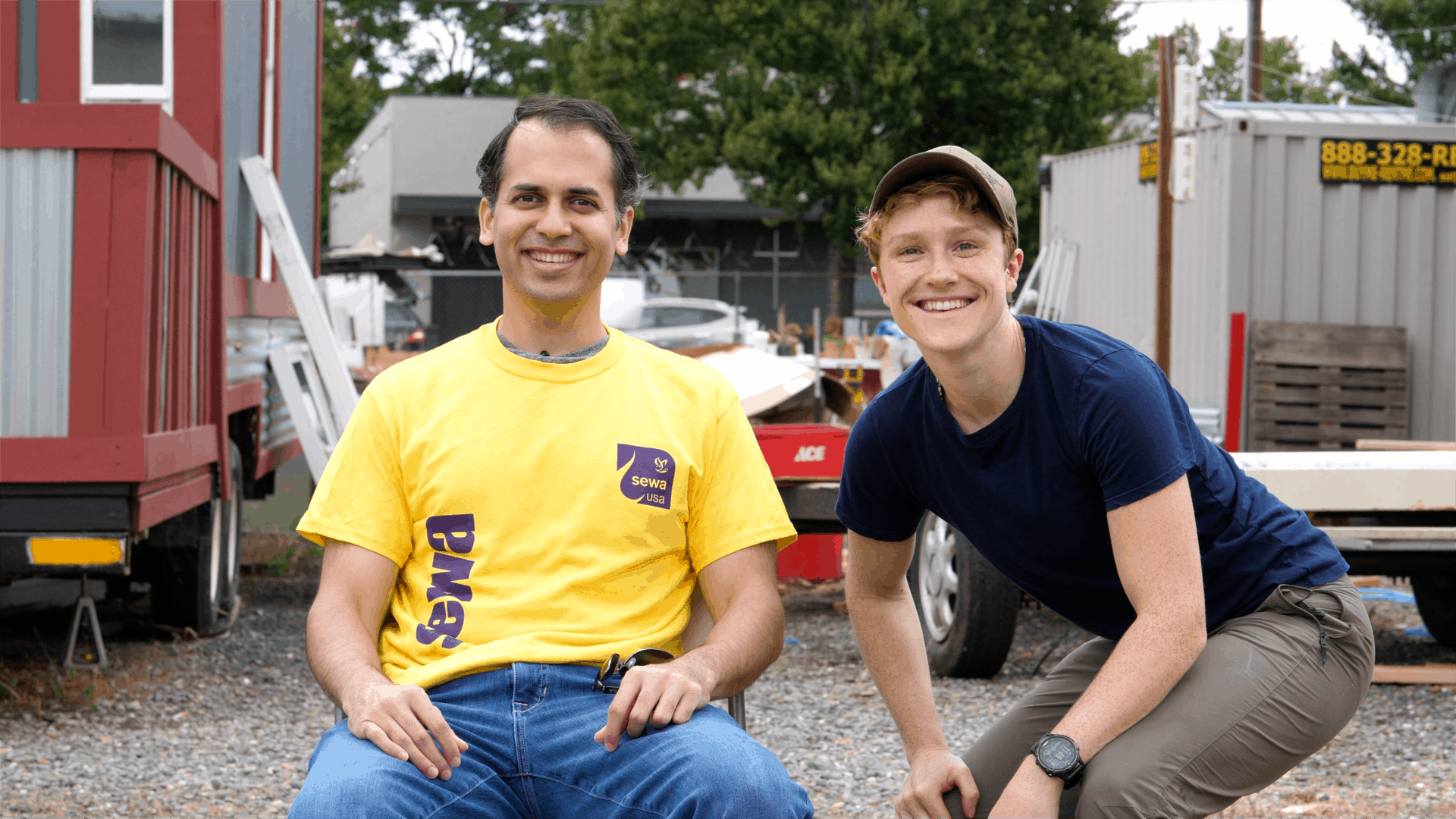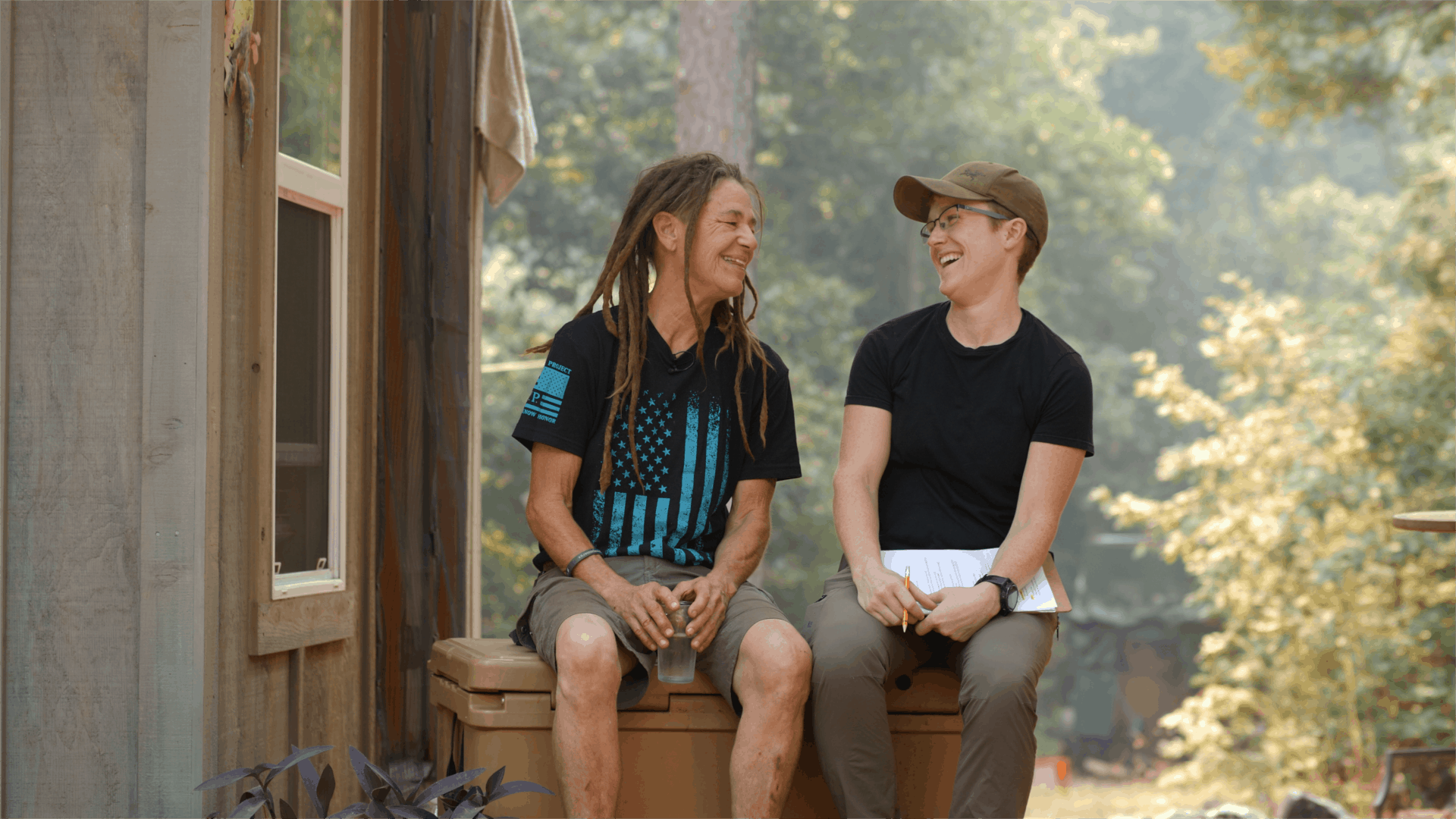 Film Sponsors & Supporters
Thanks to those who supported post-production costs through our Seed & Spark fundraiser.
| | |
| --- | --- |
| Heather Hatlo Porter, Co-Producer | Linda Young & William O. Scott |
| Lisa Richardson, Co-Producer | Sheilah Asher |
| Dads That Cook | Pamela Lipp |
| Steve Campora | Jeff & Dena Mojo |
| John Mounier | Stella & Fritz Hoffman |
| Lacey Adelmann | David & Lorrie Beeman |
| Donna Howard | Chris Ferrell |
| Rhonda Stanley-Brooks | Gary and Sandra Mihelish |
| Jacki Dirksmeyer | Emily And Carly Samelson |
| Miranda Bard | Becky Stewart |
| Benita Asher | Alicia Schneider Balfrey |
| Peter Jilg | Bob DePalma |
| Gary Susan & Reynolds | Lisa |
| Aubrey Lara | Graf Family |
| Chris Ferrell | Eric Lay |
| Jane Weiner | Jessie And Numa |
| Coffey Family | Julia & Rick Adams |