Status (updated 12/8/20)
We are currently in post-production. We successfully raised $18,000 on Seed & Spark in August, 2020 to hire a post-production crew and submit to film festivals. The public debut of this film will launch in mid-late 2021. Stay tuned for our community Zoom party when we announce when/how you can watch this film and also meet the crew behind the scenes.



The story:
This short documentary follows Alyssa Nolan-Cain, a local Butte County resident and single mother of three who learned how to build tiny homes for California fire survivors by watching over 2,000 hours of YouTube videos. Alyssa's family lost their own home in the Butte Lightning Complex fire of 2008, so she knows first hand what it's like to lose everything in a moment. Without any prior building experience, her empathy and ambition drove the project and led to hundreds of volunteers coming from around the U.S. to help build. The past year over 15 tiny homes have been built, over 40 homes pre-funded, and over 20 media outlets have covered this project. This project has organically grown by the ripple effect of everyday people paying it forward.
We hope other communities around the world will be inspired by this story of rebuilding amidst tragedy.
The need:
The California 'Camp Fire' was the deadliest wildfire in CA history, completely destroying the towns of Concow, Paradise, and other communities in Butte County. As COVID-19 presents additional obstacles during this fire season, many survivors are still displaced and grappling with loss. We expect that number to grow exponentially given the impacts of COVID-19 and 2020 fire season impacts.
Tiny homes for survivors:
These tiny homes are built voluntarily grassroots style. People who lost homes themselves have been building homes for their neighbors. Each home costs about $10k each in materials which is made possible by ongoing fundraising and sponsorships locally and nationally. The homes are prioritized for Camp Fire survivors with the highest need (people living in cars and tents) and custom built to their needs and dreams. When homes are ready to be gifted, there is a big "reveal day" for the family or individual receiving the home. The build site has truly become a place for recovery, community, and hope.
The Filmmaker:
Amanda Lipp lives just an hour from where the Camp Fire occurred. "When the fire hit, it was hard to fathom that just an hour away people's lives were being destroyed."
When she first heard about the project, she signed up to volunteer as a builder. But then she got that filmmaker feeling, and knew she had to tell the story. She also knew that a film would be the best way to elevate the project and bring in more volunteers. She's been hustling the past year investing her personal time and resources to bring this story to life. Amanda and the Tiny Home Founder, Alyssa, have become close friends, bonded through their shared passion for social entrepreneurship and community building.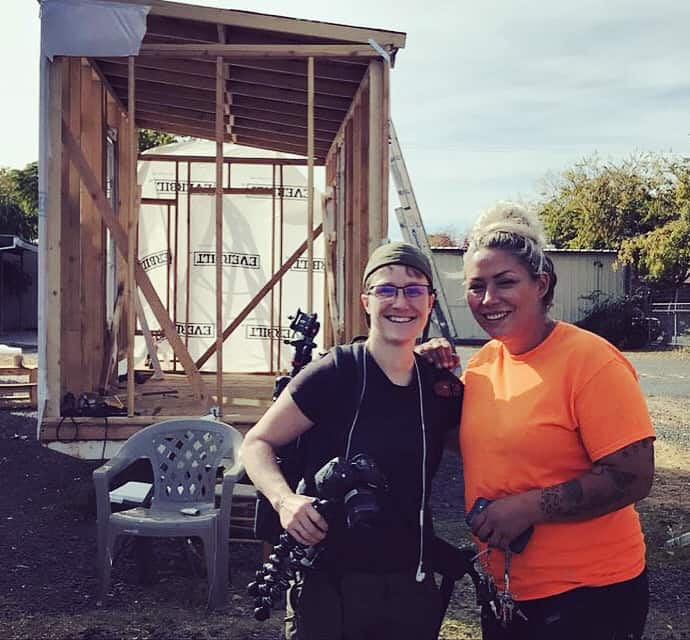 This is more than a film. It's a movement.
It's the little things that change the world. This film is critical because it sparks awareness that leads to tiny homes getting built for Camp Fire survivors – and even bigger picture – local & global awareness about tiny homes as an innovative, sustainable, and low-cost relief option for those in need.
Behind the Scenes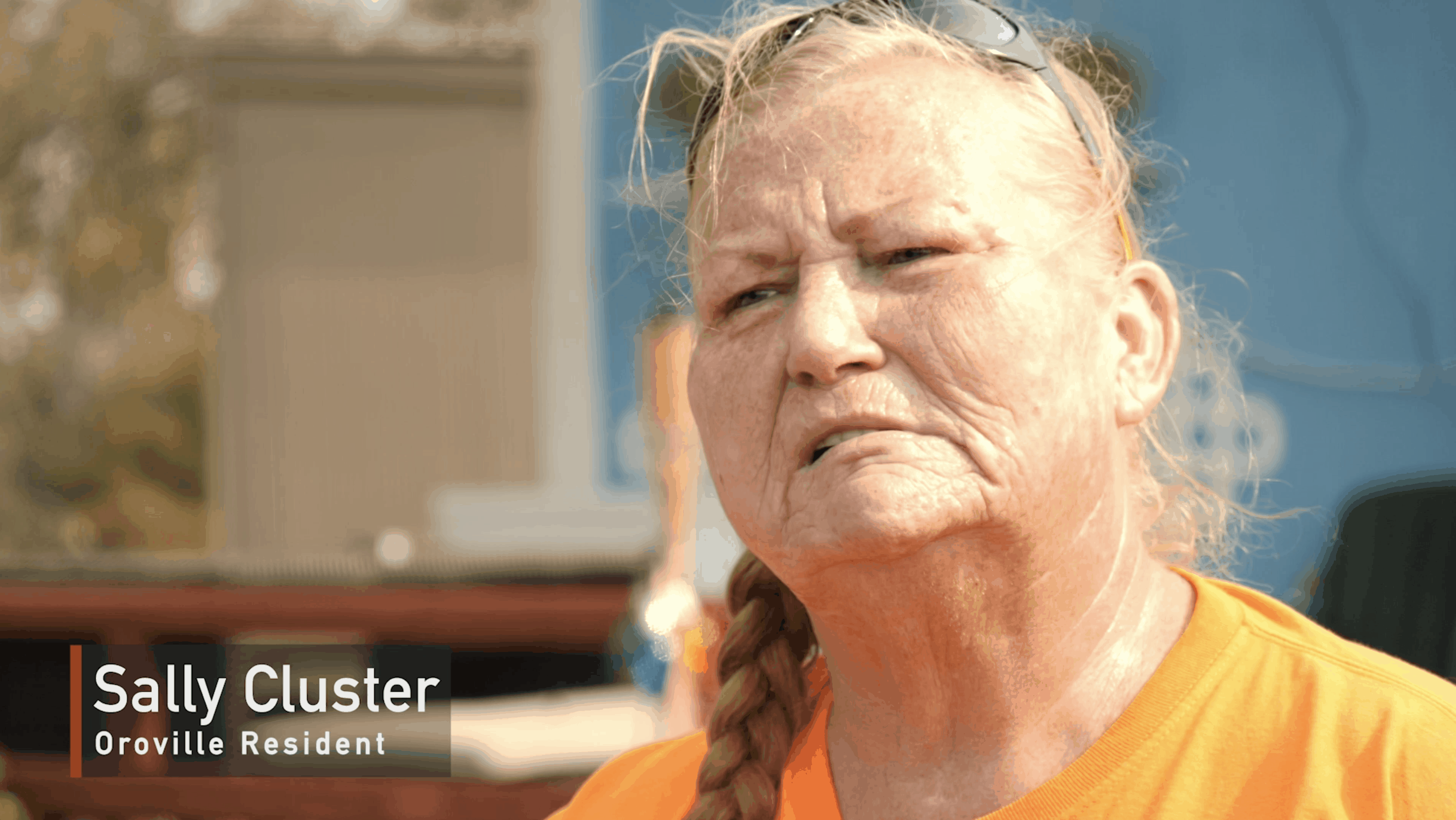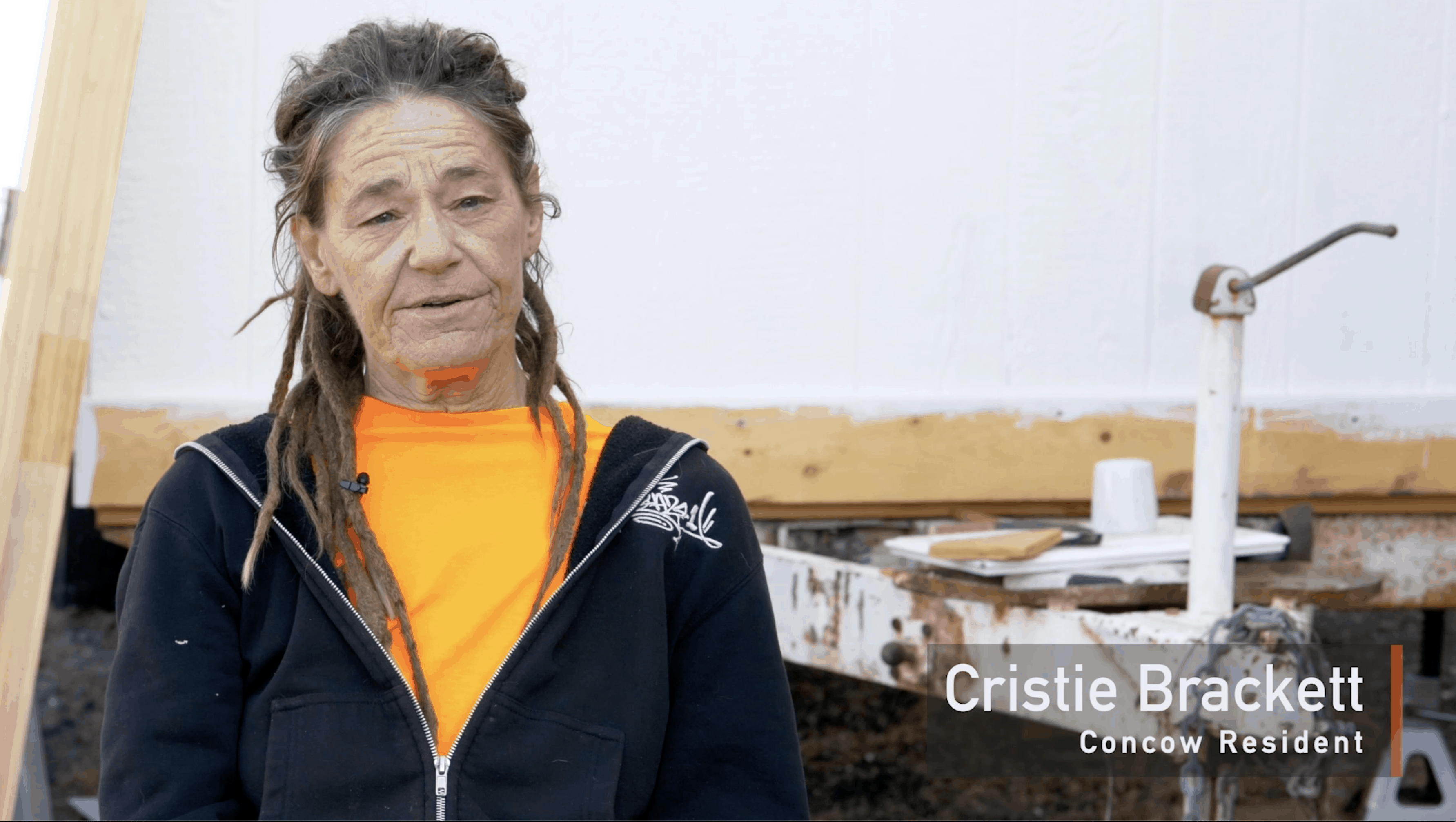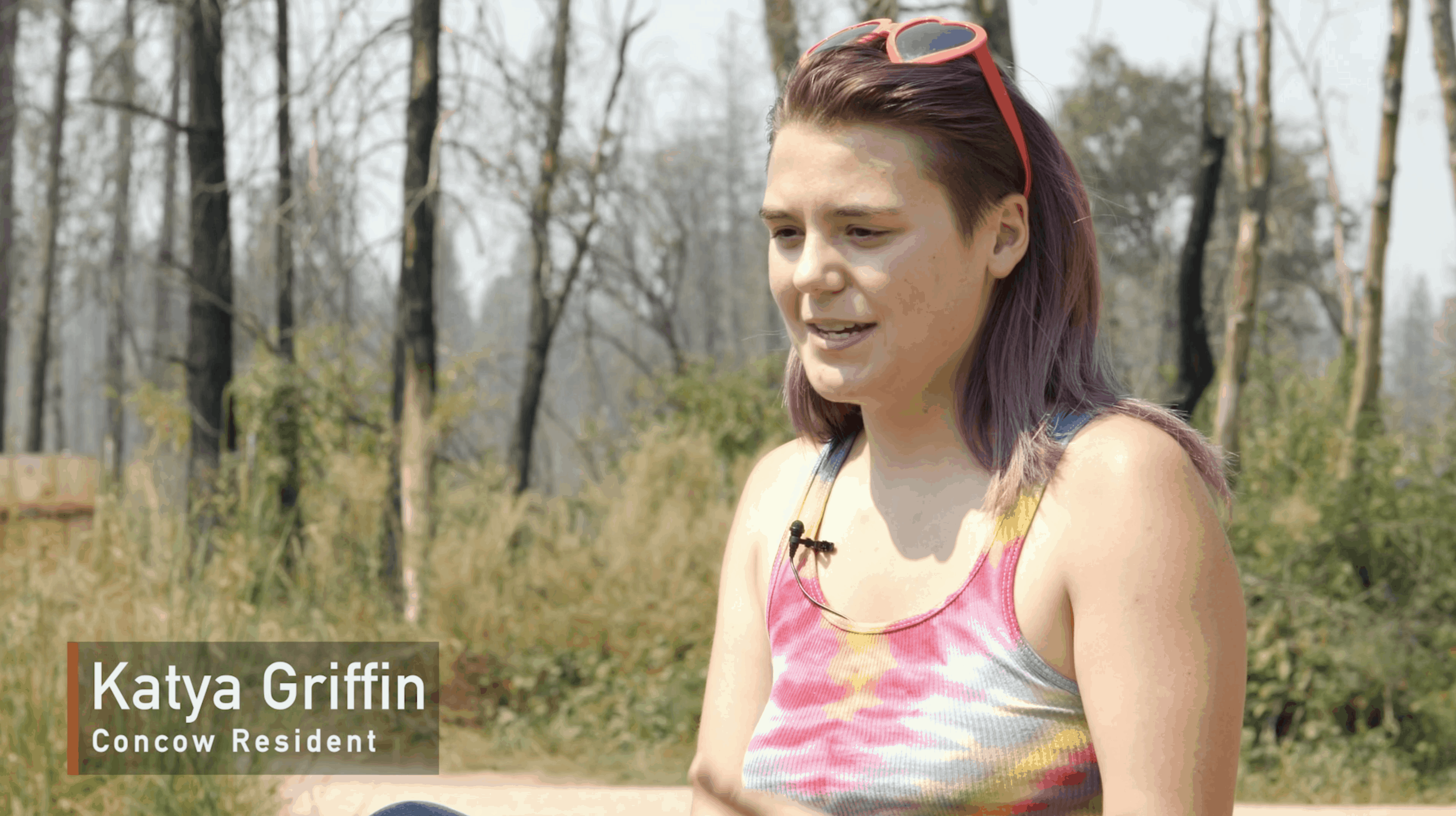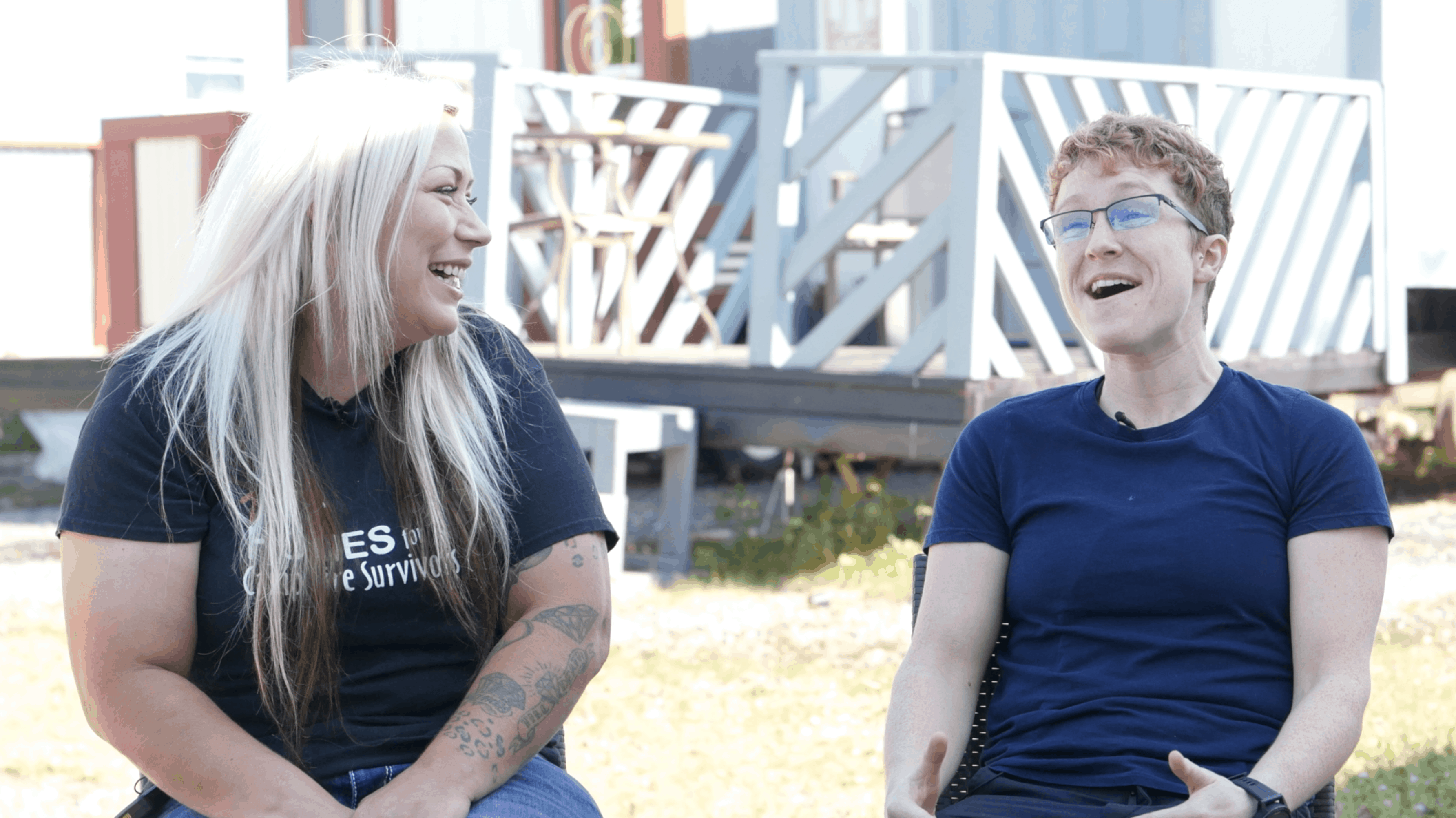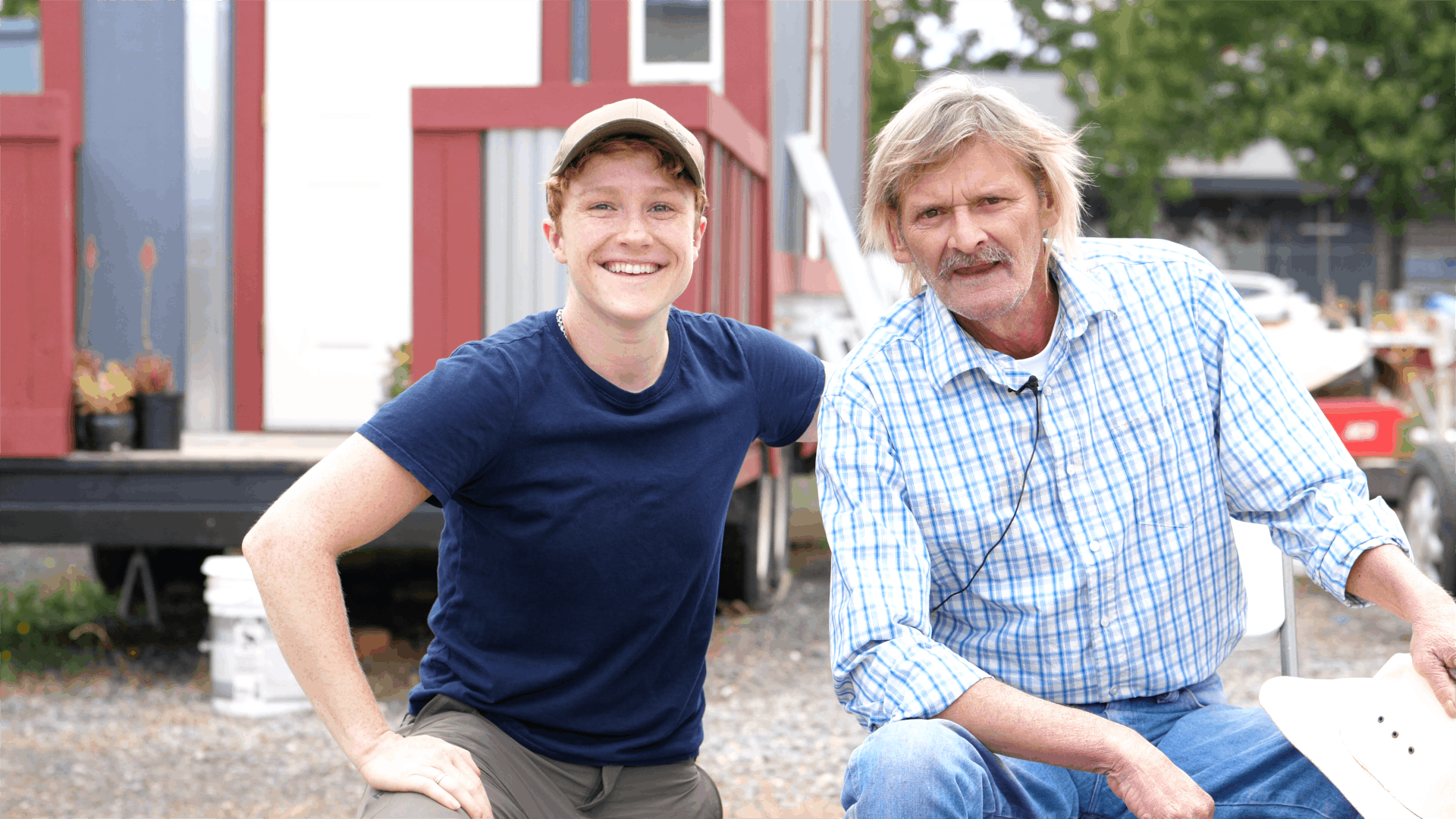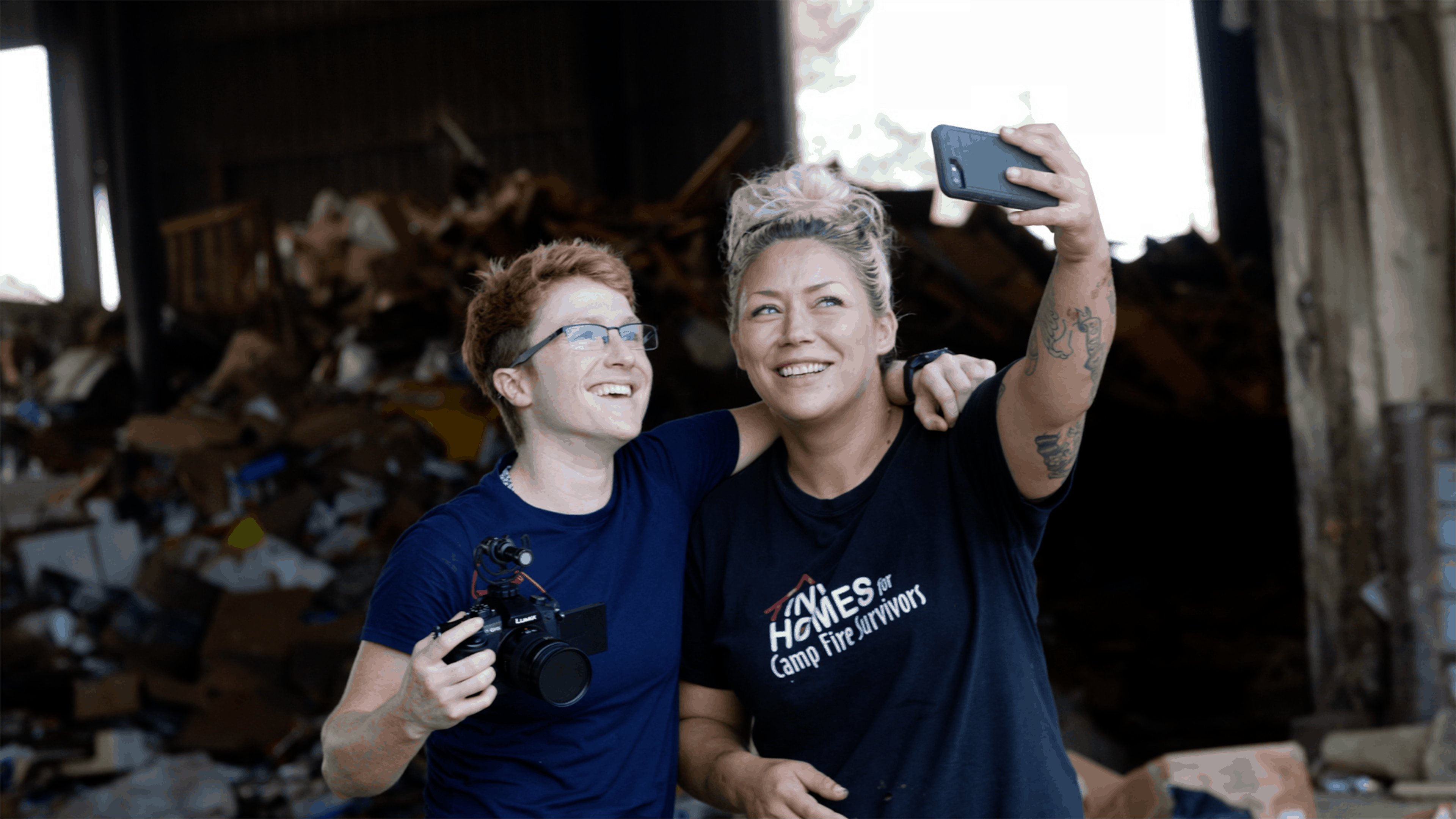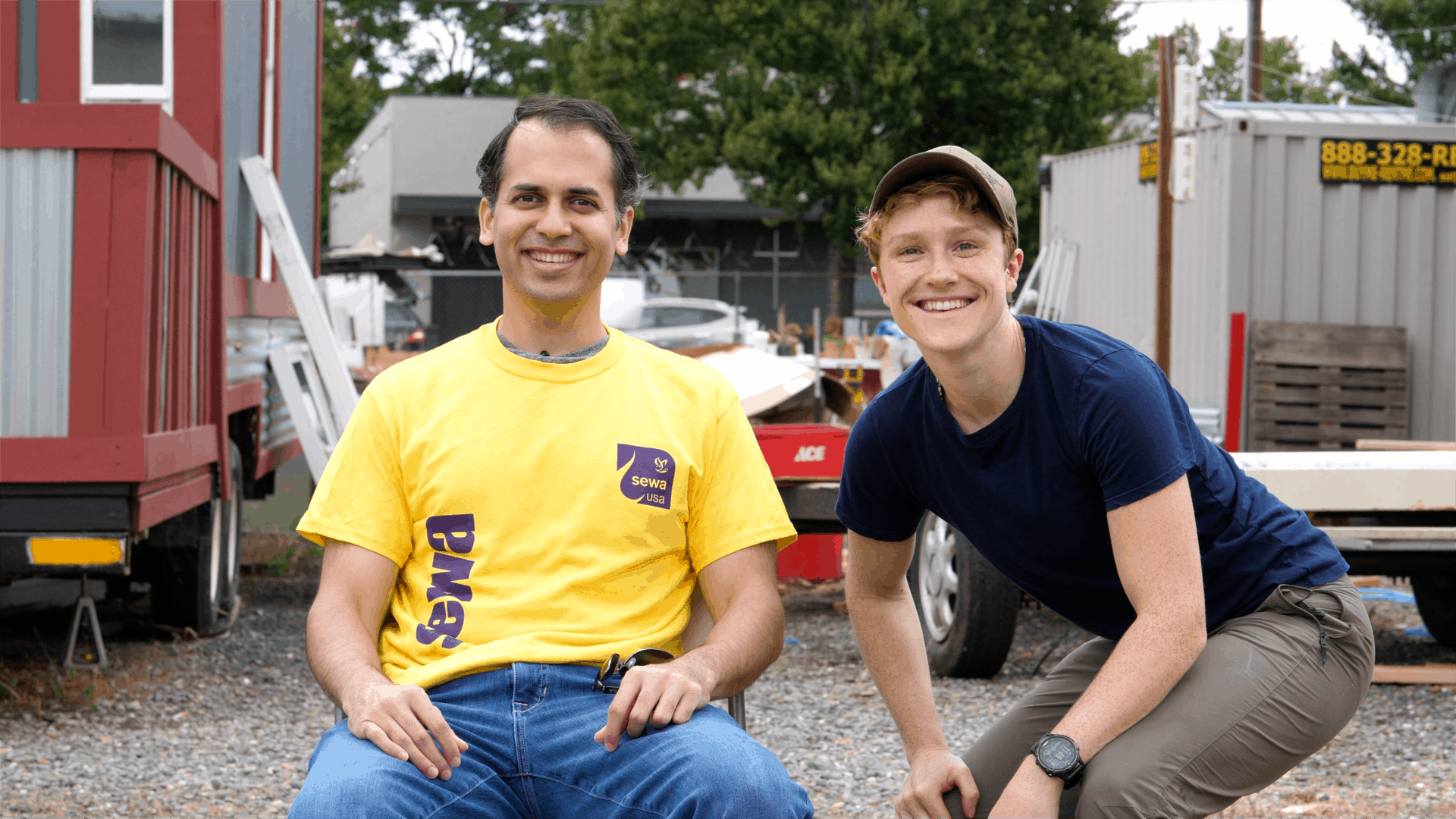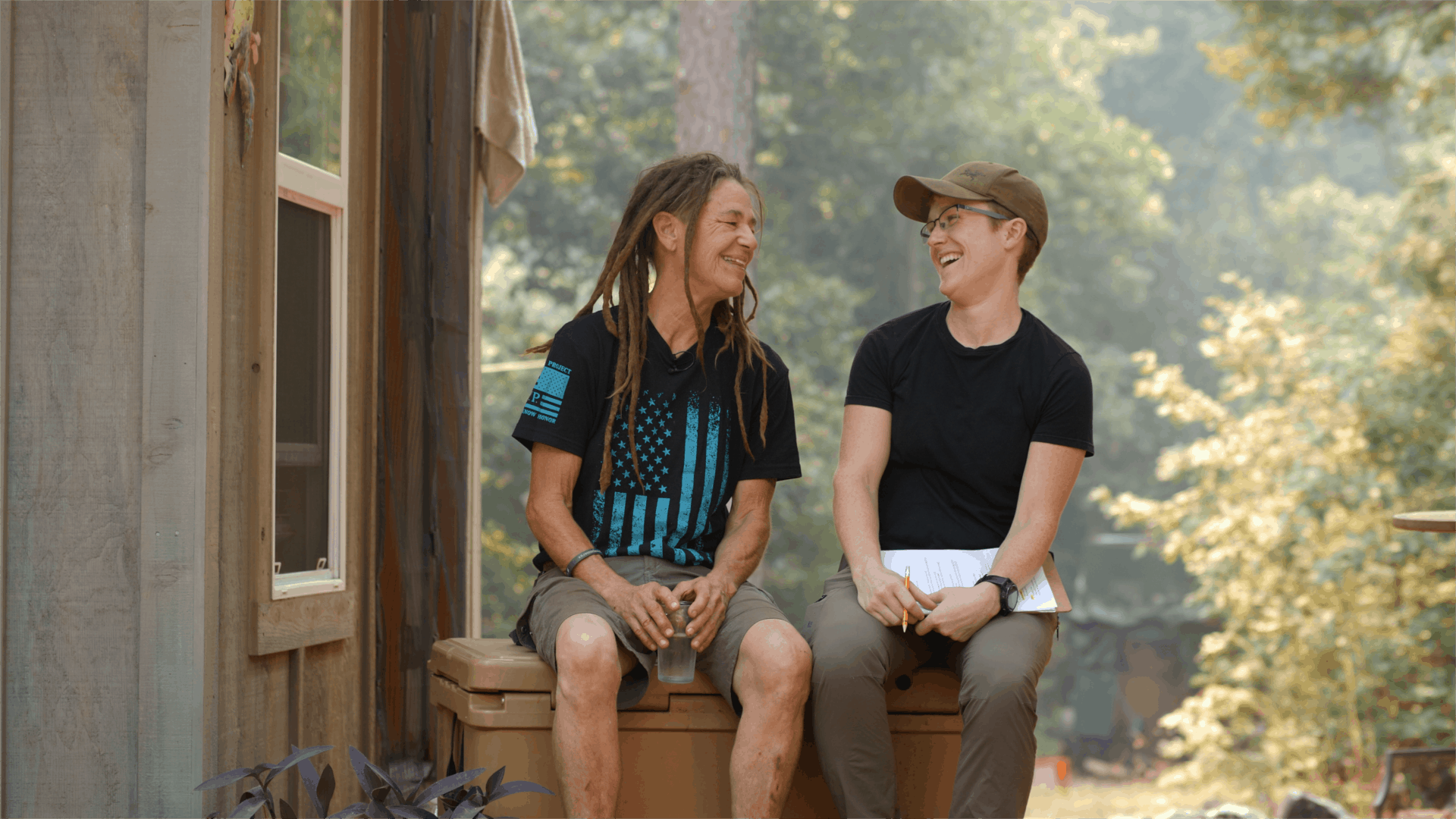 Film Sponsors & Supporters
Thanks to those who supported post-production costs through our Seed & Spark fundraiser.
| | |
| --- | --- |
| Heather Hatlo Porter, Co-Producer | Linda Young & William O. Scott |
| Lisa Richardson, Co-Producer | Sheilah Asher |
| Dads That Cook | Pamela Lipp |
| Steve Campora | Jeff & Dena Mojo |
| John Mounier | Stella & Fritz Hoffman |
| Lacey Adelmann | David & Lorrie Beeman |
| Donna Howard | Chris Ferrell |
| Rhonda Stanley-Brooks | Gary and Sandra Mihelish |
| Jacki Dirksmeyer | Emily And Carly Samelson |
| Miranda Bard | Becky Stewart |
| Benita Asher | Alicia Schneider Balfrey |
| Peter Jilg | Bob DePalma |
| Gary Susan & Reynolds | Lisa |
| Aubrey Lara | Graf Family |
| Chris Ferrell | Eric Lay |
| Jane Weiner | Jessie And Numa |
| Coffey Family | Julia & Rick Adams |