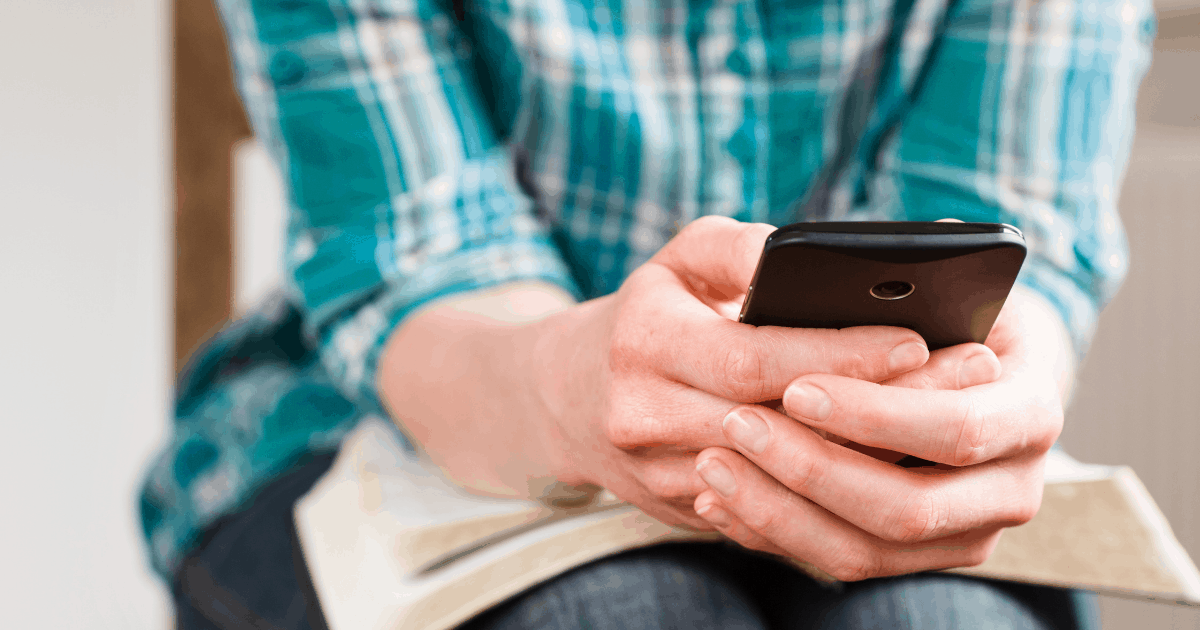 The Technology and Adolescent Mental Wellbeing Program (TAM), a philanthropically sponsored research initiative led by the efforts of the Social Media and Adolescent Health Research Team (SMAHRT) at the University of Wisconsin-Madison has collaborated with experts and representatives from the academic and business communities to innovate ways on how technology can better facilitate positive mental health in adolescents.
One of the ways to bring their message across was via a series of short films. This mini-series contains eight short films that capture the goals and current progress of TAM as it tries to increase awareness and share assistance with adolescent participants who seek to improve their mental health.
According to Dr. Megan Ranney, a physician and researcher at Brown University, "one of the things we learned from the TAM program is that teenagers don't see mental challenges the same way most people do." She also added that they have found what motivates them "is not the desire to avoid illness, but rather to, not surprisingly, be well."
Dr. Megan Moreno, the principal investigator at the University of Wisconsin, echoes this statement further. "We've seen a lot of strides in the area of mental health and mental wellness, but the predominant paradigm is still about illness, about risk," Moreno explains. "The TAM program tackles this issue differently by focusing on how to find positive opportunities for these adolescents who have mental health challenges instead of thinking about the risks and negative effects."
There are six projects currently working under the TAM initiative. There's a team in Portland helping Native American youth, another team in Milwaukee working on privacy co-management among LatinX youth, and a team of researchers in Seattle trying to find new ways to help peripartum adolescents using social media.
They also have a team in Manchester, New Hampshire integrating a school-based curriculum for raised awareness and mental health education, and a team of researchers from Brown University tasked with finding technology to help prevent cyber conflicts in adolescents. Finally, there's a team in California that works on various methods as to how global entertainment affects the mental health of adolescent viewers.
In today's technology-driven world, we need to understand how much impact different technologies have on mental wellness. Josh Plasterer, a member of TAM's Youth Advisory Board, says that "if we want to be able to use technology for good, we need to hold the people creating the technology accountable." There needs to be a larger awareness about the potential effects of technology on young minds so that we can start correcting these symptoms.
Teens and young adults are exposed every day to multiple digital platforms such as social media and entertainment programs, and these platforms affect each person differently and uniquely. If we want to develop new technology that can help the youth better cope with the pressure and stress that they receive from digital media, we need to collaborate with other industries to find common ground and share possible solutions.