When I first heard about the tiny home building project to help California fire survivors, I signed up to volunteer as a builder. Living in Sacramento, it was hard to fathom that just an hour away people's lives were being destroyed. After talking with the project founder, Alyssa Nolan-Cain, I was overwhelmed with inspiration and got that filmmaker feeling. I knew I had to tell the story. I also knew that leveraging my filmmaking skills would be the best way to elevate the project and bring in more volunteers and funds. This is when my journey began following the tiny home building project and partnering with Alyssa Nolan-Cain, the founder of Tiny Homes for Camp Fire Survivors.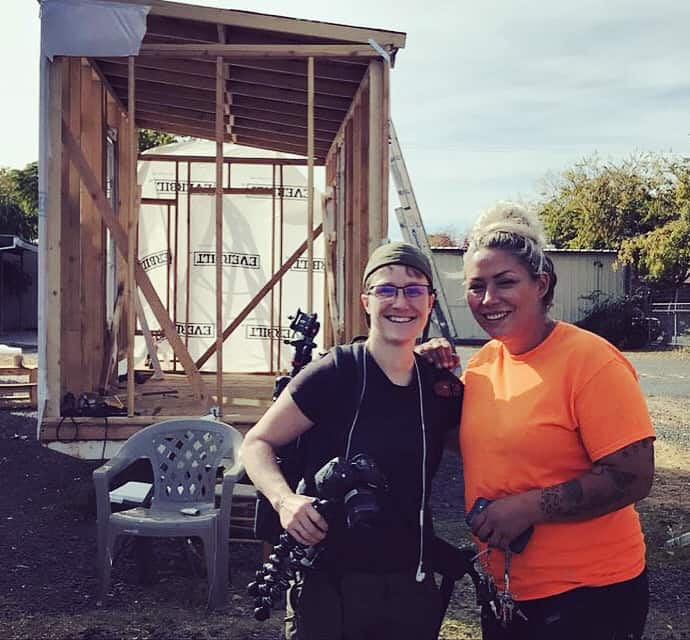 The Camp Fire of 2018 was the deadliest wildfire in CA history, completely destroying the towns of Concow, Paradise, and other communities in Butte County. As COVID-19 presents additional obstacles during this fire season, many survivors are still displaced and grappling with loss.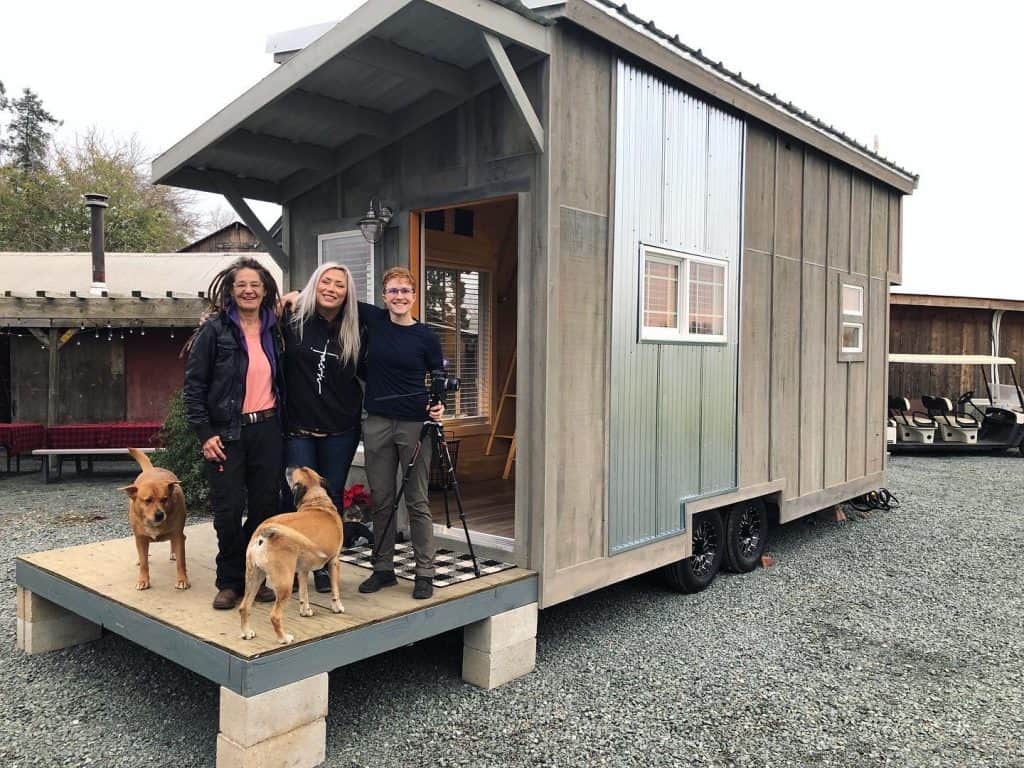 This short documentary follows Alyssa Nolan-Cain, a local Butte County resident and single mother of three who learned how to build tiny homes for Camp Fire fire survivors by watching over 2,000 hours of YouTube videos. Alyssa's family lost their own home in the Butte Lightning Complex fire of 2008, so she knows first hand what it's like to lose everything in a moment. Without any prior building experience, her empathy and ambition drove the project and led to hundreds of volunteers coming from around the U.S. to help build tiny homes. The past two years over 20 tiny homes have been built and the project has expanded across the West Coast to help additional families impacted by the 2020 fire season. This project has organically grown by the ripple effect of everyday people paying it forward.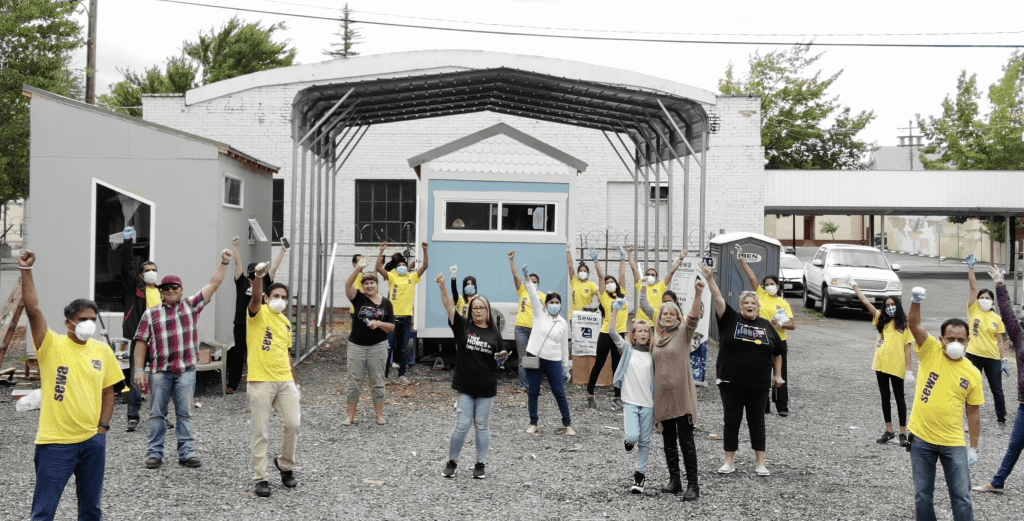 It's the little things that change the world. This film is critical because it sparks awareness that leads to tiny homes getting built for California fire survivors – and even bigger picture – local and global awareness about tiny homes as an innovative, sustainable, and low-cost housing relief for those in need.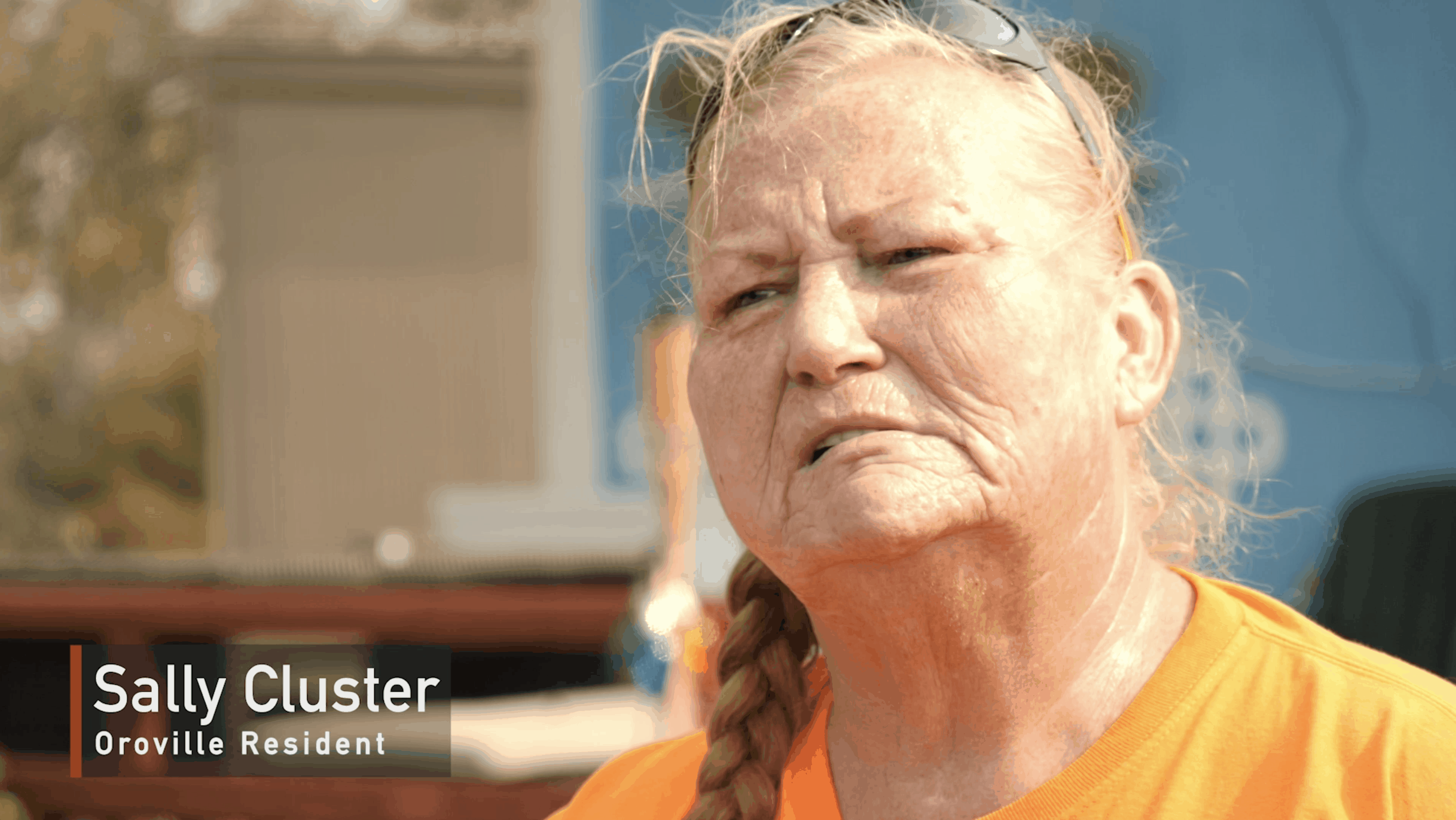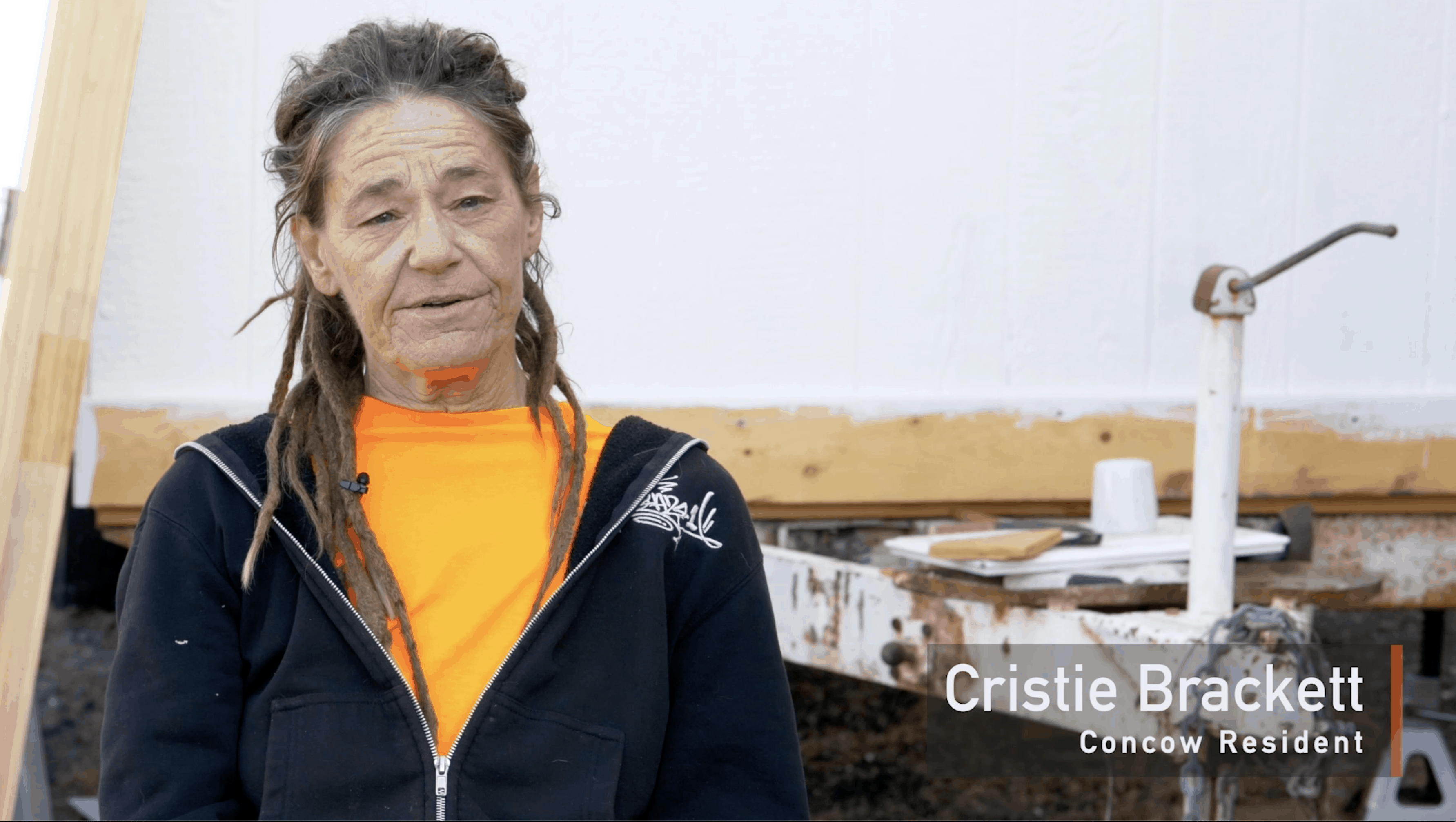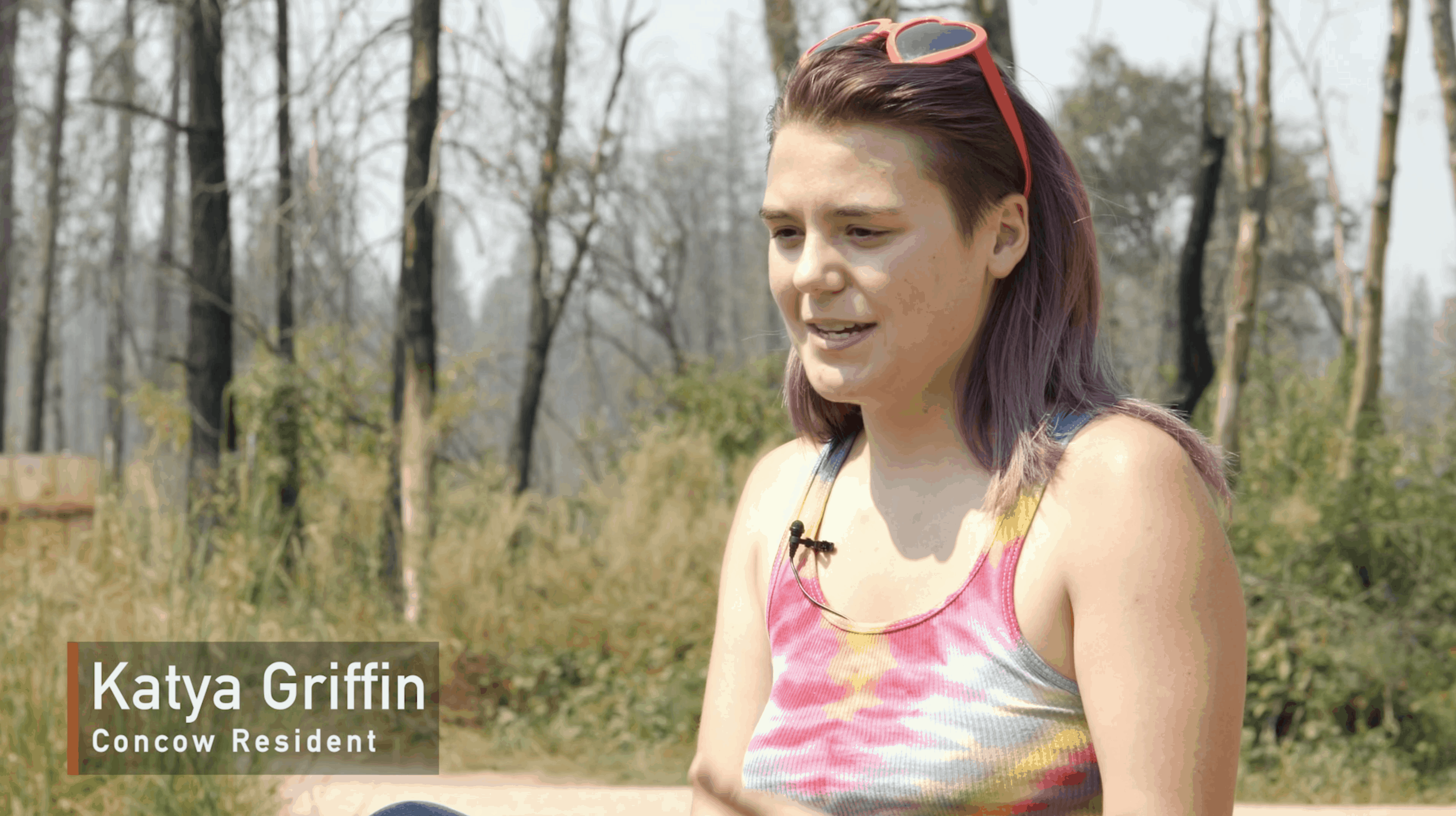 This project has been a labor of love since August 2019. There were a number of goals I had in mind when I first started filming… First, I wanted to complete a short documentary and submit to film festivals worldwide for a bigger impact. Next, I wanted to use the film to start a movement of diving deeper into tiny home stories to show how it can help different communities and demographics.
As of August 30, 2020 – after a year of gathering stories and footage – me and my crew raised $18,000 in funding from donors worldwide to help realize the film's completion. Submitting our film to multiple festivals is now looking a lot more possible thanks to the overwhelming support for the project, and we're looking forward to completing a compelling short documentary that captures the essence of the Tiny Homes movement and the power of healing through building.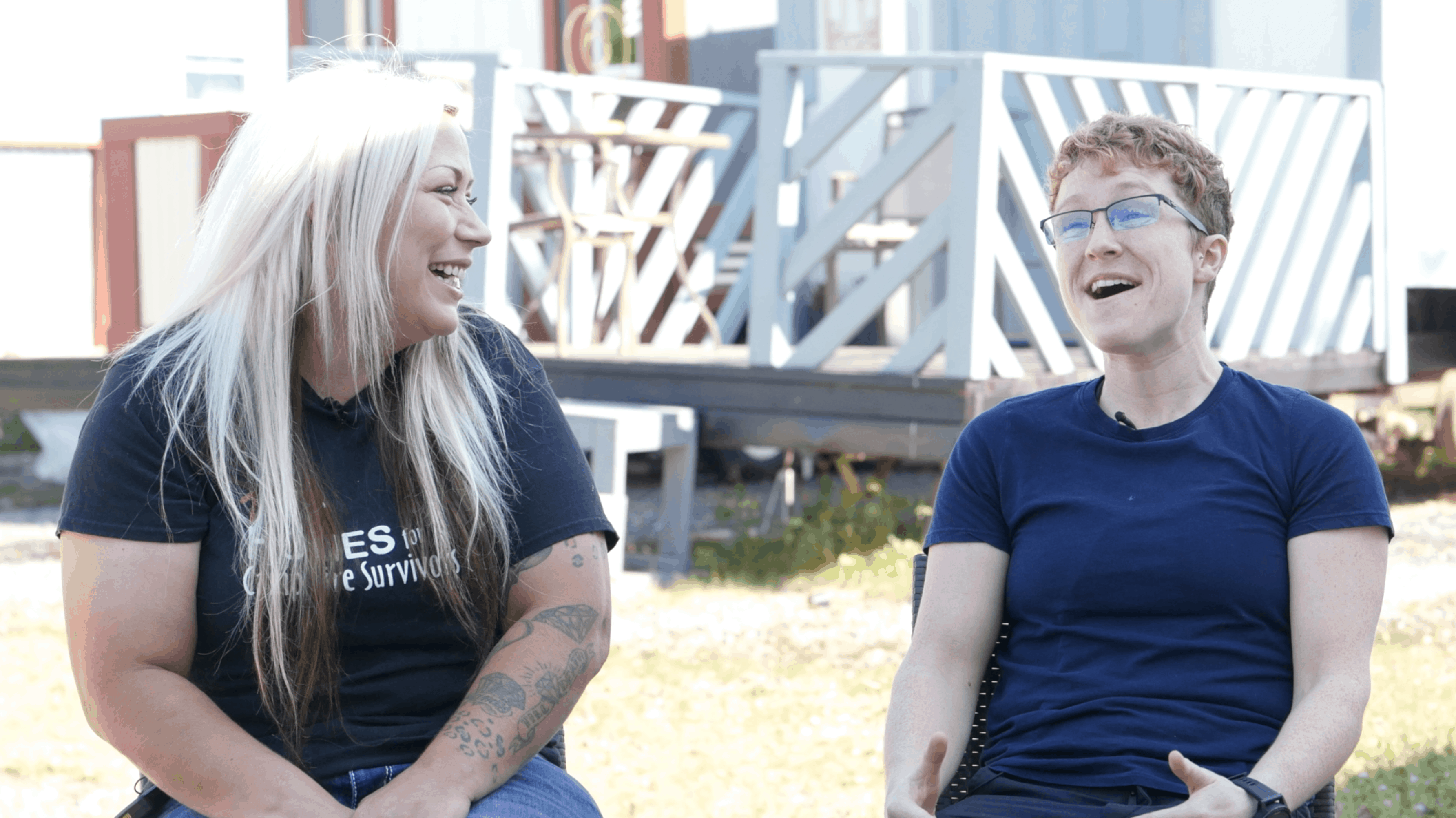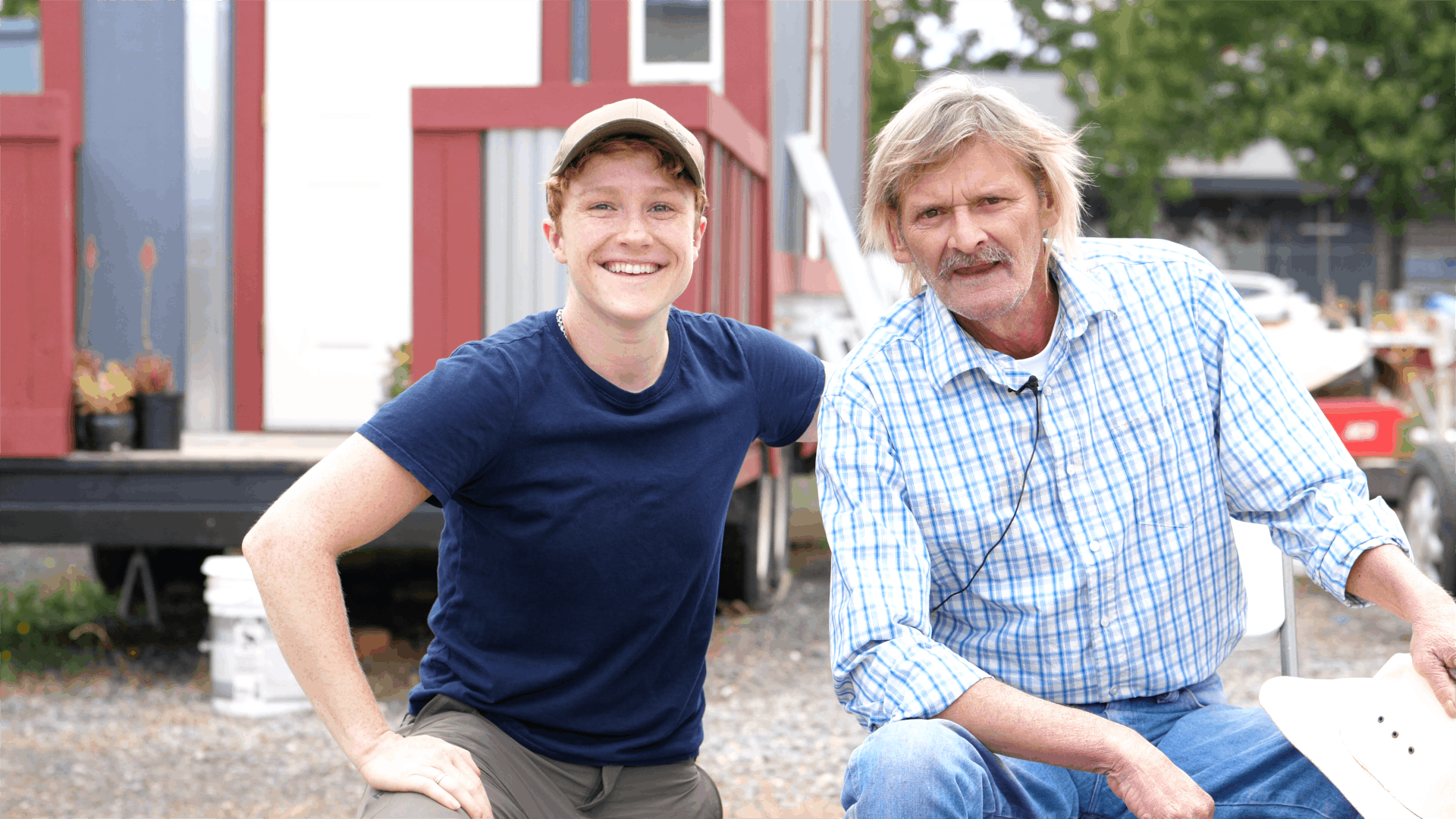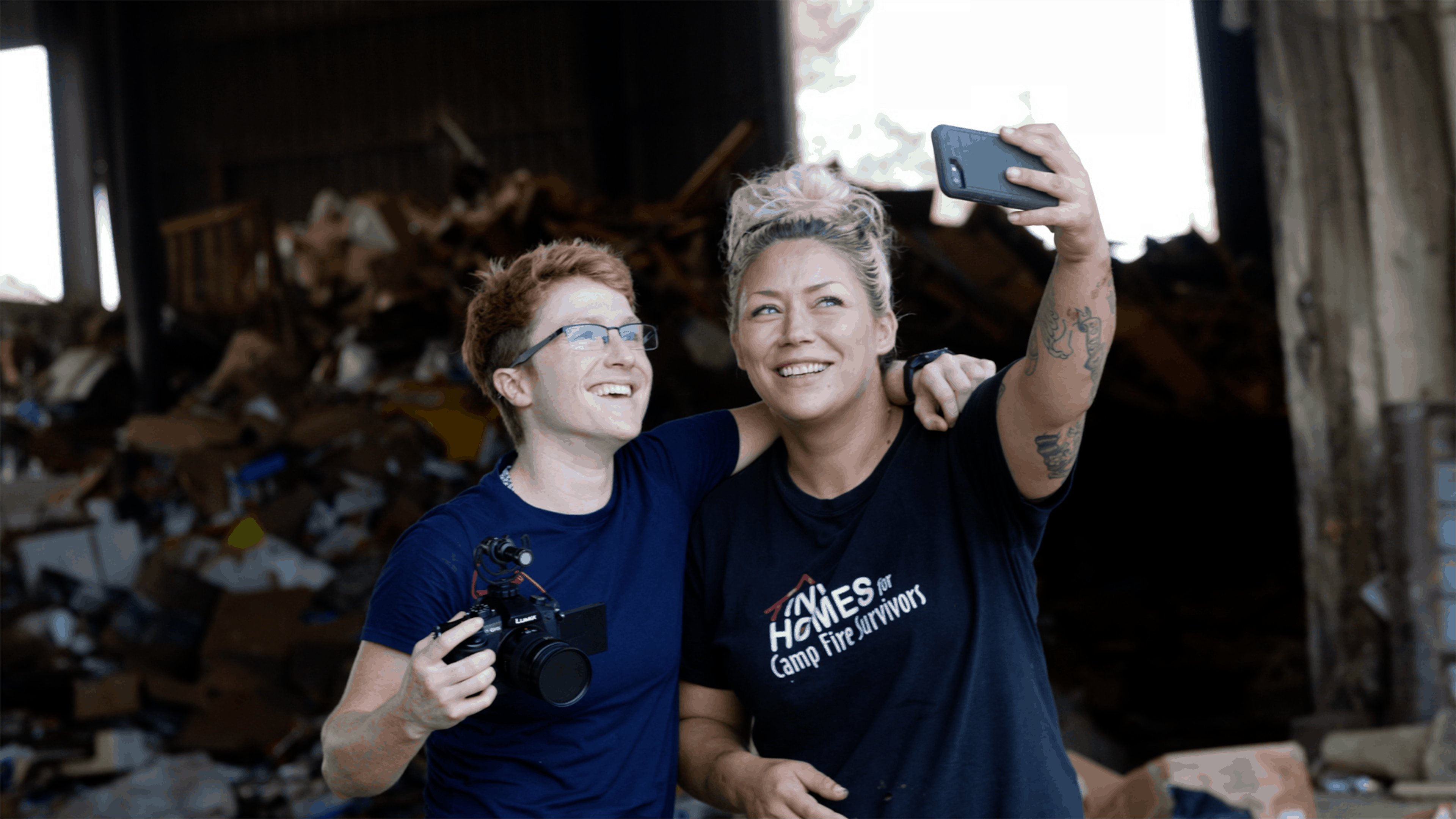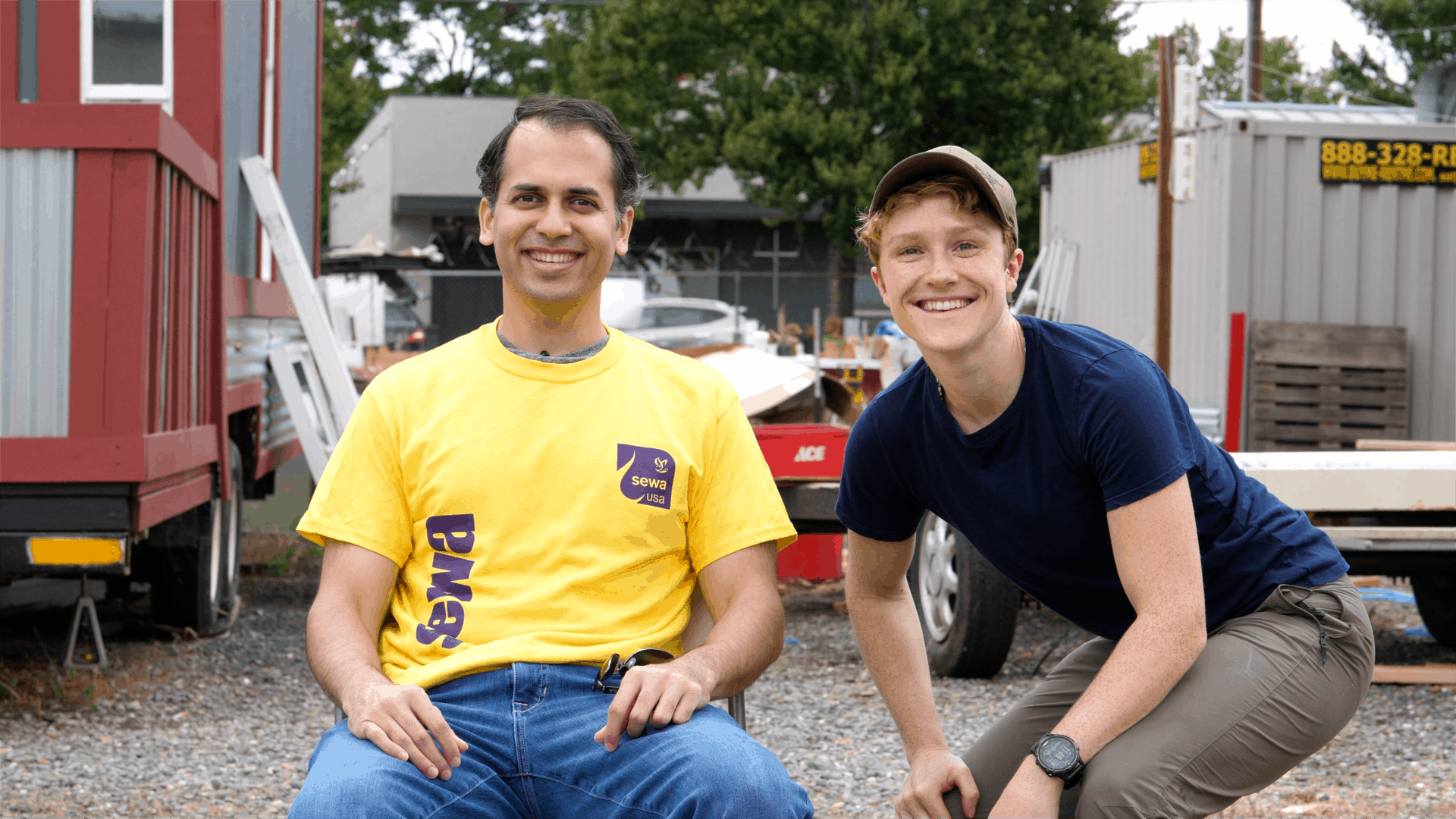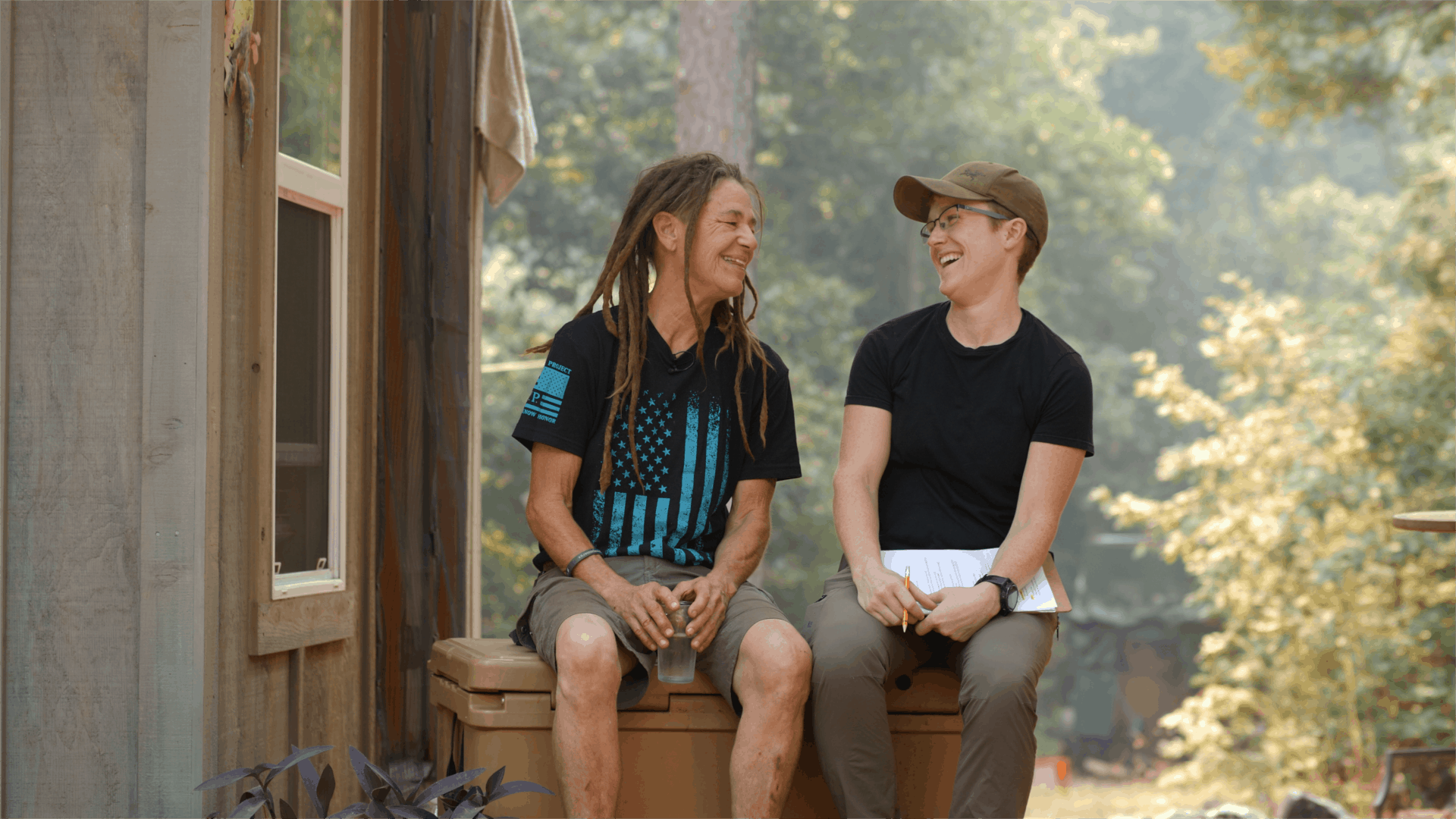 Our Tiny Homes project wouldn't be possible had it not been for the gracious support and love from all our friends: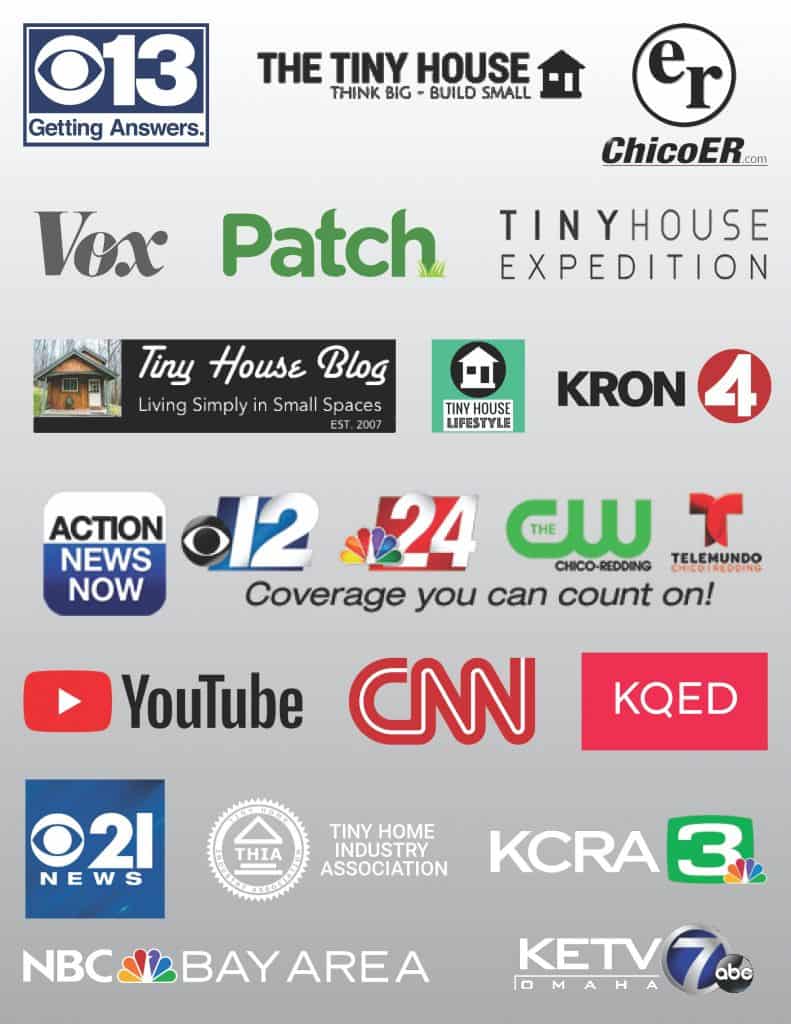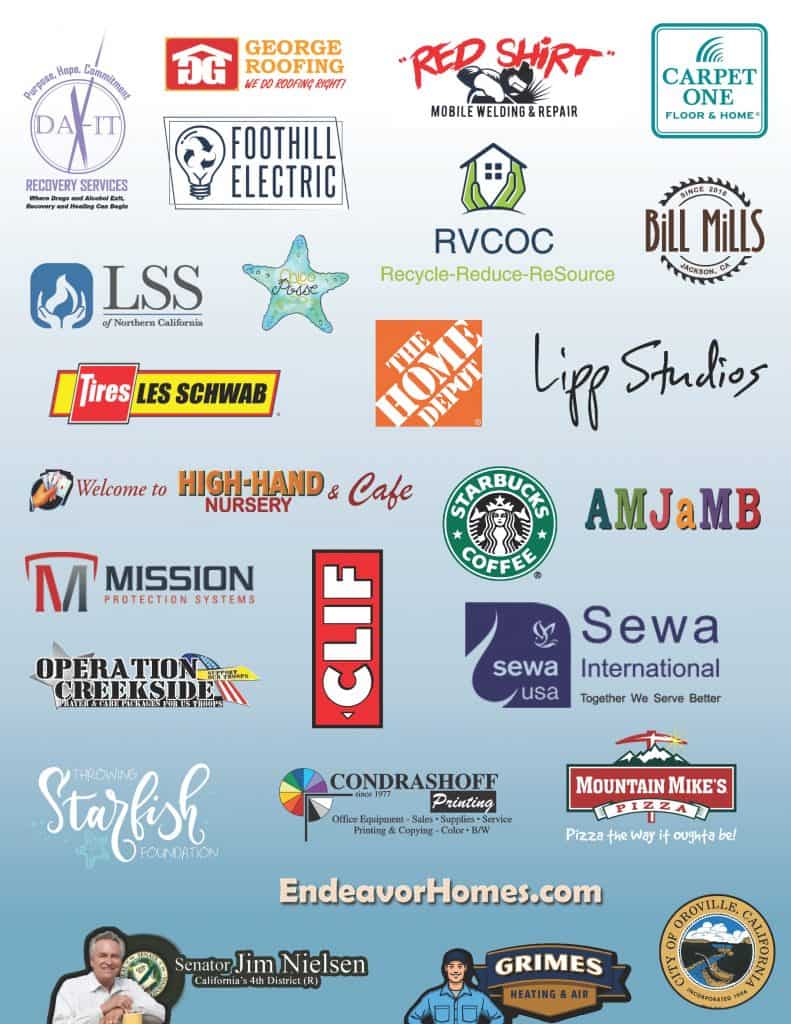 Amanda Lipp's Tiny Homes project was featured on the Tiny House magazine ( https://tinyhousemagazine.co/pdf-magazine/) December 2020 issue!