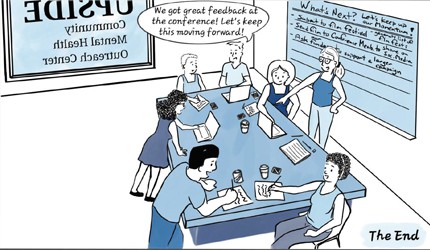 Needs Assessment
We meet with you 1:1 to understand your vision and goals.
What problem are you solving?
Who do you want to read it?
Where will it live?
What's the dissemination strategy?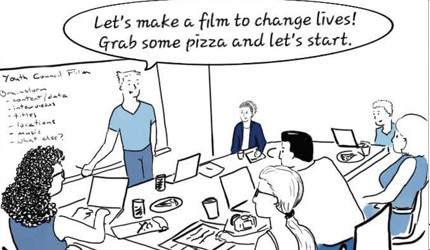 Script and Storyboard
We draft a written script of the story scene-by-scene that corresponds with rough sketches. We review this with you to ensure it's meeting your vision.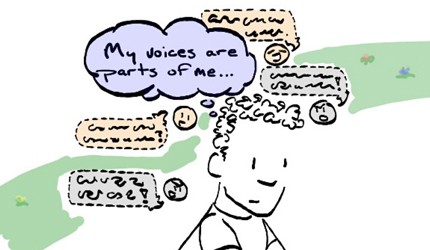 Storyboarding/Graphics:
We bring it to life with digital illustrations. We walk through this with you to get impressions, feedback, and make revisions as necessary.
Amanda in action at...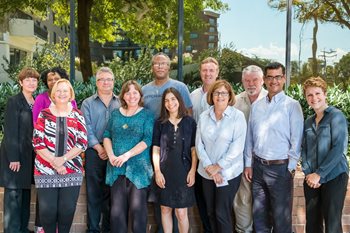 We all sat around the table, having met each other only moments before. There were 14 of us from states[...]