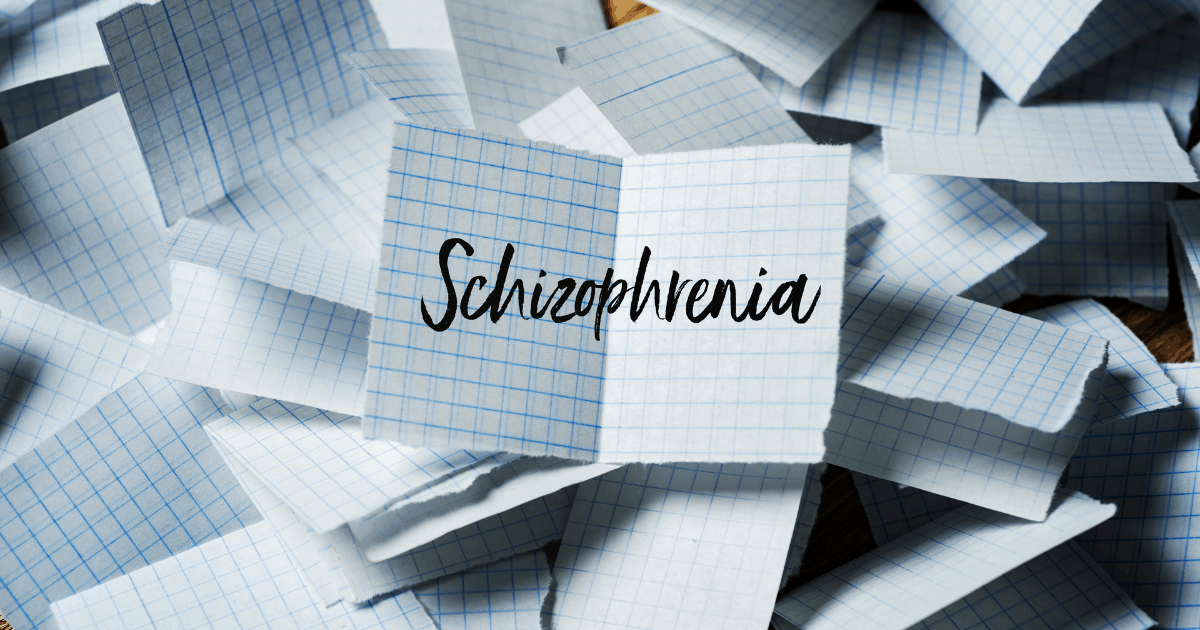 Drew was studying media and film at Bronx Community College when he first experienced the symptoms. He was hearing things on campus that nobody else was, and it made him frustrated more and more each day. "It just became hard to go to school," Drew recalls.
Drew had talked to his mother, Linda, about how he was feeling, and they knew he shouldn't be left alone in his current condition. They moved to Nigeria hoping that Drew would feel more comfortable with a community that saw him not as a person of color, but for who he really was.
Diana, Drew's sister who was sixteen years older than him, still remembers how the family felt about Drew's struggles. "I guess he was right in the midst of it but we didn't know any of it, we just thought it was a young guy trying to figure things out. But he was really struggling and wasn't able to, at that point, tell us what was going on," Diana recalls.
Getting Diagnosed With Schizophrenia
Drew's mother and sister noticed changes in his behavior in high school when he started getting quieter than usual. He would often tell his mom that people on the subway were making comments about him, and Linda would always reassure him that was not the case.
"Were there clues? Maybe. Did I see them? Definitely not, I didn't see anything. Mental health issues are not something that is within my scope of understanding, or even thinking, because I come from a country where if you have mental health problems, it's a choice," Linda explains.
It wasn't until Drew went through an episode that everyone realized what he was really facing. "When he was diagnosed with schizophrenia, I felt heavy. I felt whoa, it's stunning, what life is he gonna have? What does it mean for him? What can we do right now to help him?" Diana asked as her family looked for immediate options to improve Drew's mental health.
They flew back to the US and sought treatment at Columbia Hospital. It was there that they heard about OnTrackNY, an innovative treatment program for helping adolescents and young adults with unusual thoughts and behaviors.
Life After Recovery
After he graduated from the OnTrackNY program, Drew became a peer specialist to help other people get through their mental challenges. "I used to be a patient on OnTrackNY, and now I'm giving. Now I'm working here which means that I use my lived experience to help others. When I was going through it with my own recovery, I feel like if I had somebody who said 'me too' that would have been really powerful," Drew explains.
To view Drew's journey towards wellness and how his experience with OnTrackNY led him to where he is now, click on the video below: